By Lucianne Limo
Safaricom has announced tough new guidelines aimed at reining in negative political messages ahead of the General Election.
These guidelines will apply to all licensed content service providers seeking to communicate political messages to the electorate on behalf of politicians through the use of various messaging services provided by Safaricom, including Short Message Service (SMS).
Safaricom has indicated it will suspend or terminate contracts of Content Service Providers who fail to comply with the rules.
"We are taking an early stand to ensure our mobile network, which is relied upon by over 19 million Kenyans, is not used as a platform to spread hatred or incite the populace to violence through the dissemination of hate-speech via mobile based messaging," said Safaricom CEO Bob Collymore in a statement.
"We recognise," Mr Collymore said, "that mobile technology has the potential to contribute positively and negatively to the wellbeing of the nation before, during and after the electoral process." In the new guidelines, Safaricom will vet political messages to ensure that hate speech is not spread through its SMS platform.
Prior to sending of any proposed political message, Safaricom shall vet its content to ensure compliance with these guidelines, adding it reserves the right to refuse the transmission of a proposed political message over its network.
In addition, the company has sought to protect subscribers from unsolicited messages by requiring content service providers to seek subscriber consent before sending out political messages.
According to Safaricom, they will only disseminate political messages that focus on party manifestos and discard what dwells on unnecessary attacks on individuals or tribe. Also, all messages must be communicated only in English or Kiswahili.
The new rules further stipulates that political messages bear the name of the political party or individual disseminating the messages and should not contain offensive, abusive or profane language.
The rules further state the approved messages will only be sent between 8am and 6pm during the campaign period.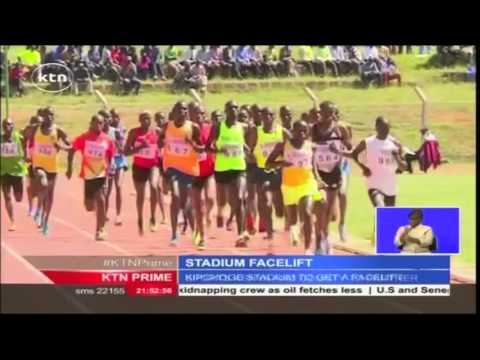 Sports Kenya partnered with Uasin Gishu county government to give Kipchoge Keino stadium a facelift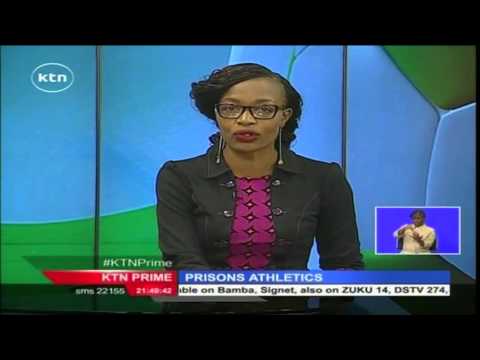 Kenya Prisons to hold their 2016 athletics championships at the Nyayo National Stadium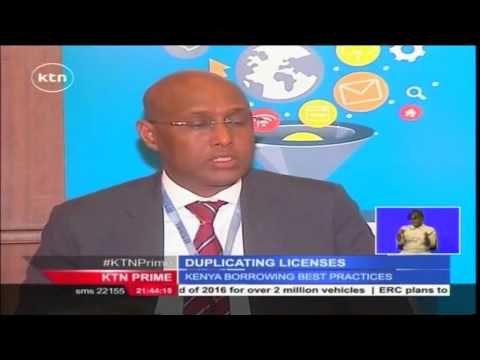 Kenya to rationalize duplication of licenses to ease the cost of doing business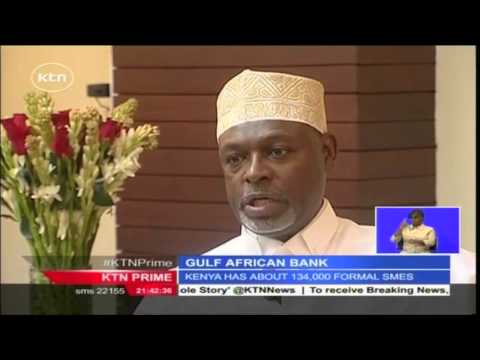 Gulf African Bank set to increase its branch network from 15 to 20 by close of 2016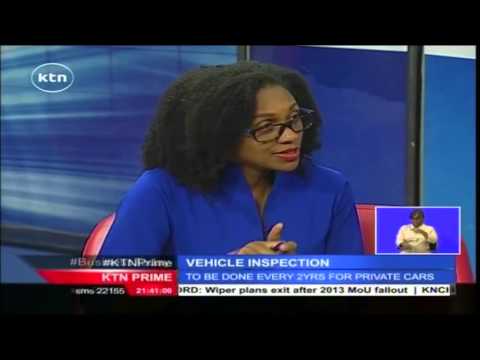 Vehicles 4 years older than date of manufacturer to be subjected to fresh inspection by NTSA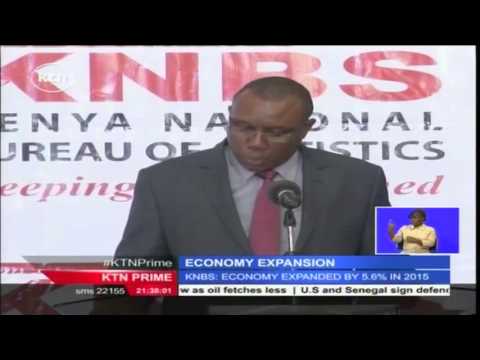 Kenya's economy grows marginally by 5.6 % in 2015 compared to 5.3 % growth in 2014