"No one wants to be caught off-guard," added the source.
National Security Intelligence Service, which was later renamed NIS, came under criticism over its handling of post-election violence cases, particularly on surveillance and gathering of intelligence briefs that would have forestalled the bloodbath.
The recent spate of grenade attacks has also shone the spotlight on the agency with MPs claiming it was not effectively providing information to prevent the attacks.
Big budget
The agency is among the institutions with the biggest budgetary allocation. In the 2012-2013 Financial Year, the NIS has been allocated Sh13.4 billion. But MPs want to slash that budget by Sh2.7 billion, arguing there is no justification for the huge amount.
In a report to Parliament, the House Defence and Foreign Relations Committee contends that Treasury allocated the spy agency more cash that it had requested.
The MPs said there was no justification to maintain the spy agency's funding at last year's levels arguing that NSIS got the enhanced budget for "modernisation". But the MPs added it was not expected that the said programme would "be funded in perpetuity".
Consequently, the committee chaired by Mr Adan Keynan suggested that the Sh2.7 billion be reallocated to the Department of Defence and Ministries of Foreign Affairs and East Africa Community.
However, NSIS is in the crosshairs of the committee because the Director General Michael Gichangi ignored summonses to appear before the team that was probing the alleged UK dossier on International Criminal Court.
Due to the icy relations, the committee did not invite the spy chief to defend the NIS budget. It recommended the budget cuts as punishment for what the team described as his "previous perpetual disobedience of committee summons".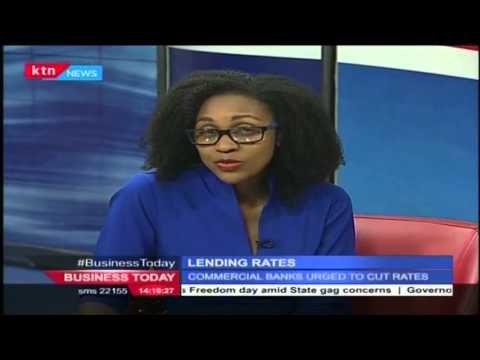 Business Today 4th May 2016: Lending rates with Economist Kariithi Murimi
COMMAND YOUR MORNING Episode 676 19th April 2016
COMMAND YOUR MORNING Episode 675 18th April 2016
COMMAND YOUR MORNING Episode 67113th April 2016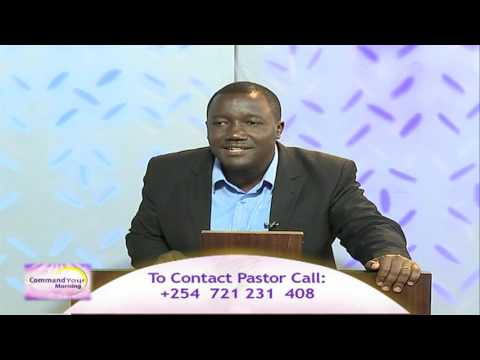 COMMAND YOUR MORNING Episode 669 11th April 2016
COMMAND YOUR MORNING Episode 667 9th April 2016