By Alex Ndegwa
International Criminal Court Appeals Chamber has literally sealed all exits on the Nairobi-Hague expressway for Kenya's high-profile suspects indicted for crimes against humanity.
Their fate now depends on the defence they will put up in the full hearing phase against the serious charges — that include murder and persecution, preferred against them by the Prosecutor and upheld by Trial Chamber II. The ruling also cast doubts on whether Deputy Prime Minister Uhuru Kenyatta and Eldoret North MP William Ruto will still be able to run for presidency following the rejection of their appeal, despite their heavy investment in political campaigns for State House.
The other two whose effort to stop ICC's full trial against them are former Head of Civil Service Mr Francis Muthaura and Kass FM head of operations Mr Joshua Arap Sang.
"Today, 24 May 2012, the Appeals Chamber of the International Criminal Court decided unanimously to reject the appeals regarding the challenges to the ICC's jurisdiction, raised by the Defence teams in the two Kenyan cases,'' opened the ruling ICC uploaded into its website last evening.
orchestrating violence
The judges concluded: "As the Prosecutor has expressly alleged crimes against humanity, including the existence of an 'organisational policy', the Appeals Chamber found that the ICC has subject-matter jurisdiction over the alleged crimes."
This means after the June 11-12 status conference at The Hague, which they do need not take part, once the hearing starts they will have to be in the court at every sitting until the ruling is delivered.
The Appeals Chamber upheld the decision that ICC has jurisdiction over the two Kenya cases, rejecting the applications by the defendants challenging the court's authority to try them for allegedly orchestrating the 2008 post-election violence.
The status conference gives the parties the platform to agree on the trial date and other procedures during the hearing. The defendants can be represented by their lawyers at the procedural proceedings but must be present in the courtroom throughout their trial, whose starting date the country now waits.
The decision by the five-judge Appeal's Bench clears the way for Trial Chamber V to commence proceedings. By rejecting the applications by the four, the judges have paved the way for them to appear at The Hague to stand trial, which could be a distraction for two of the presidential hopefuls.
The decision is a blow to planned presidential campaigns by Uhuru, who launched The National Alliance last Sunday as his preferred vehicle to State House, and Ruto, who has popularised United Republican Party.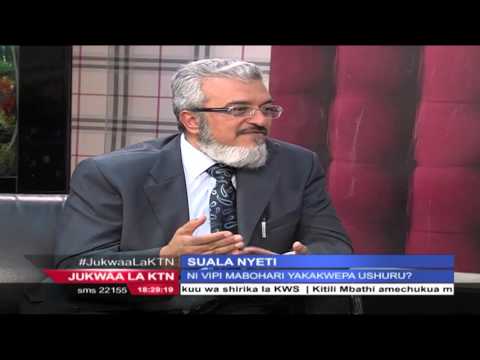 Jukwaa la KTN Januari 2016: Zogo la kufungwa kwa mabohari Mombasa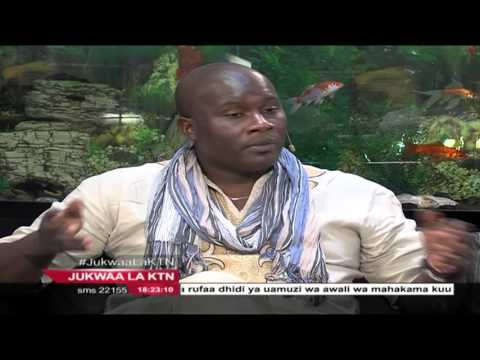 Jukwaa la KTN Januari 29, 2016: Changamoto zinazowakumba wanamuziki part 2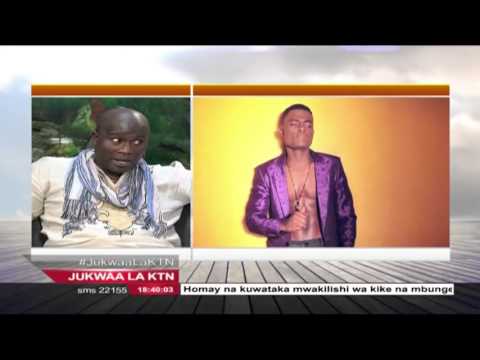 Jukwaa la KTN Januari 29, 2016: Changamoto zinazowakumba wanamuziki part 2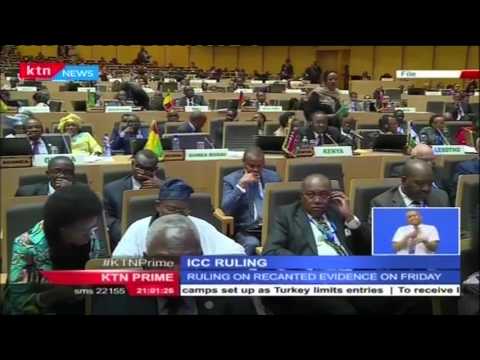 ICC judges to deliver key ruling that could redefine Kenya's DP William Ruto's case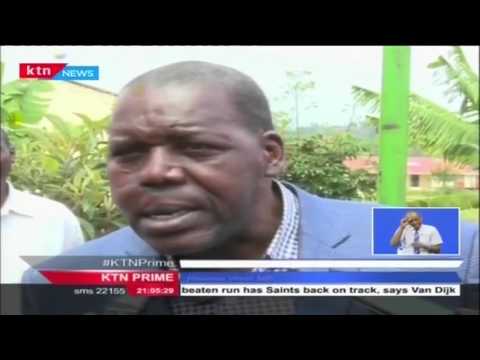 Fresh queries on NYS saga as EACC clears former CS Ann Waiguru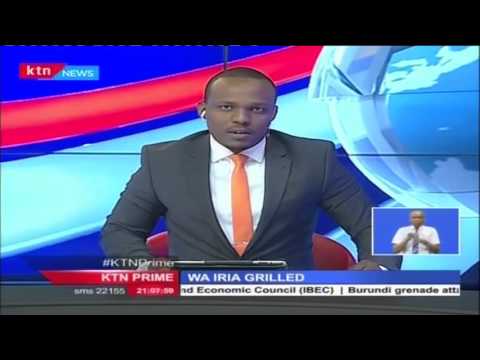 Murang'a governor Mwangi wa Iria appears before EACC, denies harassing officials