Gichohi challenged the parties to adhere to the nomination rules and drew the attention of the political parties to the provisions of Article 50 (2) of the Treaty for the establishment of East African Community, which provides, in part, that a person is qualified to be elected a member of EALA if the person is qualified to be elected a member of the National Assembly of a partner state under its constitution.
"In this regard, sections 34 and 35 of the old constitution are of particular significance," said Gichohi.
He said: "The parties must submit a record of minutes of their nominations when they return their nominees to Parliament next Friday."
The public will be allowed to inspect the nominee's forms at Parliament's County Hall on May 26.
Thereafter the names will be forwarded to the departmental Committee on Defense and Foreign Relations for vetting on May 30.
The whole House will approve the names a day after the parliamentary committee completes the vetting process.
Gichohi said one candidate whose nomination papers did not indicate the party from which they he was seeking nomination was disqualified.
Last Friday, the National Assembly invited applications from interested persons for the positions of Member of EALA to replace MPs whose term will expire on June 4.
ODM Nominees
PNU Nominess



1. Hon. Peter Odoyo
2. Brig. (Rtd.) Christopher K. arap Kuto, EBS, 'ndc' (K)
3. Hon. Ochieng' G. Mbeo
4. Hon. Immanuel Ichor Imana
5. Nancy Kabeyeka Lung'ahi Abisai
6. Hon. Joseph Kiptiony arap Misoi
7. Eunice Tsisika Lumallas
8. Salina Jeptoo Kibiy
9. Mumbi Ng'aru
10. Eunice Tsisika Lumallas
11. Atieno B. Ndomo
12. Abdihafid Abdullahi Yarow
13. Dr. Loise Chemngetich Maru
14. Prof. T.O. Ojienda
15. Argwings Samson Ojodeh


1. Saoli ole Nkanae
2. George Gathuki Ng'ang'a
3. Peter Mutuku Mathuki
4. Dr. Chomba M. wa Munyi
5. Irene Njeri Wanyoike
6. Amb. Abubakr D. Abdi Ogle
7. Fredrick Motio Onchaba
8. Simon Ekai Ewoi
9. Basil Tangai Ngoma, OGW
10. Anne Kamais Lokidor
11. Jennepher Chepkwemoi Masis
12. Sammy Kipkorir Seroney
13. Hon. Nasir Maalim Arte
14. Prof Julius Wangila Mukhwana
15. Wilfred Kirimi Muturi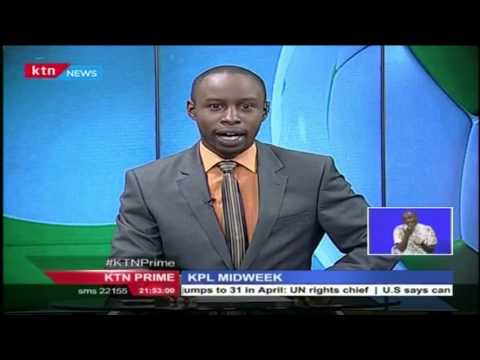 Kenya Premier League midweek update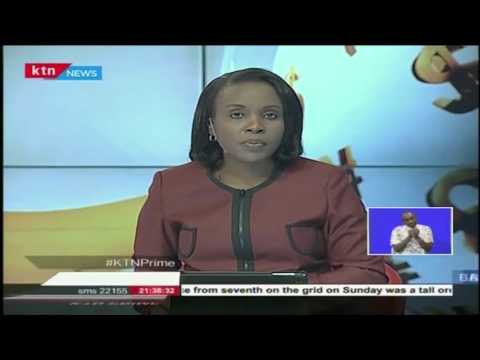 CBK Governor Dr. Patrick Njoroge states the fate of Imperial Bank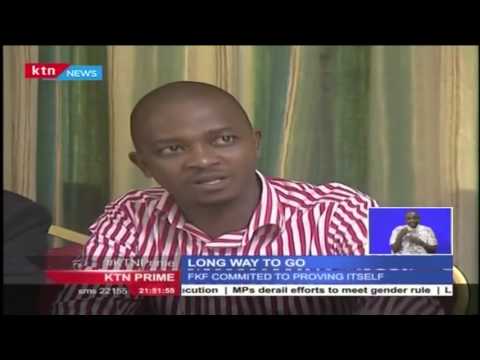 Confederation of African Football officials conclude their 4 day visit to Kenya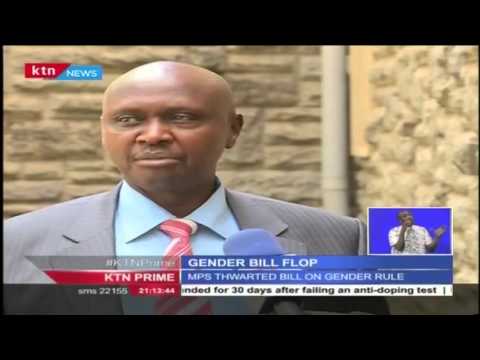 Why the Gender Bill flopped before the National assembly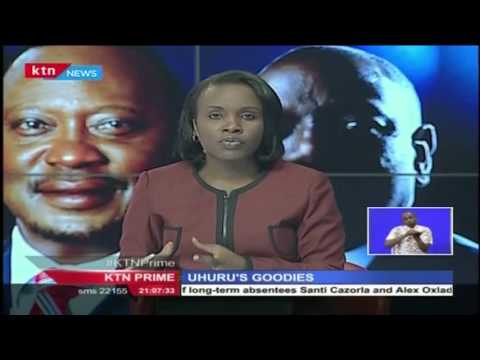 Relief in Western Kenya as investor plans to revive the pan paper mills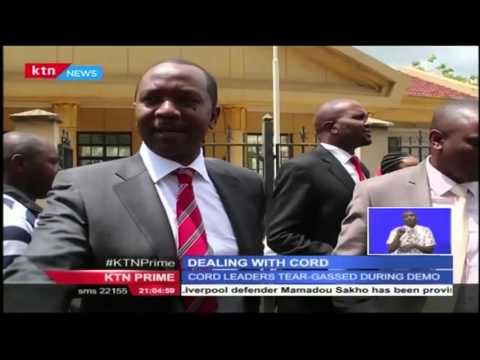 High Court declines to stop opposition CORD's planned protests against the IEBC