By Isaiah Lucheli
The High Court has summoned the Attorney General (AG), Lands commissioner and Minister for Lands to appear before it over a petition by Nubian Rights Forum.
Justice Isaac Lenaola wants the three or their representatives to appear in court tomorrow to explain the ongoing slum upgrading programme in Kibera and how the AG's office had handled concerns by Nubian community over imminent eviction from a place they have regarded as home for decades.
Justice Lenaola certified the application filed by Shafi Ali Hussein, chairman Nubian Rights Forum and members Hadija Yunis and Fatuma Abdulrahaman as urgent and directed that the matter be heard tomorrow.
In their application through lawyer Onsando Osiemo, Nubians have expressed concern over the slum upgrading programme and construction of roads, which they claim was appropriating their land and forcefully displacing them.
The community is demanding to be given legal recognition on all land they occupy and be issued with title deeds, noting that they initially owned 4,197 acres in Kibera but they had remained with 780 acres.
poverty and stigma
They also claimed that they are discriminated by Government since they have been denied public utilities. They added they are regarded as squatters, which has made them to live in poverty and stigma.
Nubians originally occupied Nuba Mountains in central part of Republic of Sudan until British invasion of their territory and their subsequent conscription into the colonial British Kings Africa Rifles in the early 1900s.
Their population stands at over 100,000 and the majority of them live in the expansive Kibera slum, while the remaining ones live in settlements in towns like Bondo, Kisumu, Kibos, Mumias, Meru, Isiolo, Mazeras, Eldama Ravine, Sondu, Kapsabet, Migori and Kisii.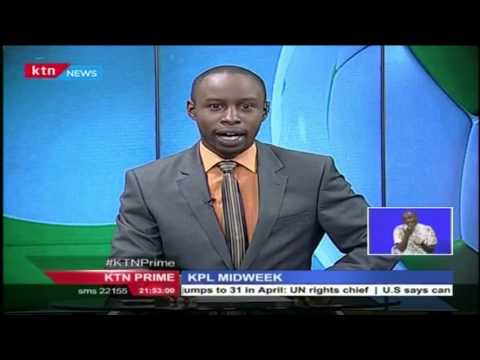 Kenya Premier League midweek update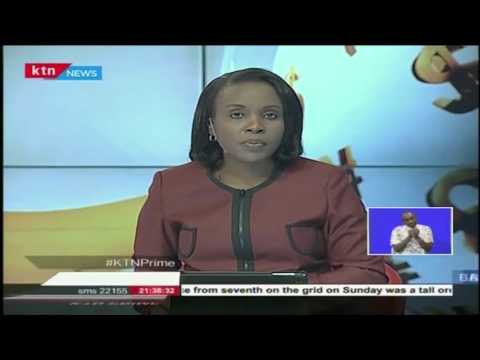 CBK Governor Dr. Patrick Njoroge states the fate of Imperial Bank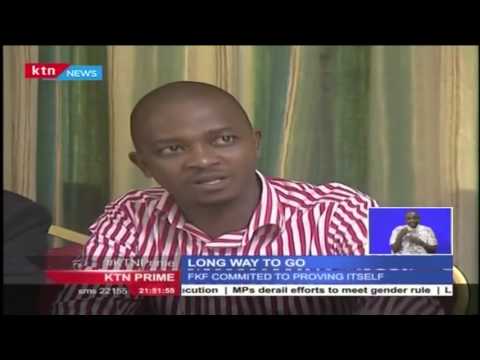 Confederation of African Football officials conclude their 4 day visit to Kenya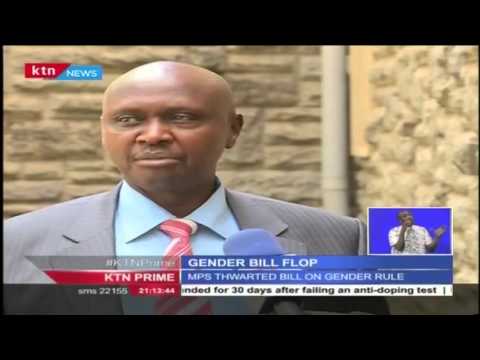 Why the Gender Bill flopped before the National assembly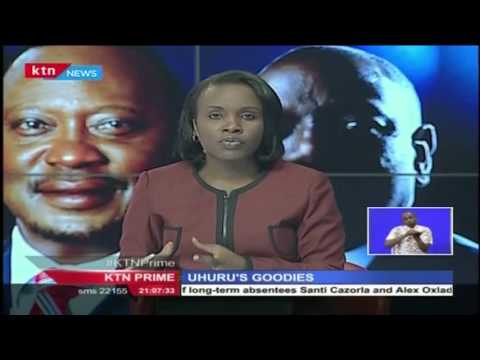 Relief in Western Kenya as investor plans to revive the pan paper mills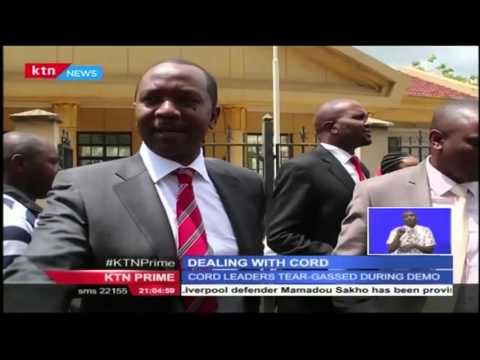 High Court declines to stop opposition CORD's planned protests against the IEBC