By Ferdinand Mwongela
Livestock farming is a key economic activity in many parts of the country with the industry contributing significantly to agricultural gross domestic product (GDP), the second largest contributor to the country's GDP behind the service industry.
However, for many people when livestock farming is broached, cattle rearing is the first thing that comes to mind. But what many might not know is that the areas of sheep and goat farming is full of potential and with more focus and development could contribute more to the economy and the wellbeing of the people.
Handling goats
Hn the upcoming Brookside Livestock Breeders Show and Sale, slated for early next month, sheep and goats will be among animals on show as well as demonstrations on their handling in a forum that the organisers point out is geared at bettering the entire livestock industry.
In 2009, the number of goats and sheep in the country stood at about 44 million. This is against 17 million for cattle. Reared mainly for meat, goats and sheep provided about 78 tonnes of meat in 2007.
Despite these numbers, however, a lot more can be done in the sheep and goat farming industries to give them a more prominent place in the livestock industry.
Dairy goat farming, though a serious enterprise in some countries, is still not commercialised in Kenya. According to Sebastian Kariuki, Brookside Dairy's Extension Services manager, sheep and goat farming has a lot of potential.
"You can have goat and sheep farming as a commercial enterprise," he says. He adds that people just need to know how to utilise them to be profitable.
Players in the livestock industry are, however, not blind to the potential of this segment of the livestock development sector and Kariuki points out that the Brookside Livestock Breeders Show and Sale will be a great place for farmers and other stakeholders to learn more about sheep and goat farming.
Jacob Kikang'a, Brookside's Gicheha farm manager says some of the activities at the show will be a demonstration on the handling of these animals, all geared at educating farmers and encouraging more interest in the sector.
The approach to this category of livestock is slightly different from that of dairy livestock farming given that most of these animals are raised for meat and in the case of dairy goats, it is subsistence milk production given that dairy goat farming is still not commercialised in the country.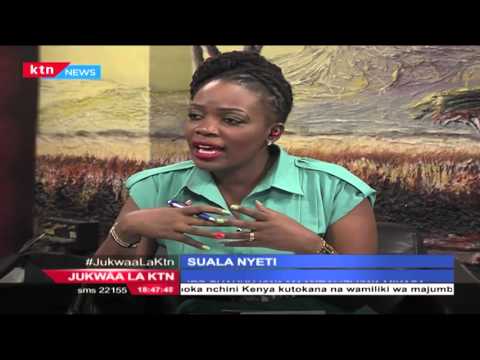 JUKWAA LA KTN: Mvua zimesababisha maafa kote nchini Sehemu ya pili, 2nd May 2016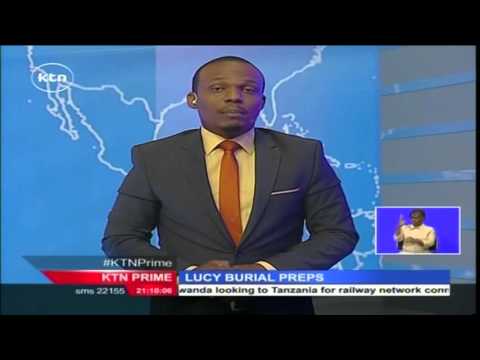 KTN Prime Full Bulletin 3rd May 2016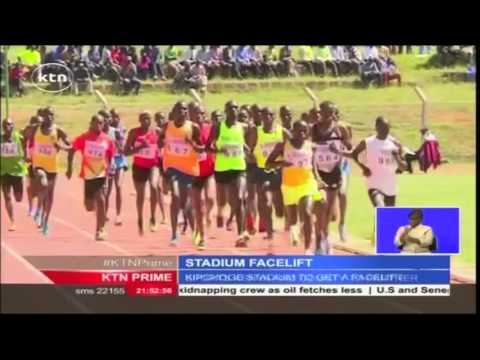 Sports Kenya partnered with Uasin Gishu county government to give Kipchoge Keino stadium a facelift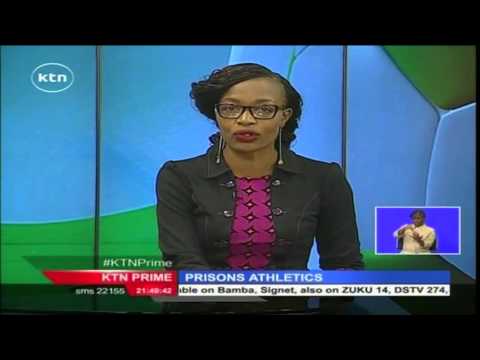 Kenya Prisons to hold their 2016 athletics championships at the Nyayo National Stadium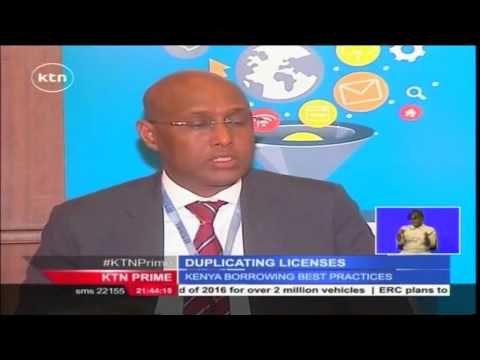 Kenya to rationalize duplication of licenses to ease the cost of doing business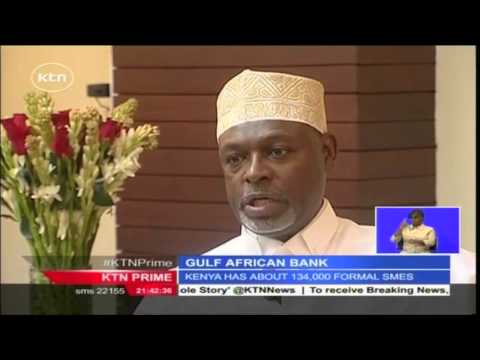 Gulf African Bank set to increase its branch network from 15 to 20 by close of 2016