By NGUMBAO KITHI
Their claims are the kind of stuff that causes civil war.
Yet, Mombasa Republican Council, one of the 33 gangs the Government outlawed recently, says it wants part of the coastal region to secede.
Established in 1999, the organisation claims the Coast was not part of Kenya. Similar claims by the shifta (Somali militia) who wanted to secede parts of North Eastern Province led to armed confrontations in which scores were killed in the 1960s.
According to a four-page document by the organisation seen by The Standard, and interviews with its officials, the group is seeking self-rule, although it claims it does not support use of violence.
Mombasa Republican Council Secretary-General Hamza Randu (left) and other officials after a meeting in Mombasa recently.
However, sources say another group, the Kaya Bombo, is the council's military wing, which should be handled with caution.
Kaya Bombo is an outfit of hundreds of youth, who are armed with an assortment of weapons, and operate from forests. The gang struck with deadly force during the 1999 Likoni clashes in which hundreds of people were killed.
Mombasa Republican Council Secretary-General Hamza Randu says the group draws its claims from an agreement between Great Britain and Zanzibar more than a century ago under the supervision of Sultan Seyyid Hemed Bin Twain, Queen Victoria and the British Government.
Mr Randu says Mombasa was to remain a protectorate under the British Government after consultation with the sultan.
The ruler allowed the British Government to administer Mombasa for its political and business activities.
Randu says the agreement stipulated that the sovereignty of the Sultan should be maintained.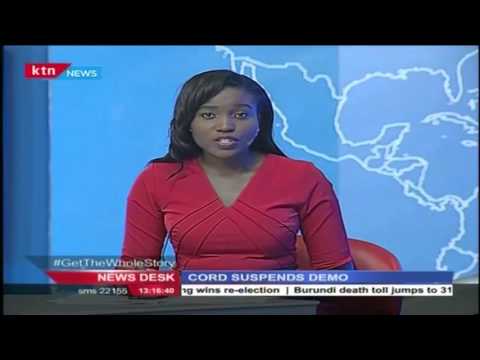 CORD's demonstrations to resume after Lucy Kibaki's burial despite court ruling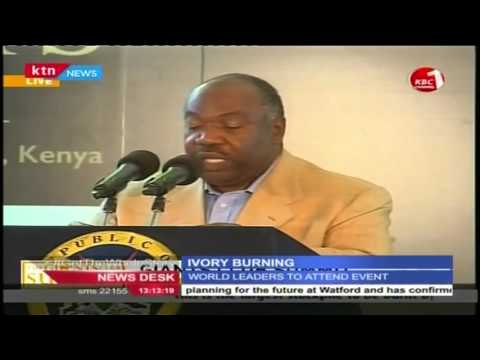 World leaders converge in Kenya to discuss how to eliminate poaching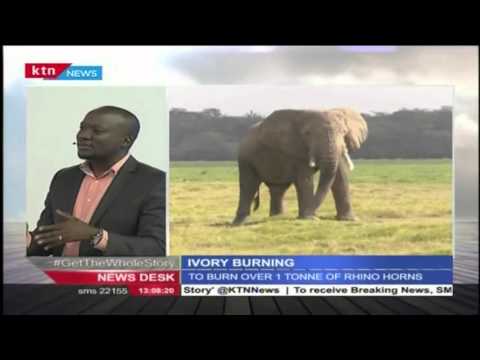 DENNIS ONSARIGO; Why its still very difficult to eradicate poaching in Kenya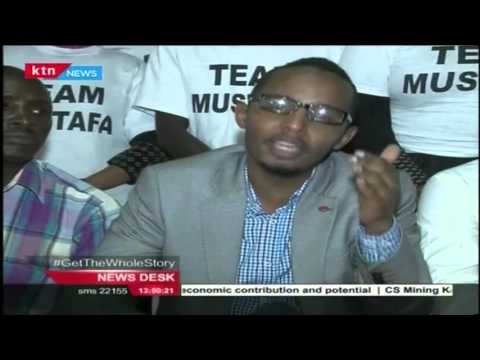 Youths are being urged to vie for elective positions in Kenya come next year's general elections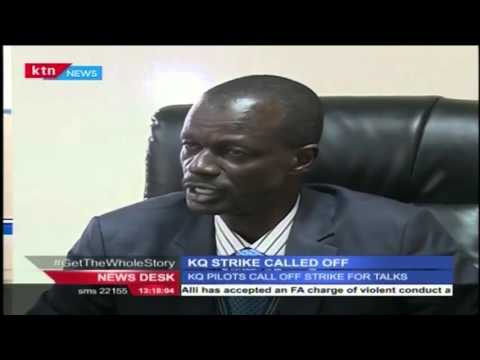 Kenya Airways Pilots strike called off after agreement was reached with Pilot's Association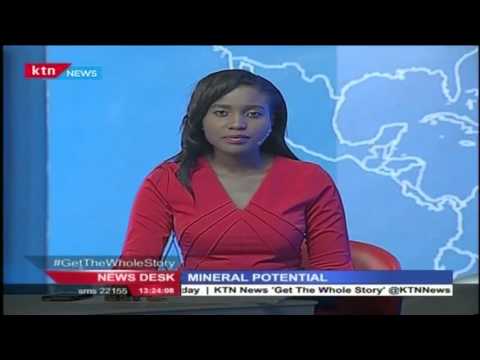 Kwale Mining project creates over 3,400 jobs in the minisng industry