By Moses Njagih
The Government has established a special fund to manage and restore major water towers.
The fund will get an initial Sh50 million in the current financial year, if Parliament approves, to turn around the depletion of critical water sources in the country.
Through a gazette notice signed by Deputy Prime Minister and Finance Minister Uhuru Kenyatta, the Government published regulations establishing the Water Towers Conservation Fund.
The institution, to be funded through the Government allocations, grants and other income generated from proceeds of the fund, will provide money for transformation, conservation and sustainable management of all water towers
The regulations were jointly prepared by the Interim Co-ordinating Secretariat, the Finance Ministry and the Attorney-General's Chambers after consultation with other relevant ministries.
The establishment is part of the Interim Co-ordinating Secretariat's mandate, which includes developing a framework for long-term measures to restore and manage the Mau Forests Complex and other water towers.
The Prime Minister's office, being the one responsible for co-ordination of the rehabilitation of water towers, will administer the fund.
Climate change
Uhuru says the fund will be managed by a National Water Towers Management Committee that will comprise eight members, including the chairman who shall not be a public officer but appointed by virtue of his or her knowledge and experience.
Other members include the permanent secretaries from the Office of the Prime Minister, Ministry of Forestry and Wildlife and Ministry of Water and Irrigation. "The committee will also include four other persons appointed by virtue of their experience in management of public resources," says the minister in the gazette notice.
In the past, Kenya has experienced erratic rainfall attributed mainly to depletion of the five major water towers.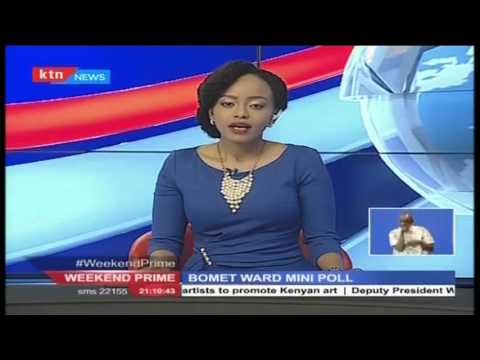 KTN Weekend Prime Full Bulletin 13th Feb 2016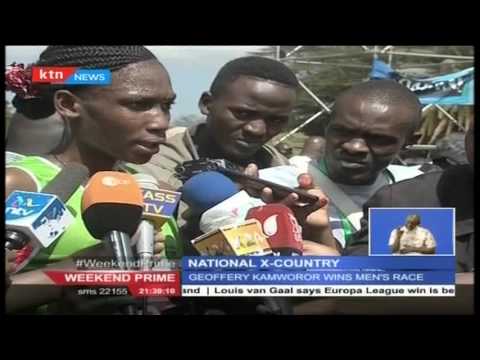 KTN Weekend Prime Sports 13th February, 2016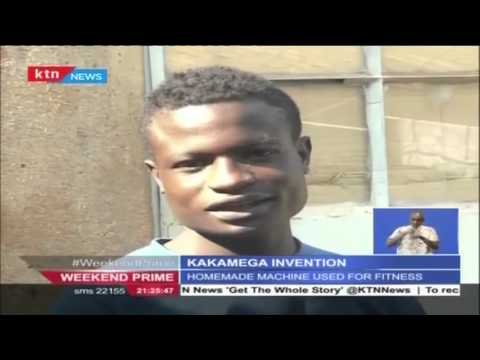 INVENTION: Homemade non-electric machine used for washing in Kakamega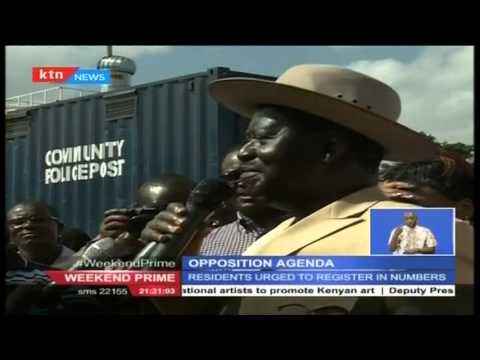 Cord leaders take a swipe at Jubilee's administration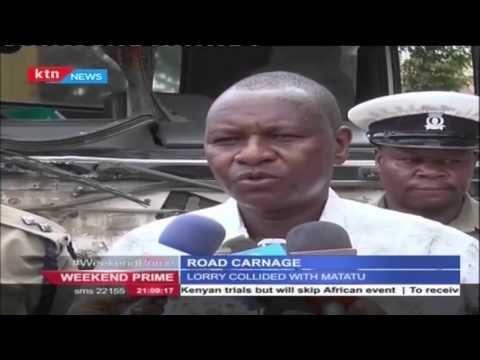 Seven people killed in Mazeras crash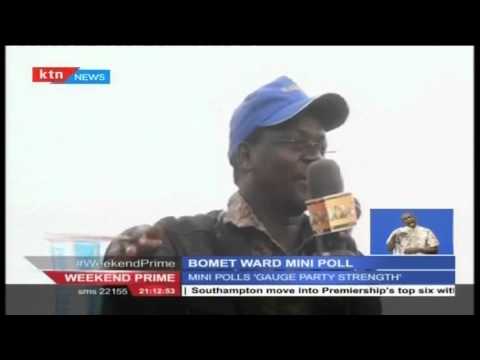 Mini polls 'gauge party strength' in Bomet's By-Election