Tanzania envoy temporarily deactivates Twitter account after criticism from KoT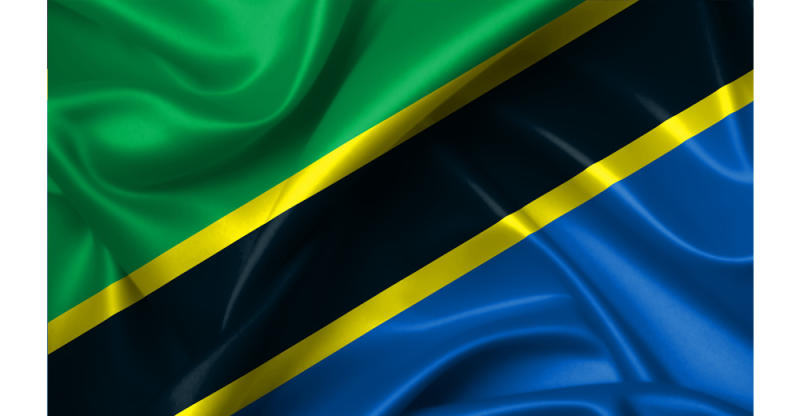 Tanzanian Ambassador to Nairobi Dr. John Simbachawene temporarily deactivated his Twitter account, @JSimbachawene, a day after he lectured and warned Kenyan journalists against reporting on matters coronavirus pandemic in his country.
During an interview on Tuesday with Tanzania's EATV, the envoy urged the Kenyan media to publish factual information regarding covid-19 in Tanzania, saying a Kenyan station had reported misleading information on the current situation in the Swahili-speaking country.
The ambassador further requested Tanzanian citizens to take precautions against covid-19 as well as following the health protocols put in place by the Kenyan government on combatting the virus for those who wished to visit Kenya.
His utterances prompted retributions from Kenyans on Twitter (KoT) forcing him to delete all his earlier tweets and retweets about the Kenyan media.
The World Health Organization has continued to put pressure on Magufuli's government and called upon President John Magufuli to release Covid-19 data.
On his side, President Magufuli has urged Tanzanians to take precautions but remained adamant in revealing the impact of Covid-19 in Tanzania.
Tanzania has so far lost 10 prominent figures that have died in less than a month including former Zanzibar first Vice President Maalim Seif.