Sudan's al-Bashir joins list of African presidents removed from power by force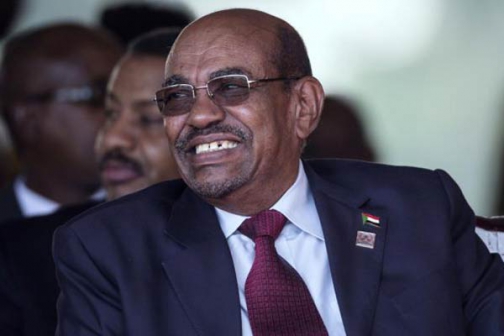 NAIROBI, KENYA: Sudanese President Omar al-Bashir has joined a growing list of African leaders forced out of office by the power of people.
Bashir stepped down after months of protests against his rule. Protests began in December over rising food costs but quickly expanded to a broad challenge to al-Bashir's hold on power.
In recent days, rival factions within the security services have battled each other, raising fears of a complete breakdown in order as armed military groups fight for control.
Bashir now joins Zimbabwe's Robert Mugabe, Egypt's Hosni Mubarak, Algeria's Abdelaziz Bouteflika, Gambia's Yahya Jammeh who left office in almost similar style.
A list of African leaders removed from power al-Bashir's style
Zimbabwe's Robert Mugabe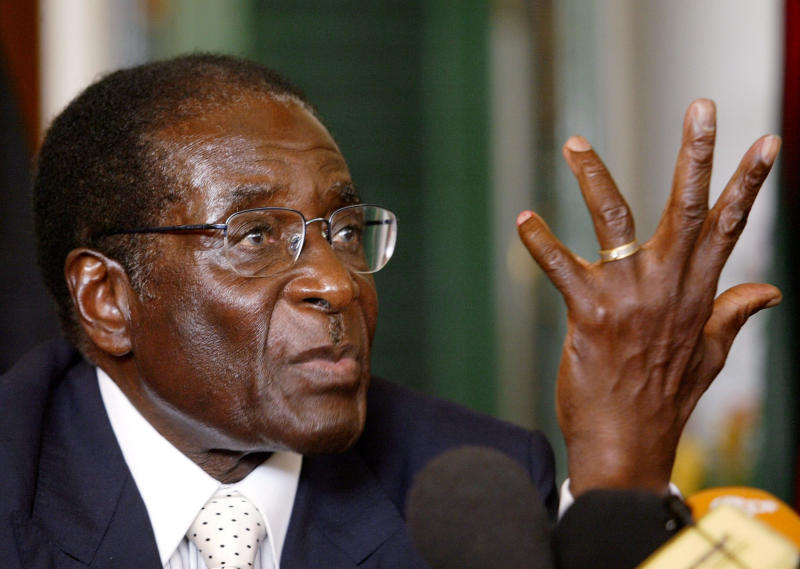 In November 2017, Robert Mugabe resigned as Zimbabwe's president after the army and his former political allies moved to end four decades of rule by a man once feted as an independence hero who became feared as a despot.
The 93-year-old Mugabe had clung on for a week after an army takeover, with ZANU-PF urging him to go. He finally resigned moments after parliament began an impeachment process seen as the only legal way to force him out.
Wild celebrations broke out at a joint sitting of parliament when Speaker Jacob Mudenda read out Mugabe's brief resignation letter.
Egypt's Hosni Mubarak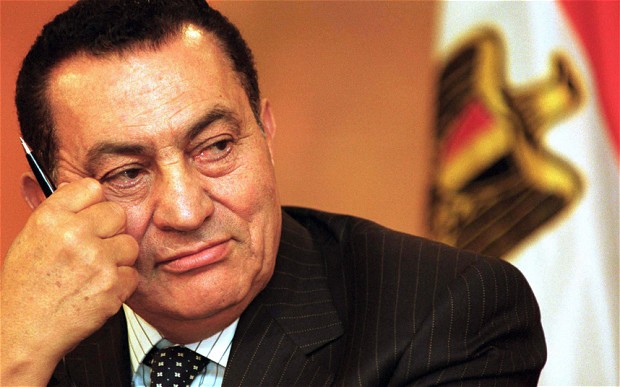 In 2011, a furious wave of protest swept Egypt's President Hosni Mubarak from power after 30 years of one-man rule, sparking jubilation on the streets and sending a warning to autocrats across the Arab world and beyond.
Mubarak, the second Arab leader to be overthrown by a popular uprising, handed power to the army after 18 days of relentless rallies against poverty, corruption and repression caused support from the armed forces to evaporate.
Algerian President Abdelaziz Bouteflika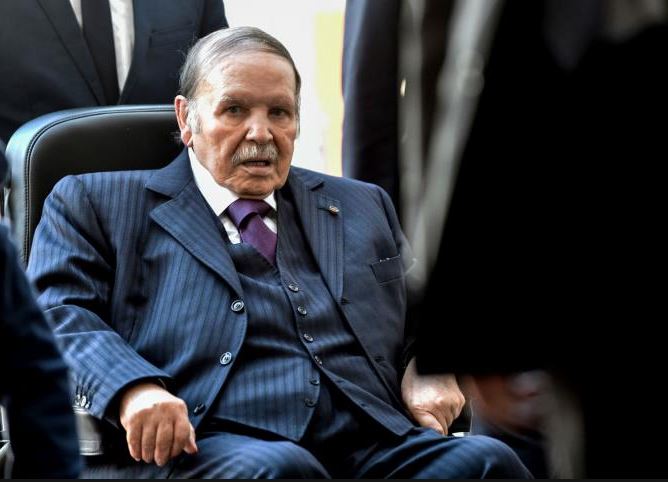 In April 2019, Algerian president Abdelaziz Bouteflika bowed to weeks of mass protests and army pressure ending his 20-year rule.
Many protesters wanted a new generation of leaders to replace the elderly, secretive ruling elite seen by many as out of touch and unable to jump-start a faltering economy hampered by cronyism.
Gambia's Yahya Jammeh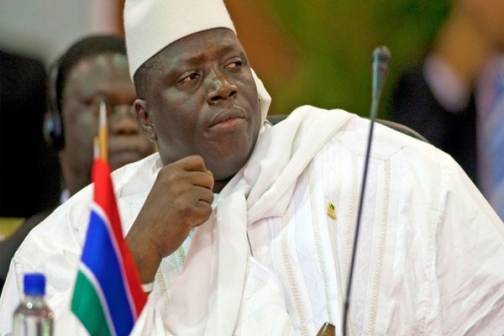 In January 2017, Yahya Jammeh, the former Gambian president, left the country after 22 years of rule.
The authoritarian leader took power in a 1994 coup – but stepped down in the face of pressure from West African armies that entered the Gambia to force him to recognise that he lost an election to his competitor Adama Barrow.
Jammeh's initially accepted defeat but later rejected the election result and declared a national state of emergency in an attempt to cling to power.
Ivory Coast's Laurent Gbagbo
In 2011, Ivory Coast's Laurent Gbagbo surrendered power following a fierce assault by forces loyal to his presidential rival Alassane Ouattara.
Forces loyal to Ouattara stormed the residence of Laurent Gbagbo after refusing to cede power.
Gbagbo defied international pressure to give up the presidency after an election that United Nations certified results showed Ouattara won. At least 1,500 people died in the standoff.