Malawi parliament concerned over continued attacks on albinos
WORLD
By xinhua | Jun 10th 2018 | 1 min read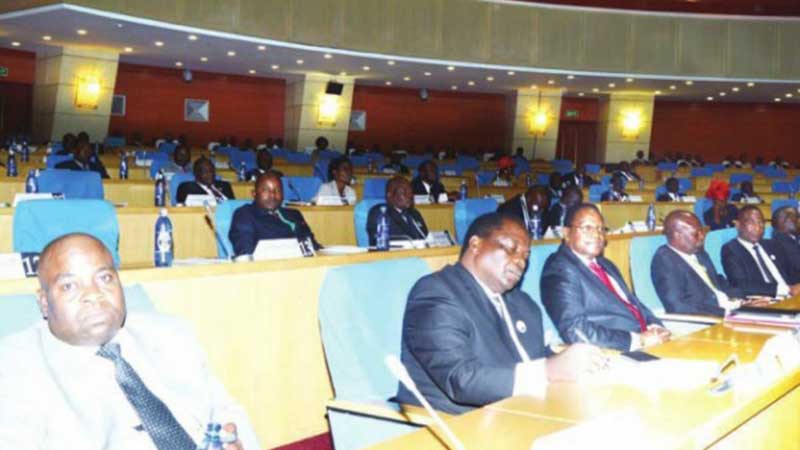 Malawi Members of Parliament have expressed concerns over the lack of protection and delay of justice in cases of violence against people with albinism in the country.
Parliamentarians on Friday quizzed ministers to explain why no case had been thoroughly investigated and prosecuted.
Among the legislators who raised the matter was Bon Kalindo, who in 2016 led the naked demonstrations in protest of attacks against albino patients.
He bemoaned the government's laxity in bringing the atrocities to an end. "We hear on radios that armed officers are guarding our animals in game reserves, but we do not hear anything on the same happening to our albino brothers and sisters who continue to be attacked," said Kalindo.
The Minister of Home Affairs and Internal Security assured parliamentarians that a number of suspects had been arrested.