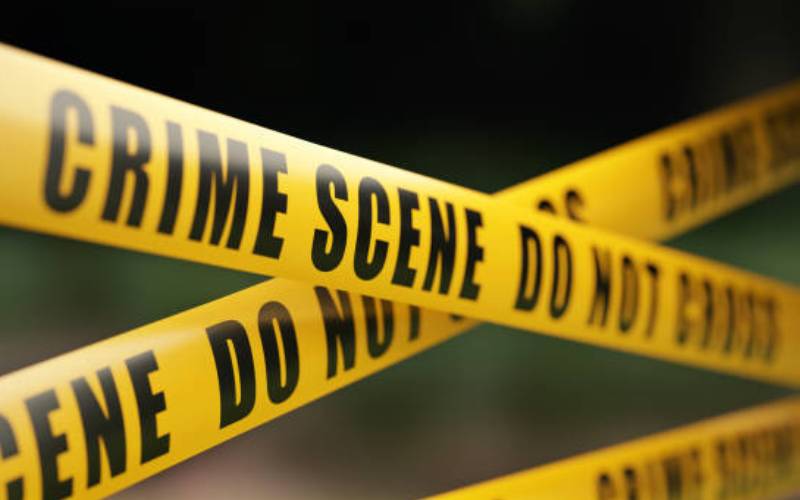 Police are holding a man suspected to have strangled his wife at Shirere village.
Two other suspects were also nabbed.
Kakamega Central sub-County Police Commander Daniel Mukubu said police were tipped off about the incident by a village elder and swung into action, arresting the suspect.
Lydia Khachiti, 22, had deep cuts on her both legs and there were indications that she was strangled.
"We suspect it has to do with a love triangle because we found another woman in the same house with the suspect and the body," he said.