Bungoma among counties to benefit from Sh700 million GBV grant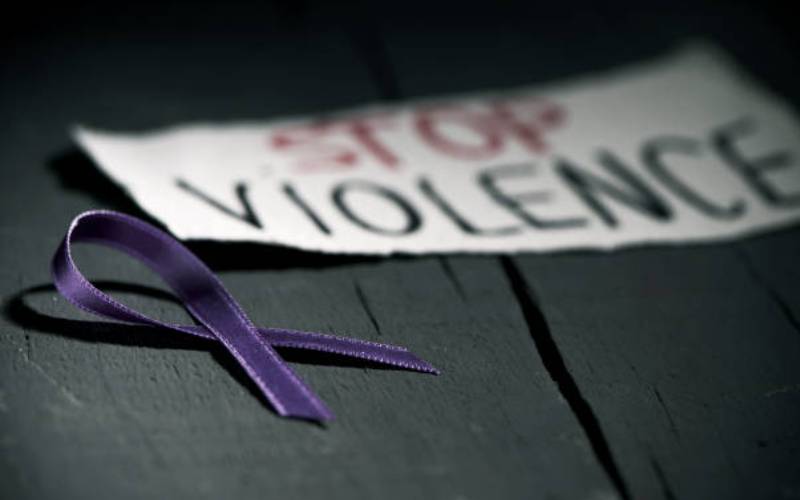 Bungoma County is among counties selected to benefit from the Sh700 million gender-based violence (GBV) grant.
Kilifi and Samburu counties will also benefit from the pilot programme before the full rollout to the rest of the devolved units.
The three-year programme is a collaborative venture between the Kenya and Finland governments and aims to enhance prevention and response to gender-based violence.
The selection of the three counties was based on poverty levels, marginalisation, cultural practices, and the desire for balanced regional coverage.
Bungoma Governor Wycliffe Wangamati said his administration is keen on supporting the inter-governmental framework of gender, international partners and civil organizations to save the vulnerable in society.
"We commit to ending gender-based violence by putting in place workable policies and measures to save our young girls, women and elderly," he said.
National Crime Centre (NCC) reported a 92 per cent increase in GBV reported cases this year during the start of curfews.
According to NCC, gender-based violence cases increased to 2,032 between January and June 2021 from 1,057 cases reported in the entire year of 2019.
Bungoma chief officer for Gender Saphia Awil termed the pilot programme in the three counties a step in the right direction.
"We are working and coordinating with all technical groups to ensure that we reduce GBV cases. We target strategic actors, including schools and police," said Awil.
Awil has been working closely with other arms of the county government in formulating GBV policies and establishing centres for survivors.
According to the National Crime and Research Centre, this year, Bungoma and Kakamega recorded a 6 per cent and 5.8 per cent increase in GBV cases, respectively.
Elsewhere, the Kakamega county government has earmarked Sh25 million in the 2022/2023 budget for dealing with GBV cases.
Governor Wycliffe Oparanya said the allocation would go into the construction and equipping of GBV rescue centres.
He regretted that women and children bear the brunt of GBV in the county.
"Following the rising cases of GBV, we have allocated funds and directed a medical team to ensure rescue centres in Shinyalu sub-County are fully equipped with necessary facilities for treatment and preventive care," he said.
Oparanya has directed health workers to ensure GBV desks are established in all level four hospitals to address and manage the rampant cases.