Senator Malala wants State to divert BBI funds and fight Covid-19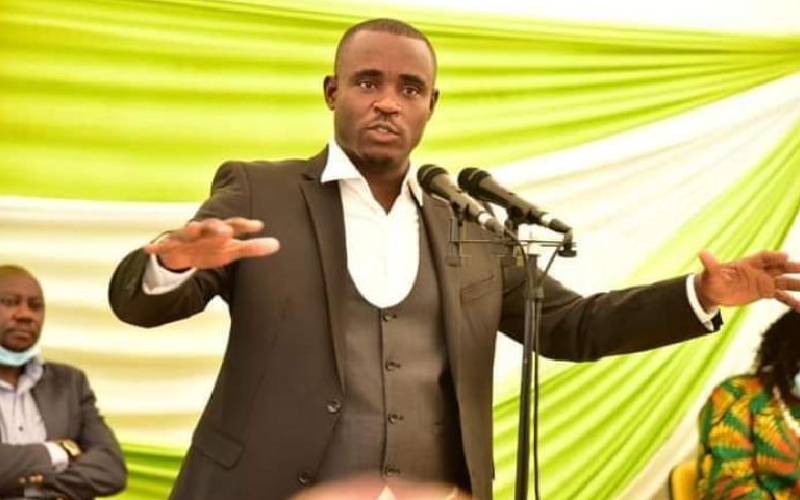 Senator Cleophas Malala has petitioned the Government to shift focus on the country's development agenda after the fall of the Building Bridges Initiative.
Malala said funds earlier earmarked for the BBI process and referendum ought to be diverted into funding projects that will help Kenyans during the hard economic times occasioned by the Covid-19 pandemic.
On Friday, the Court of Appeal upheld a High Court judgment that found the BBI process unconstitutional.
The seven appellate court judges' pronouncement on BBI appears to have caused confusion, with the office of the Attorney-General indicating that it could challenge the decision at the Supreme Court.
Speaking at Deliverance Church in Mumias, Malala said that the nullification of the BBI now offers the country a better chance to focus more on fighting Covid-19 and other emerging issues.
"We urge the country leadership to accept the court verdict and plan how to deal with issues ailing the country."
He said Kenyans incurred huge expenses in seeking treatment for the Covid-19 pandemic due to the poor state of our healthcare system, adding that it is high time public hospitals start offering free treatment for viral diseases.
According to Malala, all Kenyans want is a vibrant economy that will provide an enabling environment for businesses to thrive.
Download the BBI Judgement by all seven Judges - Civil Appeal No. E291 of 2021