Vihiga County opens first digital lands registry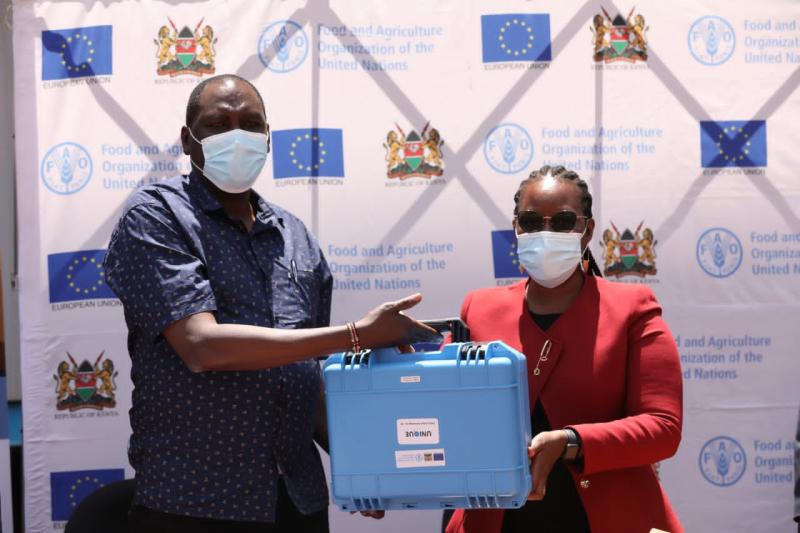 Vihiga County has installed a digital land information management system. The new system paves the way for Vihiga to retrieve old land records from Kakamega County.
Residents have been piling pressure on Governor Wilber Ottichilo's administration to recover all land records from Kakamega, which serves as Western region headquarters.
They have been going to Kakamega for land transactions, documentation and services since Kenya got independence.
County leaders who spoke during the system's launch at Mbale petitioned the Ministry of Lands to oversee the quick relocation of the records from Kakamega.
They wondered why the records continued to gather dust in Kakamega even after Kenya embraced devolution.
Mr Ottichilo said digitisation of land registration records should be accompanied by immediate recovery of records. "For many years, our people have had to go to Kakamega for land issues, yet we have the capacity to handle this," said Ottichilo.
He appealed to the national government to help Vihiga localise the records. "I request the Land Ministry to help fast track acquisition of maps and title deeds in Kakamega."
The event attended by Lands Chief Administrative Secretary Alex Mwiru was to officially hand over over equipment donated by the Food and Agriculture Organisation at the Vihiga Lands Registry.