Governor Wangamati's former PA evicted from government house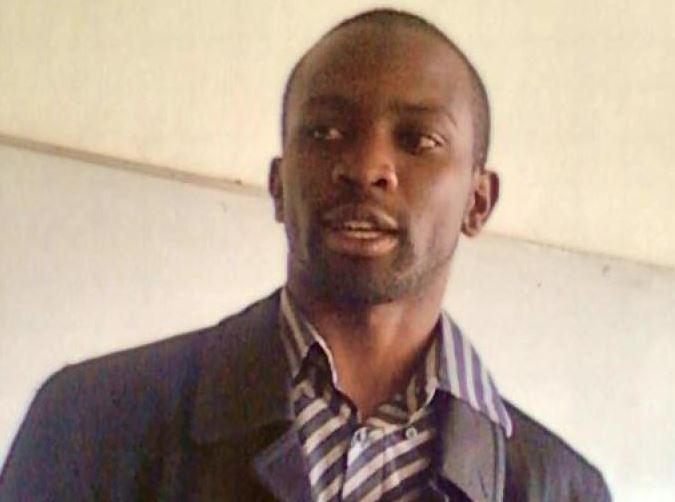 A former personal assistant to Bungoma Governor Wycliffe Wangamati has been ejected from his Milimani home and his property thrown out.
Stan Wepundi who was demoted from being the governor's PA to a research assistant was recently evicted from the house by county enforcement officers around 10am, and given 30 minutes to vacate the premises.
The former PA was absent during the eviction.
County enforcement officers arrived at his Milimani home and began throwing out property.
Wepundi's wife pleaded with the officers to give them some time as she tried to reach her husband on phone, but was denied.
"What has happened is inhumane and I had not received any communication to vacate the county government residential houses before conducting the eviction exercise. I am surprised with the turn of events but God will vindicate me of any wrong doing," Wepundi said.
Insiders in Governor Wangamati's wheeler-dealers told the Standard that Wepundi and the county boss parted ways in a 'deal gone sour' situation.
Wangamati and his former PA are said to have fallen out during the burial service of the late Kabuchai MP James Mukwe Lusweti in December last year- in an incident that saw the governor receive a hostile reception when he arrived at the burial ceremony.
Wangamati was at the same time heckled by mourners forcing him to cut his speech short.
It is reported that the Bungoma Governor then blamed Wepundi and two other officers. Wepundi was immediately replaced with Brian Kibulo.
Calls to get a response from the Governor and the County Housing CEC Murgor Bramwel went unanswered.
Volvo to go all electric by 2030
Volvo's entire car lineup will be fully electric by 2030 joining a growing number of carmakers planning to phase out fossil-fuel engines.