Students hold demo over rape allegations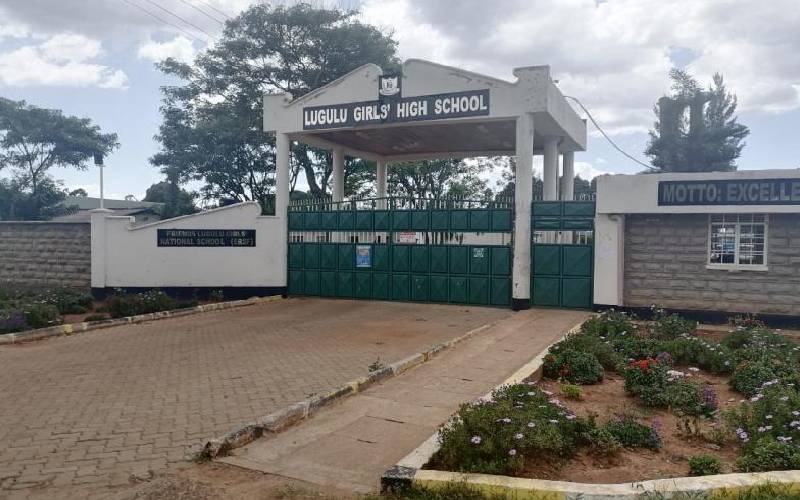 Police are investigating claims that a student was repeatedly defiled in a bathroom at Lugulu Girls School in Webuye.
Form Four students took to the streets yesterday to protest the alleged Saturday morning incident.
The students claimed the victim was taking a bath when she was accosted by a man who defiled her.
The learners claimed there have been rampant cases in the recent past where strangers find their way into the dormitories.
They further accused the school administration of failing to take action and threatening to expel anyone who raises such complaints.
"On several occasions, an unknown male sneaked into our hostels and switched off the lights and whenever we raise the matter with the school management, they ignore us," said one of the students.
Principal Dinah Cheruiyot told The Standard she was in a meeting, when contacted for a comment yesterday.
The students staged a protest along the Webuye-Kitale highway, carrying twigs and chanting songs.
Police records indicated that there was unrest at the school on Monday night after the students demanded to be addressed by the Ministry of Education officials over the issue.
Police reports show that the students resorted to protests when the school's administration failed to take action over the alleged defilement.