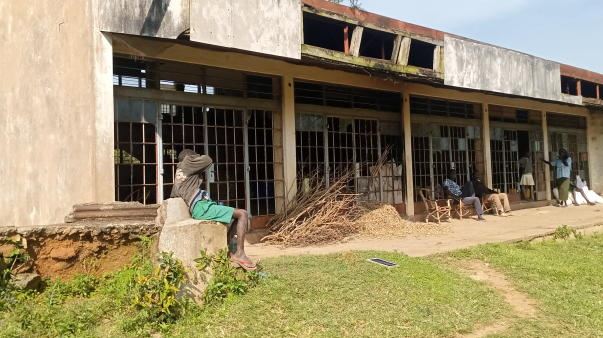 An assistant chief has been jailed for a total of 115 years after a Busia court found him guilty.
Andrew Odato was arraigned and charged with arson in June 2016 after at least 10 houses belonging to one family were razed.
The incident was attributed to the inflammatory remarks the administrator had publicly uttered regarding the death of Ceremin Ongamo who died after an illness.
The court heard that Odato blamed a family in Okame village, Teso South for the death of Ceremin-something that resulted in the torching of the houses and destruction of property.
Senior Principal Magistrate Patrick Olengo observed that sentencing Odato to 115 years was based on the evidence the prosecution and lawyers for the accused submitted to the court.
The argument by the administrator that the incident happened at night and he could not visit the scene due to his security was rejected by the court.
The magistrate noted that the prosecution had proven beyond a reasonable doubt that Mr Odato contributed to the arson that left more than 32 family members homeless in Okame village.
"When the houses were being burnt, he did not bother to find out what was going on despite being in-charge of security of that area," read part of the judgement.
Olengo observed that he was satisfied by the testimony of the prosecution witnesses who revealed that they were able to see the first accused person at the scene and even recognised him by his voice on that fateful night.
According to Mr Olengo, Odato betrayed the people he was charged with the responsibility of taking care of as an administrator by taking sides.
"A prosecution witness said she identified the first accused through the crack of the door. She even identified the clothes the accused person was wearing. I find the identification free from any error if indeed the first accused person was at the scene," read the judgement.
The victims of the burnt houses are currently putting up in one of the houses in Alupe.