Bribery claims emerge after MCAs amend report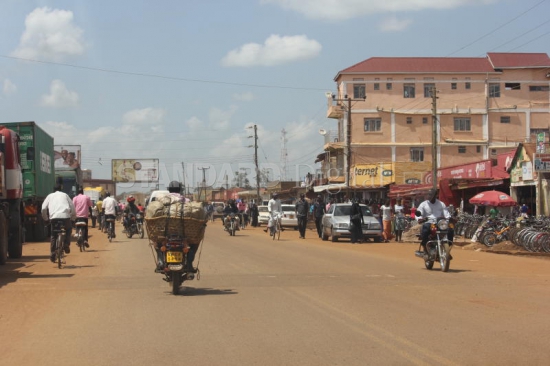 The move to amend a committee's report has elicited mixed reactions from a section of MCAs.
Seven members of the special select ad hoc committee are now accusing their colleagues of putting their interest ahead of people they represent.
Nominated MCA Bernard Odako, a member of the investigative committee, claimed MCAs were compromised by the Executive to water down the report by amending the recommendations.
Mr Odako claimed he rejected Sh50,000 bribe offered by one of the MCAs to disengage himself from the committee.
"No rocket science is needed to prove members received money because same MCAs voted overwhelmingly for the formation of the ad hoc committee but when its report was tabled, they changed tune," he said.
He regretted that the committee and its secretariat used public funds to come up with the report only to suffer humiliation.
"I do not see why the assembly should attempt to form an ad hoc committee in the near future to investigate anything," he said.
The committee that was constituted to find out why development projects factored in the 2017/18 and 2018/19 budgets were not implemented and found three officials from the Executive culpable.
County Secretary Nicodemus Mulaku was found guilty of abuse of office while County Executive for Finance Phaustine Barasa together with her chief officer were found culpable.
Gardy Jakaa (Bukhayo North/Walatsi), who chaired the committee, told his colleagues that they will regret for failing to adopt the report without amendments.
He wondered why same MCAs who overwhelmingly voted for the formation of the ad hoc committee changed suddenly and decided to amend the report.
Jakaa accused his colleagues of accepting to be compromised with 'small monies' in total disregard to the plight of their electorate.
Leader of Majority Laban Mukhwana, however, criticised the committee for going overboard by recommending that some officials from the Executive should be dismissed.
According to Mr Mukhwana, the committee was only supposed to find out the problem that had led to slow implementation of development projects.