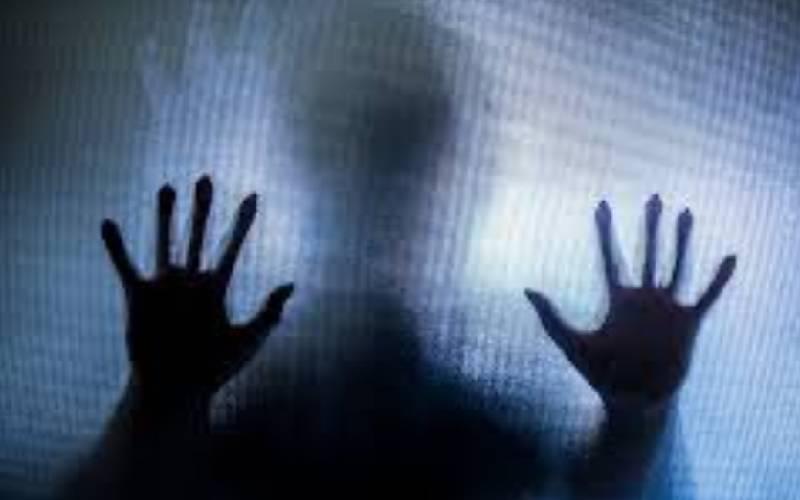 A Standard Seven pupil in Lugari, Kakamega, who aborted and threw the foetus in a pit latrine has implicated her father. The girl shocked locals after she accused her father of impregnating her after repeatedly defiling her. The girl claimed that her father bought her some drugs to secure abortion and warned her not to reveal anything to anyone.
SEE ALSO: Doctor arrested for procuring abortion for Form One student
"He always held a knife anytime he was forcing himself on me," she said. Locals suspect the man impregnated his daughter and wanted her to terminate the pregnancy to conceal evidence. The minor's mother Rachel Chemel said she suspected something was wrong, but was unable to find out the truth. "I always suspected that something was not right, but anytime I tried to find out, the girl remained quiet." The woman realised her daughter had had an abortion when residents stumbled upon a foetus at the latrine.
SEE ALSO: Claims of abortion, rape, rock police unit
Residents have called for the man's arrest. "We want the man arrested because the safety of our daughters is not guaranteed with a predator roaming around," said one of the residents, Elizabeth Nafuna. Kongoni Assistant Chief Martin Kwenyi confirmed that the suspect aided the minor to secure the abortion, but said efforts are underway to arrest him.