Police driver charged with threatening to kill OCS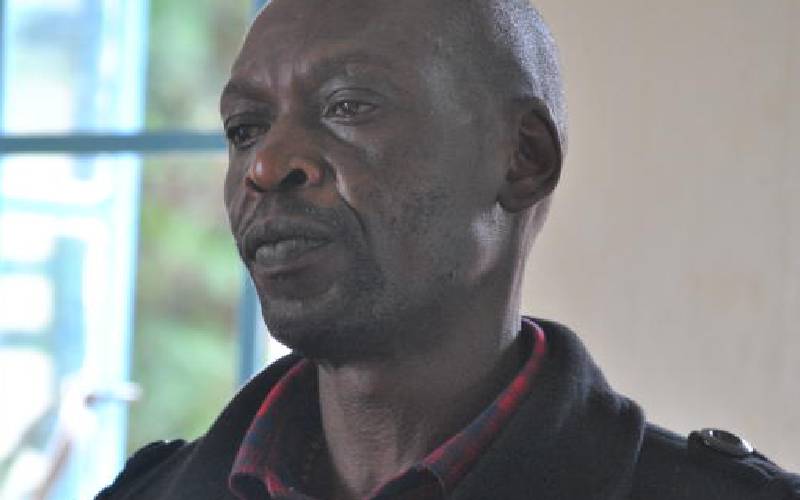 A police driver attached at Malaika Police Station in Kakamega East was on Friday charged with attempting to kill his boss.
Corporal Fredrick Masibo was alleged to have threatened to shoot Inspector Sylvester Olalo on May 23 using a pistol loaded with 15 bullets.
OCS Olalo is said to have summoned the accused at 8am to his office but he defied.
He was to ferry his colleagues to Kakamega Police Station to pick some suspects for mental assessment at the Kakamega County General Hospital before they could stand trial.
He attempted to send more officers to Masibo's house but he was adamant.
The OCS later sent Corporal John Wanyonyi to get the keys and the work ticket to assign another driver.
However, the accused came to the report office where the OCS had gone and inquired why he sent another driver when he was available.
Masibo is said to have cocked the gun ready to shoot, making other officers take cover.
However, he was overpowered by officers who disarmed him.
When he appeared before the Kakamega magistrate's court, Masibo denied the charge.
He was released on Sh300,000 bond with a surety of similar amount or an alternative cash bail of Sh150,000.
His case will be mentioned on June 7.