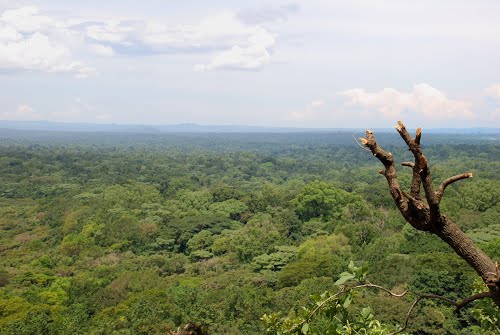 A court has summoned a bank manager to explain why he has not supplied investigative agencies with details of Shinyalu National Government Constituencies Development Fund (NG-CDF).
Kakamega Resident Magistrate William Lopokoiyit ordered that the manager appears in court on May 24 to confirm whether he had complied with the order.
This is after investigating officer Geoffrey Mwera told the court the lender was yet to furnish him with the bank opening details as ordered by the court on April 3.
The bank had also been ordered to supply copies of accounts operated by Shamiloli and Shivakala primary schools, where money is said to have been wired for projects that cannot be accounted for.
Mr Mwera, from the Directorate of Criminal Investigations (DCI), told the court he served the bank with the court order requiring copies of account opening details and statements from 2014 to date.
Nevertheless, the institution has failed to comply with the order thus derailing the investigations.
The schools are said to have received Sh1 million each for construction of two classrooms and pit latrines but the projects were never initiated.
The alleged fraud is said to have been facilitated through preparation of false minutes by the CDF Project Management Committee, which saw money being channeled to the institutions for the ghost projects.
Police Corporal Erick Kisakwa, another investigating officer, said the committee further made false payment vouchers and issued cheques for non-existent projects.