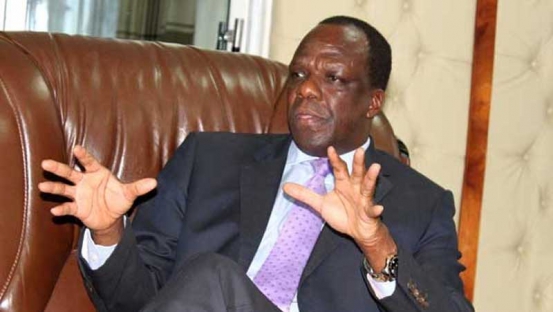 A project by the county government and Unicef seeking to promote mother and child health has been extended.
The programme was launched in 2014 and was to run for five years. A total of Sh450 million was allocated to the programme on inception.
Speaking to hundreds of mothers and children on Thursday, Priscilla Oparanya, the wife of Governor Wycliffe Oparanya, said the programme will be extended from infancy through completion of nursery school education.
She said 33,000 more beneficiaries will be registered.
Read More