Fork yeah! The Lord Erroll Gourmet Restaurant does it again.
By Thorn Mulli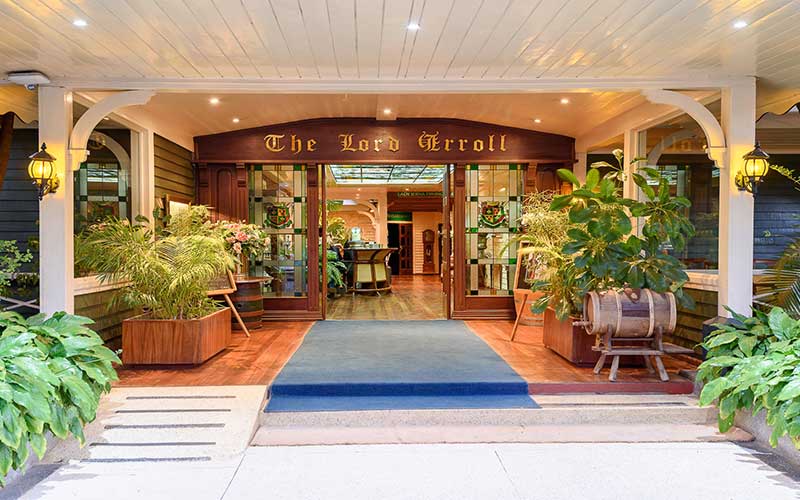 In yet another feat of culinary distinction, The Lord Erroll Gourmet Restaurant has snared an admirable four awards in the just announced 2020 Haute Grandeur Global Awards. The premier French gourmet restaurant in East Africa won the excellence award for being the Best Entertainment Restaurant (Kenya), Most Unique Experience (Kenya), Best Gourmet Cuisine (Africa), and boasted the Best Head Chef (Africa).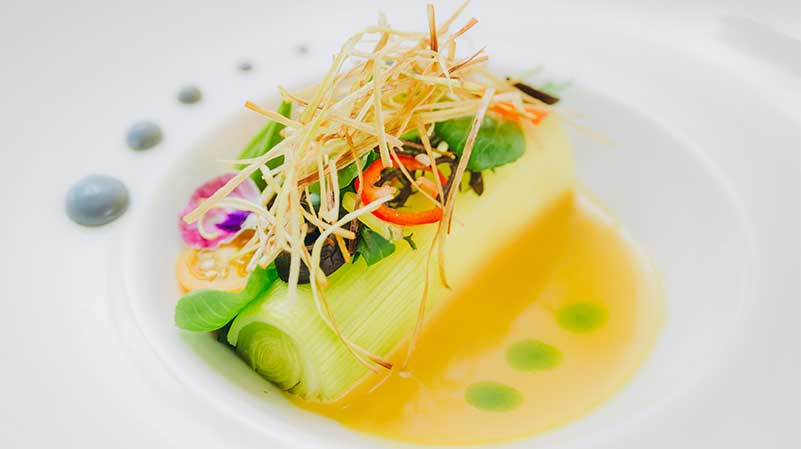 For the Restaurant industry, winning a Haute Grandeur Global Restaurant Award is more than an Award; it provides the public with a golden stamp of guaranteed excellence. With this mark of quality, restaurant-goers, on the other hand, are provided with a trusted source of Award winning Restaurants to choose from when booking their restaurant visits, knowing that their winners have been handpicked and rewarded for overall excellence.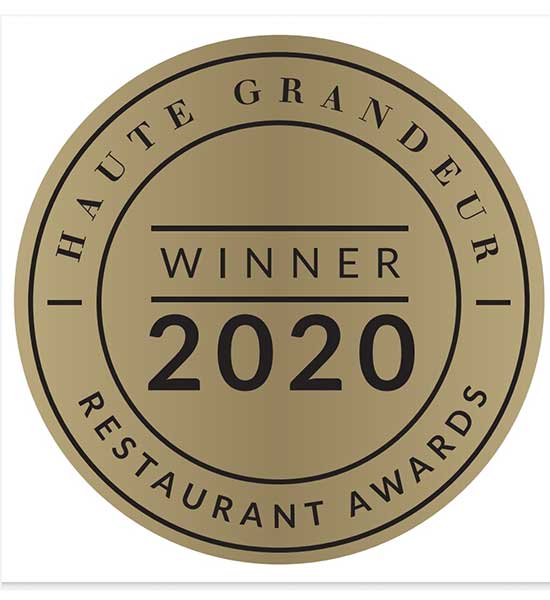 Nominees are internally evaluated by a strict Haute Grandeur team. Various factors-including but not limited to-food presentation, overall cleanliness and location) are considered. These are then combined by a score retrieved from customer reviews over time about the restaurant providing true recognition that reflects the hard work and dedication exhibited by staff.
"The industry is highly competitive. Only those who constantly exceed attain prestige. Healthy competition is essential to inspire excellence because it ensures sustainability in an industry that globally create so many jobs. We are proud to contribute annually in raising the standards of excellence in hospitality worldwide," says Haute Grandeur Global Awards Founder and President, Marinique de Wet.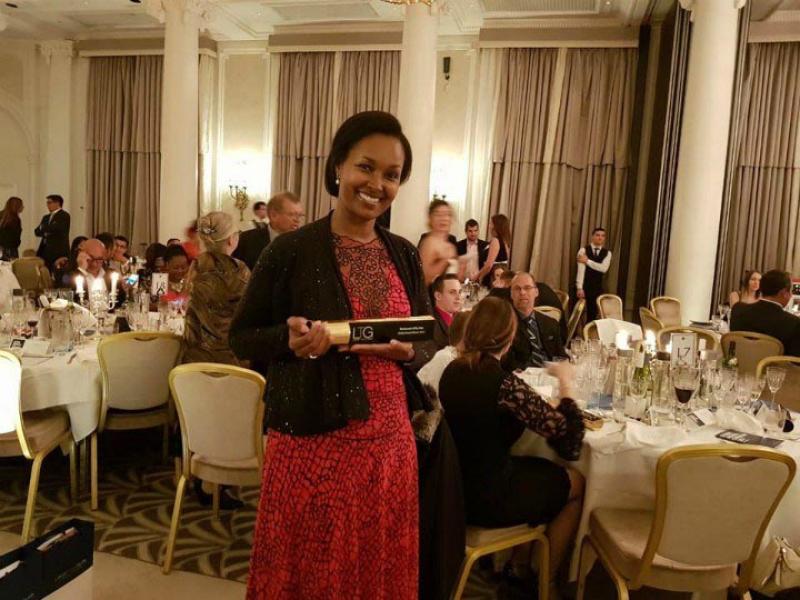 This is not the first global recognition the Runda-based Restaurant has received after the Luxury Travel Guide crowned it 2017's Global Restaurant at the The Waldorf Hilton Hotel in London. In addition to delectable meals, The Lord Erroll Gourmet Restaurant offers diners a delightful array of alfresco seating areas to choose from, each overlooking a different façade of the enchanting green gardens complete with beautifully ornate waterfalls, streams and ponds. The restaurant is made up of multiple dining rooms that can be booked privately for groups as small as six and as large as 100, for banqueting, conference, weddings, meetings and bespoke events, and has a lush garden that takes up to 300 pax comfortably. This is a great venue for breakfast meetings, business lunches, serene dinners, or to simply indulge in afternoon high tea, or a quiet and discreet drink or two with clients, friends, family and loved ones.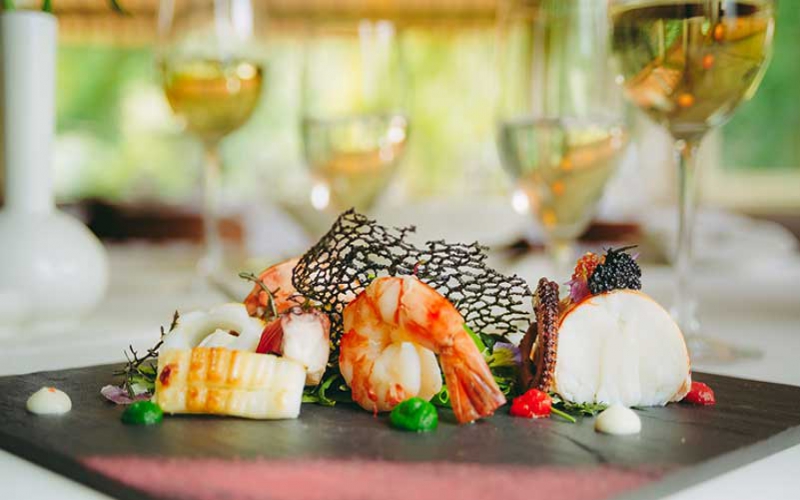 Top luxury hospitality brands from around the world compete year after year in pursuit of the ultimate accolade in overall excellence. Leading brands represented include Anantara, Banyan Tree, Marriott, Fairmont, Hilton, Mandarin Oriental, Sofitel, St Regis, The Four Seasons, The Peninsula, Rosewood, The Ritz Carlton, Alila Hotels & Resorts and Westin, among others.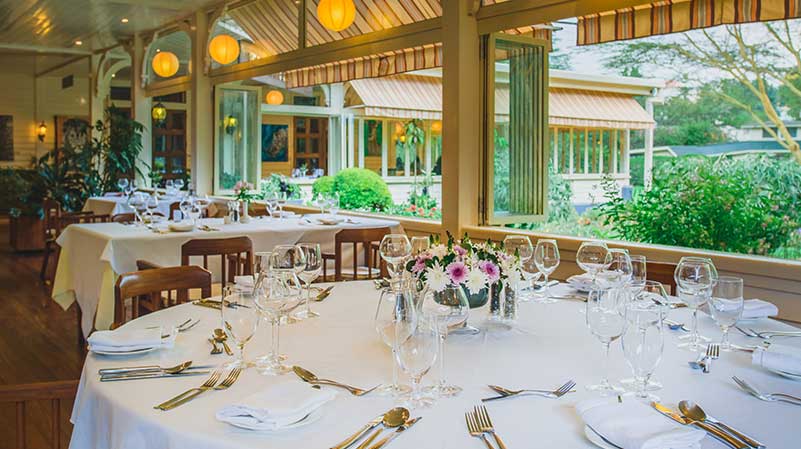 The winners of the 2019 edition were announced in a glitzy Gala Ceremony held at St Regis Kuala Lumpur Hotel. Each year, this prestigious Gala Ceremony brings together the industry's elite, joining key VIPs, influencers and decision-makers in celebration of the most exceptional hospitality experiences across 7 continents, 60 countries and three industries.
This writer had the pleasure of dining at the culinary magnet. Read his experience here:
https://www.standardmedia.co.ke/entertainment/thestandard/2001264603/inspired-by-history-lord-erroll-a-classic-dining-experience