How to handle your travel expectations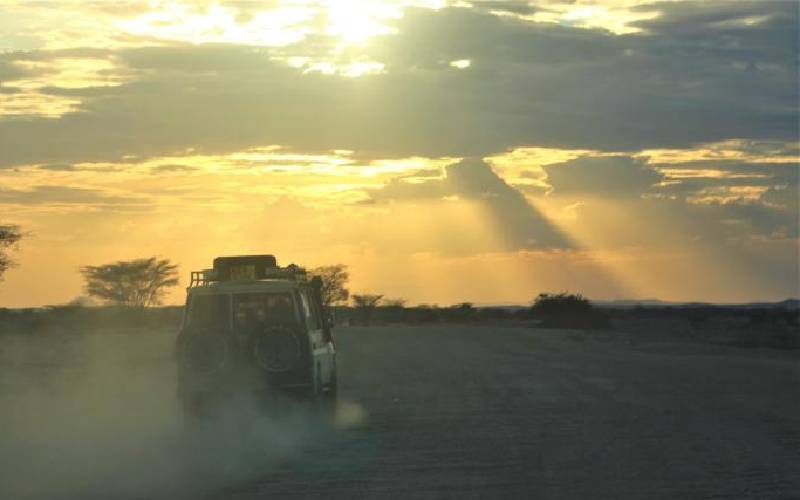 After months of planning and saving, you have so many expectations. You can't wait to finally catch your flights, check into the hotel and start sipping mimosas by the beach as the sun sets.
We have great expectations when going for holiday; the food, meeting the locals, shopping, site seeing you mention it.
Some of us go as far as putting together an itinerary of activities to make sure everything goes as planned and we don't miss out on anything.
Unfortunately, despite all that effort things don't always go as planned, and you have to be prepared.
Do your research
Before you set your eyes on certain sites or a resort you would want to stay in while on holiday, do your due diligence. Some places have to be booked in advance to avoid long queues and make reservations or you will be disappointed.
If you have any dietary needs or a small child, find out if the hotel you will be staying at can accommodate your requirements before booking.
Have an open mind
Don't be too rigid and get upset when things don't go accordingly.
Certain things may happen that are beyond your control. For instance, an accident, someone falling ill or weather changes that may put your outdoor excursions on hold. Don't be too rigid and just go with the flow. Remember you are there to unwind and relax.
Don't believe everything you see online
If you're going to a certain destination because of pictures you saw on Instagram or a magazine you may be in for a rude shock. These companies pick the best-curated photos to entice you to go there. This creates a false perception and result in illusions of grandeur.
The best picture you can get about any place is to talk to someone you trust about their experience there and what you should be on the lookout for.
Have some spare cash
Just because you have paid for the hotel, activities and everything else you want to participate in does not mean going hands-free. Avoid extra charges on your card and use cash instead.
Local currencies of where you will be vacationing will be enough should an emergency arise or should you want to make some purchases or do something outside the itinerary.