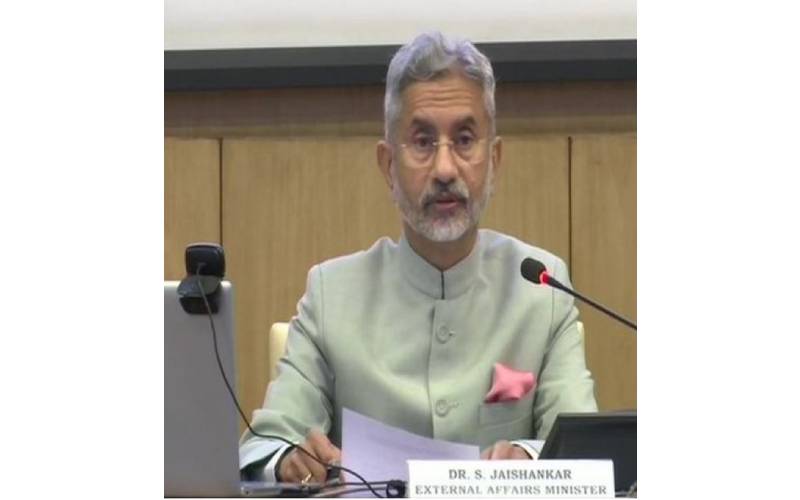 By Standard Reporter | 5 months ago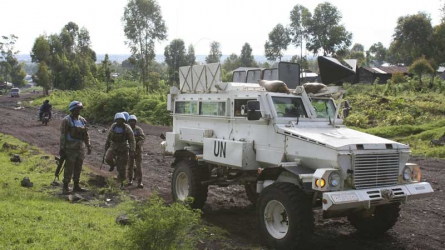 Bodies of 14 UN peacekeepers flown to Tanzania
The bodies of 15 UN peacekeepers from Tanzania killed in the Democratic Republic of Congo will be repatriated in the coming days, the Tanzanian army said on Sunday. The soldiers were all members of the Tanzania People's Defence Forces participating in a UN peacekeeping operation in the conflict-torn eastern region of the country. Their base in North Kivu province came under attack by suspected Ugandan rebels on Thursday last week.
PSCU and AFP | 4 years ago
UN extends South Sudan mission as US reports renewed violence
The United Nations (UN) Security Council extended a peacekeeping mission in South Sudan on Friday until August 12 as the United States (US) warned that it had received "disturbing reports" of renewed violence in the south of the country.
Reuters | 5 years ago
South Sudan rebels free UN peacekeepers, but still hold contractors
Eighteen United Nations peacekeepers in South Sudan were freed on Thursday after being held for three days by heavily armed rebels, but a dozen U.N. contractors who were operating a fuel barge have not yet been released, the world body said.
Reuters | 6 years ago