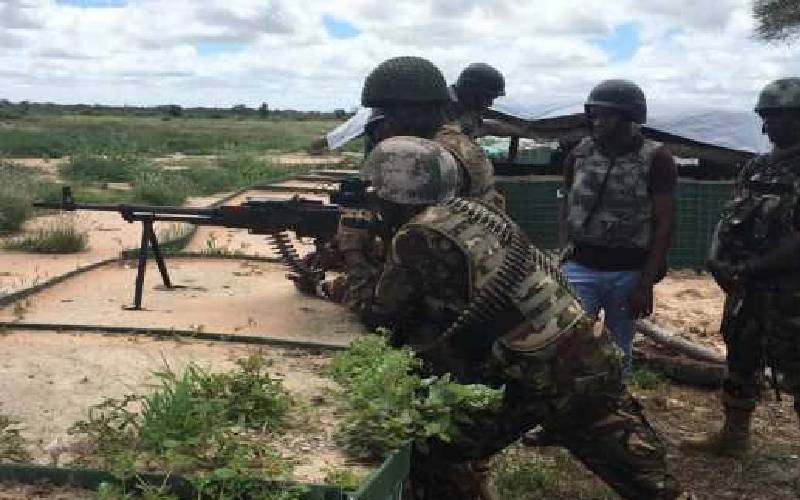 By Standard Team | 6 months ago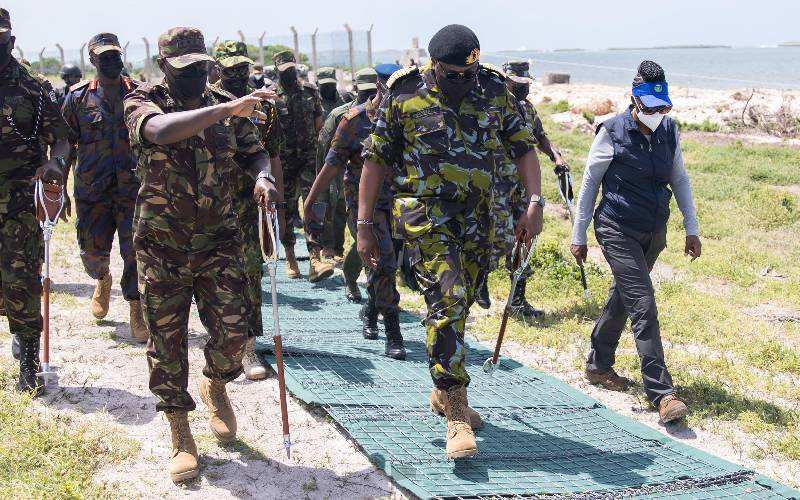 Uhuru Kenyatta: Kenya will not cede an inch of its soil to anyone
Uhuru said although Kenya is a peace-loving country, it will not allow an inch of its territory to end up in the hands of another country.
Patrick Vidija | 10 months ago
Somali war raises fears of regional strife
An upsurge in violence in war-torn Somalia has raised security fears in eastern Africa. Experts warn that unless the United Nations, US and EU act swiftly to stem intensified anarchy, it could be a matter of months before Kenya is fully sucked into the 21-year-old chaos. This is despite Kenya's involvement in the Somali peace process for the past 20 years.
The Ethiopian factor in Mogadishu anarchy
In all the political crises Somalia has gone through, Ethiopia remains the constant factor. With the Somali conflict forever looking to spread to other countries, pressure is now piling on the United States and the UN Security Council to review relations with Addis Ababa, which is accused of stoking the conflict for self-preservation.

;