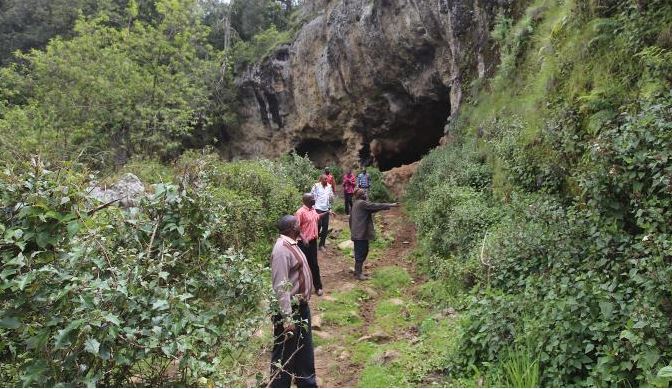 By John Shilitsa | 1 year ago
Forgotten IDPs in Mount Elgon
There are internally displaced persons (IDPs) who have been forgotten. These are 350 families displaced during the Mount Elgon clashes, according to Cheruo Levi Cheptora.
- | 8 years ago
100 feared dead in Uganda landslide
At least 18 people were killed in eastern Uganda on Monday after a landslide buried several settlements in a coffee-growing area on the slopes of Mount Elgon straddling the Kenyan border, the Uganda Red Cross said.
REUTERS | 8 years ago
NCIC warns politicians over incitement
National Cohesion and Integration Commission (NCIC) says most politicians would be disqualified from seeking elective posts during the next General Election for failure to adhere to Chapter Six of the new Constitution.
- | 9 years ago