Varsity in bid to offer scholarships to more players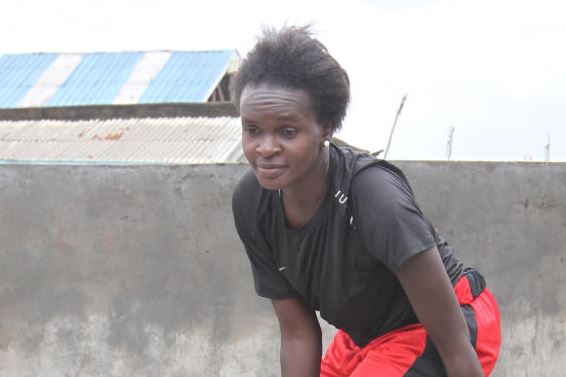 That the nation is preparing to reopen schools will no doubt result in insatiable hunger for education.
And Zetech University harbours this huge dream. The institution longs to assist more sportsmen and women get higher education.
The university, which has over the years been offering sports scholarships to talented but needy students, is pushing for more players to return to class through community initiatives in Nairobi slums.
Professor Njenga Munene, the Vice Chancellor, said: "Education is what sets talented people apart from their peers and teaches them to not only manage their careers but also life skills and entrepreneurship. We are currently working with sports academies in slums with the aim of getting these talented players to also pursue different careers."
The university's partnership with the Kenya Football Welfare Association (Kefwa) struck last year is bearing fruit as more footballers are returning to class.
"Our engagement with Kefwa has generated increased interest among players and has seen over 20 footballers enroll for the September 2020 intake. This shows that we are achieving our objectives and with time we will have youngsters from different sports disciplines in class to acquire knowledge that will complement the skills they get through sports," he added.
Based on individual needs, the university has offers partial scholarships to students. They have also embarked on a campaign to ensure that more players access education through the slum programs.
"We are also looking to form long term partnerships with the academies because most of these players are secondary and primary school students and through our sports department we will follow up on their progress."
Since the outbreak of the Covid-19 pandemic, the University Corporate and Sports department has visited community-led sports centres including the Slum Dunk Academy and the Mathare Goalkeepers Academy which was founded by Zetech Titans goalkeeper Levis Otieno Ojuok, the campaign resulted in increased interest in education among talented boys and girls in primary and secondary schools.
The University's corporate affairs director Moses Maina said: "All over the world, we see exemplary sportsmen and women pursuing higher education and we have to go to different communities and encourage players."