NKCC reviews milk prices upward by Sh6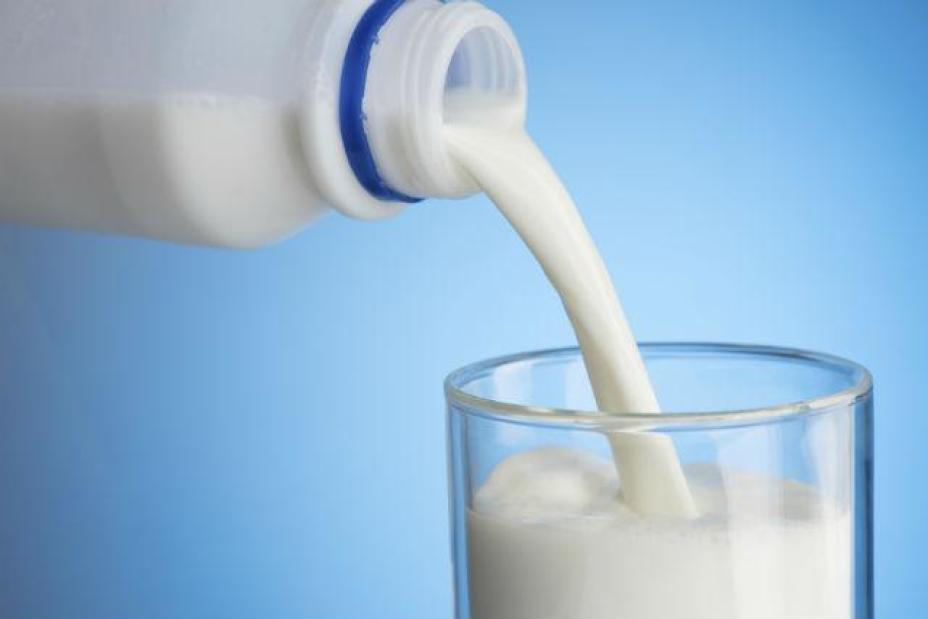 Dairy farmers have a reason to smile after the Government committed to paying more for milk delivered.
The farmers, who have been earning Sh35 per litre, will now earn Sh41 for the same quantity of milk delivered to the New Kenya Cooperative Creameries (NKCC).
NKCC Managing Director Nickson Sigey yesterday said the directive to review prices was meant to encourage farmers to increase production because there was ready market for the commodity.
"The changes took effect on the first day of July. The move is as a result of increased supply and demand forces. We are optimistic that the prices will boost farmers who have constantly been our source of raw milk," Mr Sigey said in Eldoret.
Farmers have described the price increase as a morale booster, even as they seek to increase production levels.
"We can now plant pasture and buy other feeds that are ideal for improving yields," said Stephen Kimeli, a farmer in Eldoret.
The news comes at a time the company has also embarked on payment of the second tranche of money owed to farmers.
Sh500m debt
The first payment of the Sh500 million debt was made by President Uhuru Kenyatta in 2016. The next disbursement will be made this week.
Sigey said the price changes were in line with the company's plans to modernise its factories around the country in a bid to increase production and introduce new products such as fermented milk and yoghurt, whose demand was high.
"We have already refurbished Eldoret, Nyahururu and Sotik factories under phase one of the modernisation process. Phase two entails Dandora and Nakuru factories. We will then embark on Kiganjo, Miritini and Kitale in the third phase," he added.
Sigey expressed optimism that the modernisation process would increase the company's local and regional market control share.
According to data procured by the Kenya Dairy Board last year, NKCC commands 34 per cent share of the raw milk market, an increase from the previous year's 23 per cent.
"As a company, we were placed at position 27 in the world for being among the leading producers of quality milk products. Our aim is to position ourselves in the industry to be among the leaders in the region," the MD said.
Extension services
Sigey said they would continue rolling out farmers' extension services by training them to increase average yields per cow.
He also challenged farmers to conserve their pastures to ensure they had adequate feed despite the changing weather patterns.
To fight drought, involve communities
According to the latest information from the Meteorological Department, rainfall will be poorly distributed in April, May and June, and this will have a serious impact on agriculture