Suleiman Shahbal ditches Jubilee, eyes ODM ticket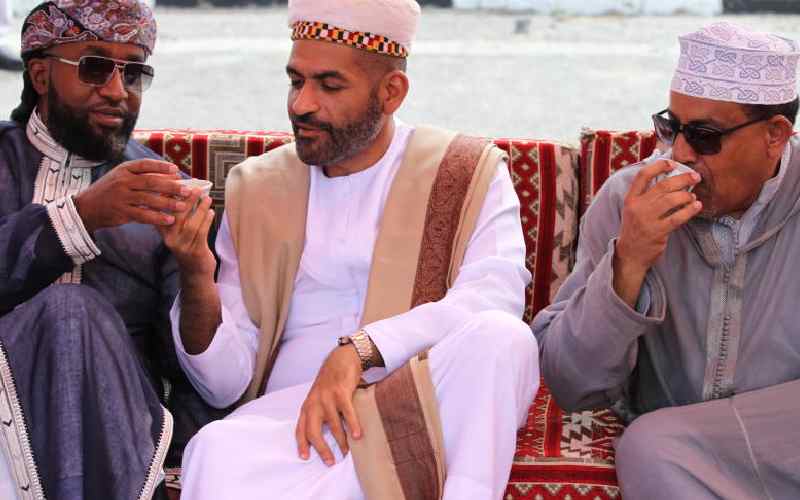 The battle for the Orange Democratic Movement (ODM) governorship ticket in Mombasa is taking shape after banker and politician Suleiman Shahbal crossed over from Jubilee last weekend.
Shahbal will battle for ODM ticket with Mvita MP Abdulswamad Nassir and Deputy Governor William Kingi.
The decision by the business mogul to move from Jubilee to ODM has posed a challenge to both party leader Raila Odinga and Governor Hassan Joho since the three contenders are close allies of the ODM leaders.
Shahbal contested for the seat twice against Joho and came second. His critics, however, question his brand of politics, especially the tendency of defecting close to elections. He has defected four times since he joined politics in 2012. In just eight years, Shahbal has defected from ODM, Jubilee Party, Wiper and United Democratic Front.
Shahbal, however, defends his defections, saying it has enabled him to be close to President Uhuru Kenyatta, Raila, Wiper's Kalonzo Musyoka and Amani's Musalia Mudavadi.
Critics say Shahbal's defections depict him as a leader without an ideology or stand and ready to do anything to ascend to power.
"He is a serial defector. I will not be surprised if he defects again before the next election," said Nassir.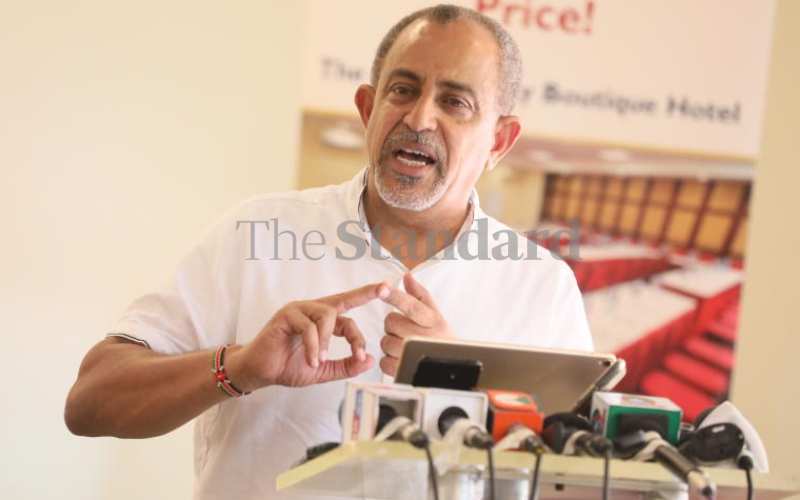 His 2017 running mate, Ananiah Mwaboza, said Shahbal defected to ODM to benefit from its political wave in Coast. He said Shahbal will not get Joho's and Raila's endorsement owing to their trust in Mr Nassir, whom they have worked with for long.
Nassir, with his Shariff Nassir Foundation, has tried to remain visible, attending functions with Joho, but the entry of Shahbal complicates things for him. An ardent anti-narcotics crusader and powerful orator, Nassir enjoys favourable recognition.
Nassir was first touted as Joho's apparent heir in 2013 when the governor's reign was threatened by myriad investigations and cases after the State accused him of forging a degree.
He is the current chairman of the powerful Public Investment Committee in the National Assembly, which bolsters his position in national politics.
While opening a Sh130 million Cath Lab at Coast General Referral and Teaching Hospital on Thursday, Raila appeared to endorse Nassir when he commended his role in Parliament in the fight against corruption as well as his development record.
Lawyer Yusuf Abubakar said Shahbal seemed to have rushed to benefit from the handshake between Uhuru and Raila, but noted that Nassir could pose a major challenge.
Abubakar said ODM may consider Shahbal for the party ticket because of his financial muscle, which gives him the ability to finance party campaigns.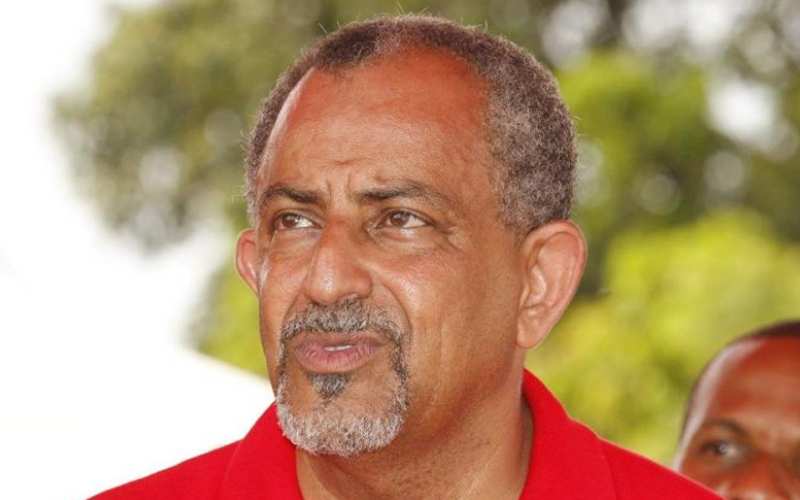 Considered as a greenhorn by some, Dr Kingi is an academician whom enjoys Joho's trust and confidence. Joho has always hailed him as the man in charge of Mombasa' economic agenda.
Kingi is believed to have gained experience to run the county government as he worked with Joho. He has kicked off his campaigns but prefers working behind the scenes to avoid confrontations.
In March he told a Building Bridges Initiative rally attended by Raila, Joho and Shahbal that he was in the governorship race.
Political analyst Maimuna Mwidau noted that Shahbal's concern should be whether he will get the Raila bloc vote that Joho has enjoyed over the years or they will go to Nassir or someone else.
Others seeking to succeed Joho include former Mombasa Senator Hassan Omar and Kisauni MP Ali Mbogo.