Kenyan inmate in China uses letters to keep kin's hopes alive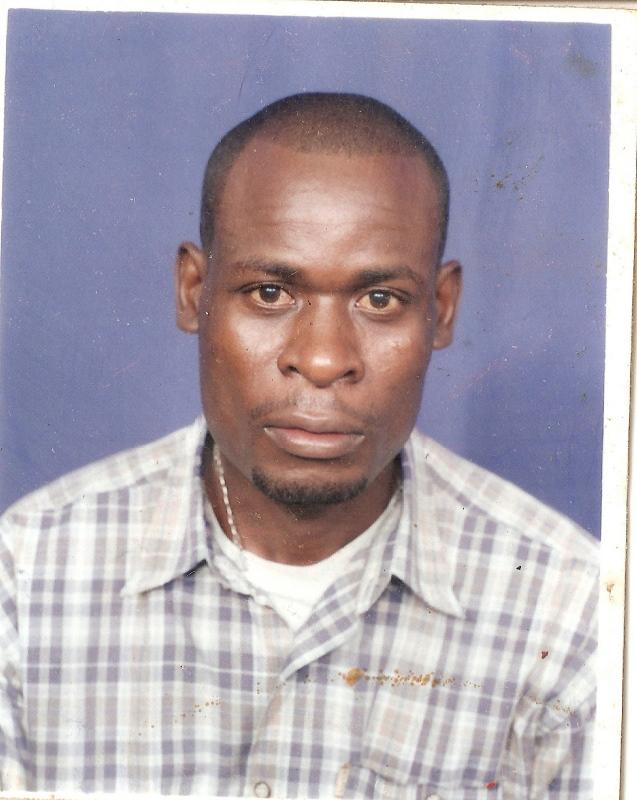 Dorcas Okwisa keeps checking her mailbox with the hope that her son Peter Amisi has sent another letter.
This has been the mode of communication between the widow and her third child who is serving life sentence in China for drug trafficking.
Okwisa hopes that she will still see her son one day. However, for now, the only thing she holds onto as proof of life is a bundle of letters neatly kept in her large, brownish porch that date back to July 2008 when Amisi was incarcerated.
The correspondence between the two became more regular from 2017.
"He had gone quiet for a while and I even thought he had been hanged in China. However, he started sending letters, assuring us that he was doing well and that he would like to make a fresh beginning when he finally returns home," Okwisa says.
Amisi was arrested on May 28, 2008 by the Shenzen anti-smugglers bureau enroute to Guangzhou Province from Hong Kong while trying to smuggle into China 125 pellets of heroin weighing 1.5 kilos, which he had swallowed.
He was arraigned and sentenced to death a month later. This was later commuted to life imprisonment.
His mother received the shocking news on June 22, 2008 from her eldest son James Makanji, and she was inconsolable.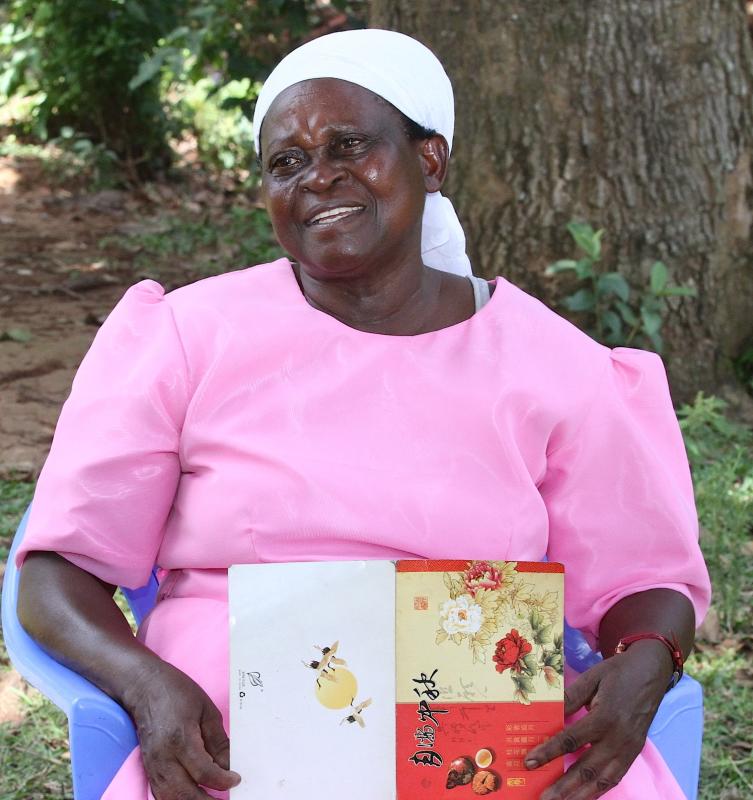 Makanji told her not to panic because, according to the news he had gathered from the media, his brother was not alone in China. But Okwisa could here none of it.
Okwisa says she gathered courage and went to area councillor's home to seek help, but the civic leader only promised to escalate the matter and rope in the area MP.
She was speechless when the councillor told her that it was a very complicated case that only called for the intervention of the president.
"I tried to convince myself that it was just a bad dream that would come to pass. I could not imagine my son in such a situation," she says.
Take a quick survey and help us improve our website
Take a survey
Okwisa says she still cannot understand how her son managed to buy himself a ticket to China 13 years ago.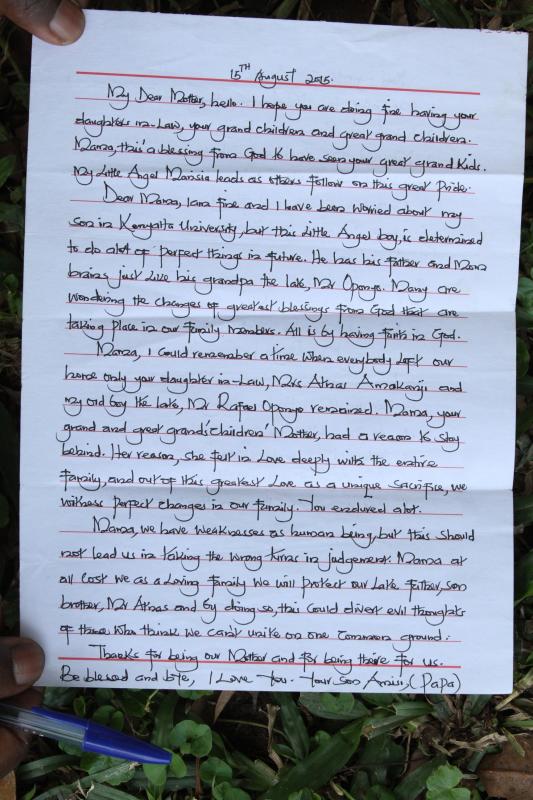 In one of the letters seen by The Standard, Amisi urges his mother and the family not to judge him harshly for what happened. He then wishes her well.
He also lists down all relatives he can recall in some of the letters and asks his mother to pass greetings to them.
The thought of how her son is fairing lingers in her memory whenever she passes near road construction sites, knowing that her son is doing a similar job in a China prison.
Occasionally, Okwisa receives direct calls from Amisi whenever he is allowed to make that one call to his kin back at home.
On January 27 and early February this year, Amisi called his mother in the dead of the night and told her he was doing well.
"He tasked me to look for a piece of land that he will buy when he returns home," says Okwisa.
"I asked her to explain why he was sure of returning home when he was serving a life sentence, but he assured me that he was remaining with five years to complete his jail term."
Besides, Amisi told his mother that she should be prepared to receive her two grandchildren who he vowed to bring home.
"He said he has named the children Amisi and Resper who are my real parents," says Okwisa.
Nonetheless, he was reluctant to divulge more information, leaving Okwisa wondering whether he married a Chinese woman or the children were in Kenya.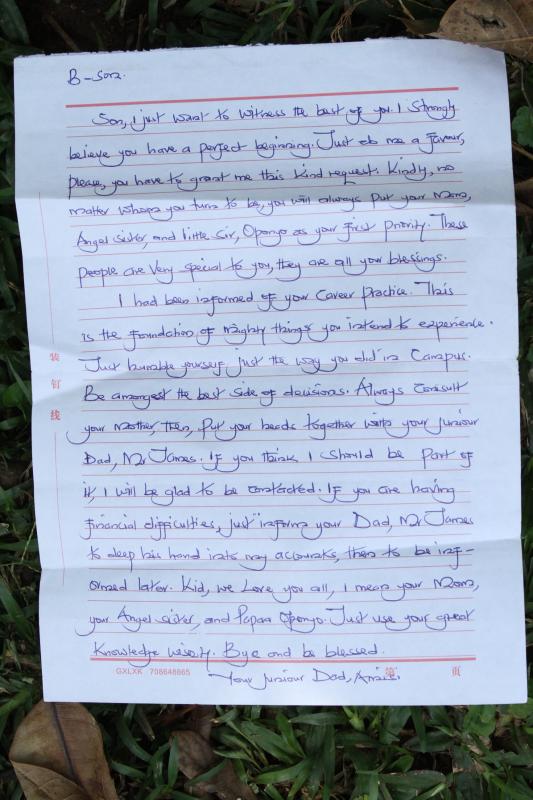 She says her son told her that he was worried the Covid-19 pandemic could strike his family and take her away before his return.
"He said they usually do road construction works in China but did not elaborate further," says Okwisa.
Her worst moment was in 2009 when she almost believed her son had been hanged alongside other detainees in China.
"A photo was circulating showing my son and others sitting in a row while facing the opposite direction, making it had to see the face. I had to travel to KTN offices in Nairobi to seek assistance and after a series of calls were made, I was assured my son was alive," says the distraught mother.
Makanji says what matters is that his younger brother is a live and communicates more often.
"I would love to reunite with him but it is important that we hear from him. I am happy he is alive," he says.
Just before the news of his arrest, Okwisa says Amisi was jobless and could not afford food while living in Nairobi.
She says her son's woes began immediately his father, Raphael Obonyo, died on December 30, 1990. Amisi was at the time a pupil at Munjiti Primary School located about a kilometre from their home.
He dropped out of school at Form Two because the well-wishers who were supporting him were not able to pay fees consistently.
Okwisa recalls him being a well behaved boy until he dropped out of school and went to live with his elder brother in Nairobi where "he started associating with bad company".
"I could notice something was amiss with Amisi when he visited us at home on October 10, 2006. He had changed a lot and his health was not good, he looked disturbed and exhibited strange behaviours," she recalls.
Edmond Okwaro, who was in the same school with Amisi, described him as a bright boy whose intelligence placed him a cut above his peers.
"From the handwriting you are seeing, you can tell what kind of a student he was. He was bright but a quiet man," says Okwaro, who grew up with Amisi in their Masatsi village, Kakamega County.
Like many other villagers, Okwaro says he was shocked to hear Amisi had been arrested in a foreign country.
In 2018, then Foreign Affairs CS Monica Juma said the government was committed to helping detained Kenyans return home.
Now, Okwisa can only hope her son will be among the first people to return home.