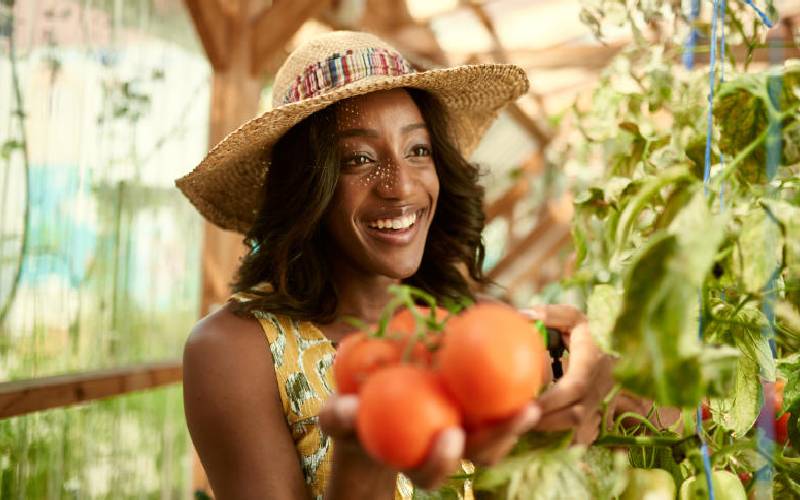 As Kenyans look forward to this year's Mashujaa Day, there are some facts that are not known to many citizens.
Did you know that coffee was first planted in the early twenties by Catholic fathers in Nairobi at the St Austin's mission where the present St Mary's School is located?
Unknown to many, Coffee is also grown on top of the Nyakach Plateau in Kisumu County. Early settlers in Koru Kisumu County planted coffee for export.
They later on abandoned coffee for sugarcane. The Londiani and Fort Tennan railway stations were busier moving coffee harvests than anything else. To date, the Koru Coffee Research Station is still operational.
Read More
Did you know that the areas around Fort Tennan was also famous for growing Chinchona, a tree that produces quinine - an ingredient used in manufacturing malaria drugs? Production of this raw material declined after settlers abandoned their farms at the dawn of independence.
Did you know that cotton was a major crop in Kenya before the mid-seventies? Cotton ginneries were dotted all over the country especially in arid and semi-arid zones like West Pokot, Baringo, Coast, Nyanza, Western.
Cotton farming collapsed when synthetic fibre raided the world. Factories such as Rivatex, Raymonds, Kenya Textile Mills, Mount Kenya Textiles and Kicomi relied on Kenyan cotton to survive.
They all collapsed when farmers abandoned the crop. Did you know that pyrethrum has also been abandoned because of poor management and lack of government intervention? The insecticide producing ingredient followed sisal, which is only found along the coast and parts of Baringo County.
Did you know, some crops that proved very profitable in the sixties and seventies are now almost extinct in areas where they were leading crops?
The sunflower was introduced in Kenya by farmers in the North Rift and parts of the former Western province. The Kenya Seed Company had a fully-fledged section that produced sunflower seeds for farmers.
The harvested seeds were used for the manufacture of cooking oil. The business of sunflowers has almost collapsed as well.
Did you know, cashew nuts also followed suit. The factory built near Kilifi Town has become obsolete because farmers abandoned the crop due to lack of government support and unpredictable international markets.
Did you know that new crops have replaced the old ones? Kenya now boasts of French beans, flowers, miraa, avocados, apples and pineapples.
Farmers have discovered new cash streams in these crops. Technological advancements like the use of greenhouses and new consumer habits have also helped to support new crops.