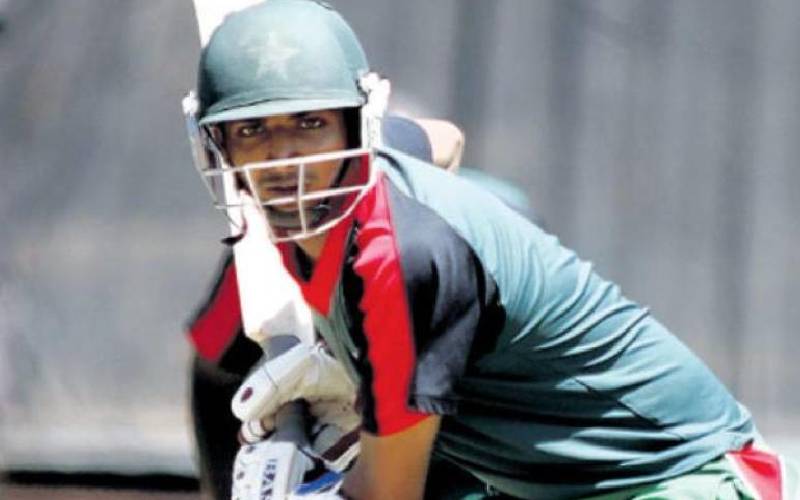 Former National Cricket Team Captain, Rakep Patel has several feathers in his cap that make us all proud. Having travelled the world to represent Kenya, he is a maestro of his sport and is a household name. This week, we caught up with him...
You need no introduction, but how would you introduce yourself to a group of strangers?
My name is Rakep Patel. I am a former National Cricket team Captain. I am a 100 per cent cricket aficionado and I have been a national player on the Kenya Cricket team for over 10 years.
How did you get involved in the world of cricket?
Read More
Well, when you have Indian roots in cricket since you are born, it is hard to escape. I have been playing the game ever since I knew what a bat meant. This game is a part of me and cricket has always been with me.
Playing for your country is a huge achievement, how do you feel each time you represent Kenya in the field?
There is no bigger honour and privilege than representing your country. It never gets old. It is the same feeling every time. Same nerves, same chest filled with pride and I get goosebumps always. As I said, no bigger honour.
Which Kenyan cricketers have you most enjoyed working with, and which upcoming talents would you love to play with in the future?
I have enjoyed playing with Kenyan legends like Steve Tikolo and Thomas Odoyo. Just playing with them and learning tricks of the trade from them was invaluable. Talking about newcomers Sachin Bhudia is someone I see with a special knack, who definitely has the right ingredients to take Kenyan cricket by storm if guided the right way.
Can you share some details with us about your most memorable game, where was it and why was it different from the rest?
My most memorable game was my first century against UAE. I was captaining the side and I remember vividly we didn't field at full strength. Despite that circumstance, scoring a maiden hundred and above all winning the game was memorable and that game will always be very close to my heart.
There was a point that the Kenyan cricket team was a force to be reckoned with, but thIs has faded. Where are we going wrong?
Well, it is hard to pinpoint what exactly went wrong. As you said, we went from a force to reckon with to our current scenario. I think there can't be one specific reason rather cumulatively many. I think one of the main factors is the development structure. I used to remember how strong the school and club structure was when I was young. Now it's almost non-existent. When your feeder stops throwing up players, the struggle is bound to happen. Failing of the development structure by authorities was a big hindrance.
Do you feel that local sportsmen and sporting communities are well supported by the country?
I don't think I can say they aren't well supported overall. Otherwise, you wouldn't have the world-beating and continental success of the Sevens rugby team as well, as the volleyball team. I think its organization specific. Organizations need to gaze hard in the mirror on what they really want to achieve. If that does not happen, sports doesn't take off. Talent is plenty it needs to be brought up and nurtured and that surely is work of the sports organisation handling that specific sport.
You must have a strict diet and exercise regimen; can you share with us what your regime entails?
Well, I obviously keep a close watch on what I eat. I have a sweet tooth which makes it difficult but after one point, it becomes a routine where you know burning it out is harder than the urge of having it. So, the pros of following a diet are much more than just going with the flow, which should not be the case for any sportsman.
Being the captain of the Kenyan Cricket Team is no easy feat, you did it effortlessly. What was your mantra when it came to managing the team and keeping them motivated?
Man management is essential in a team sport. Without it, there is no success. Period. All your men should be focused on one objective. Team success, not individual success all should be on board towards that. Once you manage to bring all on board towards that goal the job gets easier.
You married to a lovely lady, can you tell us how the two of you met?
Well, we met many years ago through a friend, it was love at first sight and I am glad it's still as lovely and may it last forever.
How does your other half handle the testing times when you are playing or touring?
It is tough for her to manage. We have a young boy so it's doubly tough. I can never take it for granted how difficult it is for her to manage and yet never mourn a single day on how tough it is. She lets you focus on your cricket while doing everything else managing the kid managing the house and her career.