Family's 13 years agony over their lost doctor daughter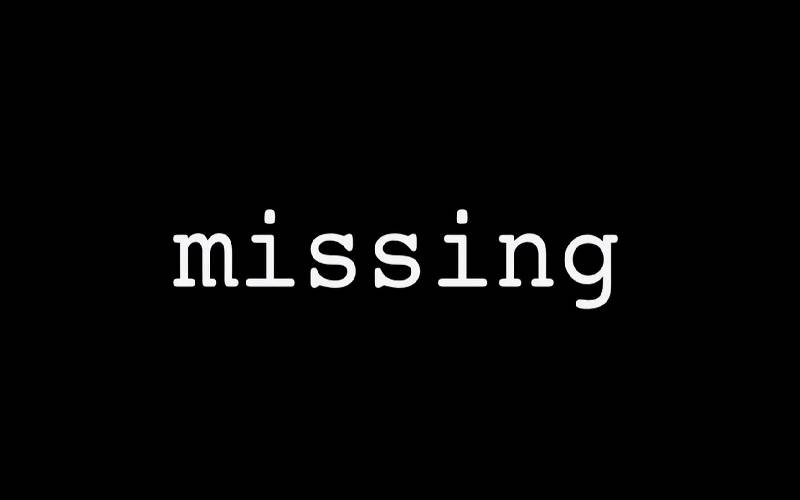 The year 2007 is a painful reminder of a lost daughter; one that would be a doctor on the frontlines of the Covid-19 pandemic, if she were here today.
A family in Githunguri, Kiambu County has spent the last 13 years and four months in agony, after the disappearance of their then third year student at the Moi University School of Medicine in Eldoret.
Ruth Karugi Kaigua was last heard of and seen on the evening of April 13 when, as was the family tradition, her father called to check on her at 8pm.
Ruth informed her parents that she was with friends taking supper, watching TV before moving to her room for the night.
Her mother had been planning to send her some money for upkeep, but Ruth informed her that she was expecting her HELB disbursement the following Monday, after which she would be fine.
Those were her last words. Her phone, the only direct link to her that they had at the time, went into a loud silence.
According to the family, her phone had never gone off, and she was always responsible and available.
"That money is still in that account. No one has ever withdrawn it, neither has it been returned," Nelly Kaigua, Ruth's mother said during the interview at their home in Kiambururu, Githunguri.
Ruth, the second born of four girls, was a shining star in the family. She had just started living her dream of becoming a doctor one day, before her journey was mysteriously cut short with no explanation to date.
Her mother, a teacher in Machakos County, has neatly packed all documents that illustrate the life of her missing daughter in a green box file.
She said it reminds her of the time Ruth was among a few Kenyan students representing the country in Latvia at the 13th International Biology Olympiad in 2002.
She recalls how for four months they stayed home unable to do anything else. Food had become bland and only after it had gone bad did they realize that they had not been eating at all.
For the four month, the family remained pensive, praying and hoping that their daughter, fondly referred to by her middle name Karugi would walk in and assure them that all was well.
"My school performed poorly that year, they got the lowest mean score of 174 marks. One time I went to the school's morning assembly and it's like the learners wanted to cry with me." She recalls.
The trail of her daughter's life from birth, baptism, all her certificates of merit from her outstanding performance in school to the newspaper pages where her name appeared at Position 71 of the top 100 students in Central Province are perhaps some of the family's dearest reminders of her.
This trail, however, grows cold at the very first day of her campus life when she was filling forms to open a bank account. Everything else after that they say was left behind at the Moi University, Eldoret.
"We could not go for her items," her mother says. "How do we go back to pick books and clothes yet we took a child to university?" she poses, the pain in her voice palpable.
Soon after her disappearance on the 5th day, Mr Ngugi Kaigua, Ruth's father made the trip to Eldoret in search of her daughter.
A missing person report had been filed at the police for investigations to commence but that file is still open.
"When the Post-election Violence happened, there was nothing much that could go on," he says.
"After that, the police stopped picking my calls but we are not yet giving up," he says.
At the time, Kaigua could not muster the courage to look for his daughter in neither hospitals nor mortuaries.
But one of Ruth's uncles who was a lecturer at the same University opened every hospital door and body cabinets with the hope that they might find an answer to her whereabouts, whether dead or alive.
"You cannot hide a human corpse," her mother remarks. "But we want the truth to come out. Let it burn and burn until it bursts out."
Ruth should now be a 35-year-old doctor or a consultant going by her classmates' career growth so far.
Her mother, teary and overwhelmed by emotions at this point, envisions her daughter as beautiful bold woman living her dream of a doctor.
"I don't know if it is denial, but all we want is closure. It is painful, but God will give us the strength," she says, even as her father remains hopeful that the cold case will one day be reopened for the family to get an answer to this 13 year old question.