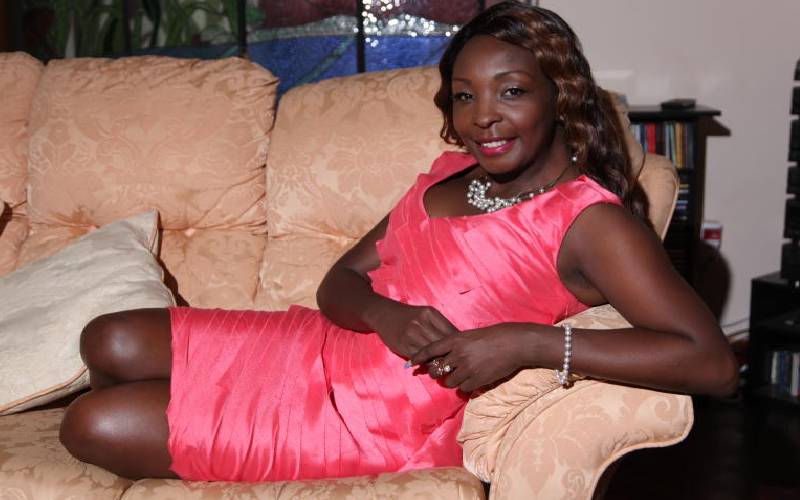 Starting a business is not a walk in the park. No doubt, you will go through challenges. It is partly because of these challenges that some start-ups don't make it past the one-year mark.
Four entrepreneurs share their own struggles: the hardest challenges they faced as they went into business, and how you can safely navigate them.
1. Choosing the correct client for our product
Kago Kagichiri, founder of Eneza Education, a company that offers revision and learning material via basic phone features such as SMS.
Read More
The designing, packaging and launch of the company's primary service, called dubbed Shupavu291, was the culmination of a trial and error process. The product we were designing was meant to make study material available for students through a phone. Our initial approach was to have schools subscribe to the service. So we went to head teachers and began the trial phase. Two months in, we noted that schools failed to pay subscription fees. It became cumbersome and we couldn't proceed in that manner. We needed to go back to the drawing board and find the right client.
On the second trial, we decided to target individual students through their parents. We figured that the user we should be targeting was the student – but through the parent. Provide the student the service and the parent to subscribe on their behalf. This time round it worked. And Eneza flourished from that point onwards. The business has expanded to Ivory Coast and Ghana.
Identify your customer
To identify the primary consumer of your product, ask yourself these questions:
1. Who am I trying to attract to my business? Who am I not looking to attract?
2. What is the need my product is filling? Who needs it the most?
Once you have that answered, find out what values your consumers hold dear. Does your product provide that? If it is a product aimed at teenagers, do you see them reaching for it from a product aisle?
CEO and founder of Jijenge Credit Limited, Peter Macharia, advises that this is the first step for any entrepreneur hoping to succeed.
"That is how you arrive at the correct business model – a solution that you can sell to those who need it."
2. Having all revenue made go into paying back a loan
Yunucke Kwamboka, businesswoman
I started a retail business selling basic household items about two decades ago. I took a loan of Sh400,000 to set up the business. It was a gamble because I knew loan-repayment would soon take effect.
The immediate challenge I faced was to sustain the costs of running the business while repaying the loan too. So for the first two or so years, proceeds from the business went into paying the loan. That is how I learnt that to be successful as an entrepreneur, one needs to have a way of paying off personal bills that is not linked to the business. Lucky for me I hadn't quit my job as a teacher, so my salary fed the family and paid bills. Had I started sustaining my family through the business, I wouldn't have survived.
Beat the early business cash drain
Before your business can pay you back, you will need something to tide you over. Most of the time, the revenue made will be ploughed back into the company to drive the growth it needs and fund the tools that are essential.
Seasoned entrepreneur Mary Muthoni, CEO and proprietor of St Petroc School, says that the secret is planning and budgeting for a start-up. "In the formative years work with a lay out of a budget – one that will see the business achieve its objective and start making a profit. This budget, she says, should be the guiding principle."