Race against time: What counties have received so far in pandemic war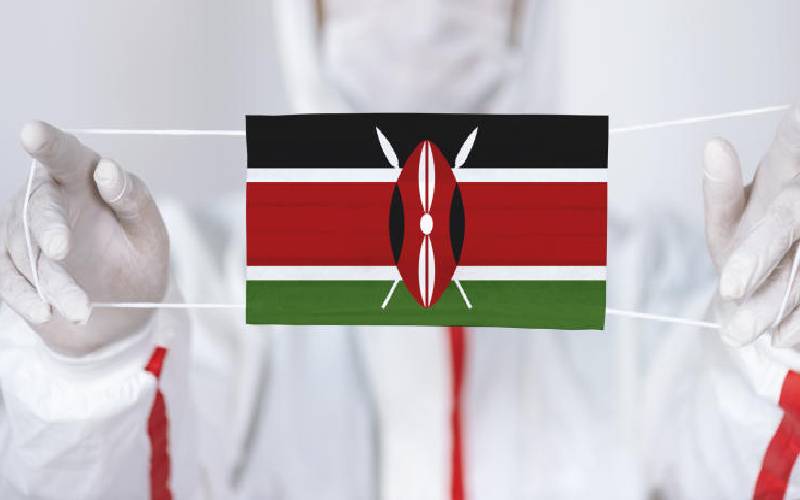 The Standard can today reveal how the government distributed some 100,000 pieces of critical medical equipment to the counties.
Government data in our possession shows that counties with the highest number of reported Covid-19 cases got the lion's share of these equipment.
However, a bulk of the items distributed across the country were from Chinese billionaire Jack Ma.
Items from Kitui County Textile Centre, Moi University's Rivatex and other private industries that had pledged to produce Personal Protective Equipment (PPE) that included face masks and protective suits are yet to be delivered.
Recipients of these include the National Influenza Centre, various KEMRI labs as well as established quarantine centres such as hotels and learning institutions that have been converted into centres identified in the National 2019 Novel Coronavirus Contingency Plan.
From the data, Nairobi, Kiambu, Busia, Kilifi and Mombasa got the lion's share of the equipment.
Face masks
For instance, Nairobi, which bears the highest Covid-19 disease burden, has received just over 100,000 face masks distributed in different hospitals and other designated quarantine facilities.
Nairobi also received the highest number of the much sought after N95 masks at 3,945 pieces. Busia received 800 of these, while Mombasa got 300.
Response to the crisis by the Ministry of Health has, however, come under heavy criticism, with nurses and doctors bemoaning the lack of the PPEs for frontline medical workers. Last Saturday, staff at the Kenyatta National Hospital, a key cog in the country's response, refused to go to work due to lack of PPEs.
"The health workers' concerns at KNH must be adequately addressed by the management," Kenya Medical Practitioners and Dentists Union Acting Secretary General Chibanzi Mwachonda said.
The nurses' union also reacted to the latest stalemate.
"Without PPEs, healthcare workers will be the most potent transmitters of the virus," Alfred Obengo, President National Nurses Association of Kenya said in a statement.
He added: "No one should say that we never sounded a warning."
From the distribution list, Kemsa will supply disposable white polythenes, disposable aprons, bed spreads and bed sheets, wooden tongue depressors and sodium hypochlorite solution. Equipment from the Jack Ma Foundation include face shields, test kits, surgical masks and other items of protective clothing.