Find exclusive interviews, fresh content, gossip, scandals and entertainment news only in The Nairobian.
Entertainment
Pregnant Vera Sidika: I am at peace, settled and happily married
Socialite turned businesswoman is at a good place with new beau Brown Mauzo. In this exclusive interview with The Nairobian Heads Up, Vera opens up on marital bliss and why prior to meeting current lover and baby daddy, she had never given marriage a second thought.Breaking News
The child is mine: Man and married colleague fight over child's paternity
High Court has ordered a six-year-old child at the centre of a legal custody dispute between a woman and her workmate to be subjected to a DNA paternity test. According to the man, his intimate relationship with married colleague resulted into a child and now he wants to play his parental role. This is a-must-read.
Weed millionaire: Farmer grew, irrigated 'holy herb' in his backyard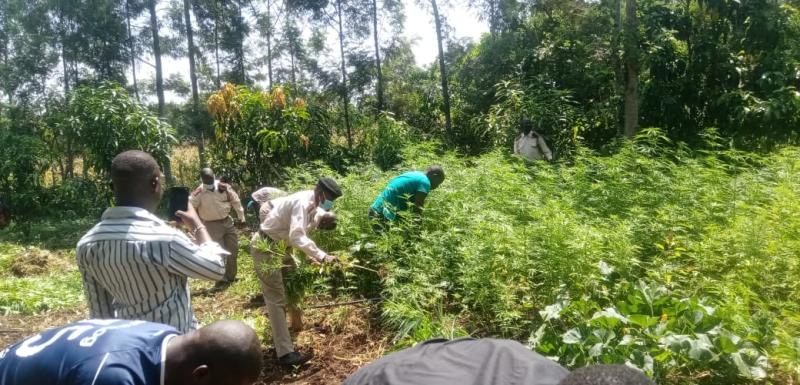 Police in Homa Bay County are looking for a farmer, who grew weed in his backyard plot in Pap Ndege Village in Kalanya Kanyango Location.
According to neighbours, they thought the evergreen quarter acre farm, irrigated using water from a nearby pond was a tobacco plantation. Only in The Nairobian.
Blogs
Five golden rules of partying in Nairobi
Having experienced the nightlife, The Nairobian top blogger, acclaimed actor and boy child advocate Ojiambo Ainea shares his experience with young men and women.
The reopening of bars and restaurants is often followed by numerous reports of drugging and theft of valuables. He has scripted five golden rules of clubbing in Nairobi. Check them out right here.
Features
Room service: Nairobi sex workers are now working from home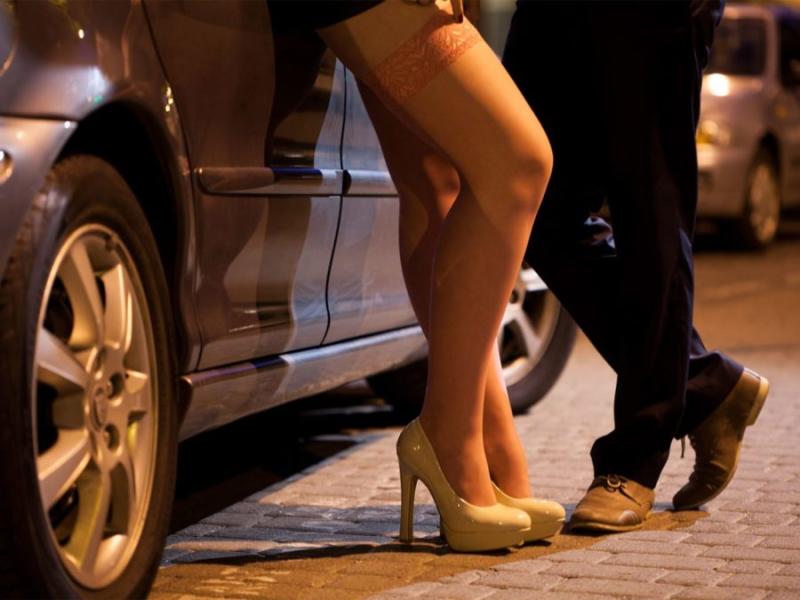 It is an open secret that sex trade thrives chini ya maji within one of the houses in Nairobi estates. Behind the permanently barred gate and stone walled perimeter fence crowned with razor sharp electric wires, a group of women have set up a 'relaxation house' for men who want some time away from the vagaries of life inflicted by the Covid-19 pandemic. This story is hot!
Turning point
After losing child to pre-eclampsia, mother helps grieving mums to heal
ASHLEY MUTETI Founder Zuri Nzilani Foundation, survived a long struggle with preeclampsia. She shares with JAEL MUSUMBA the pain of losing her baby soon after birth and how she found purpose in helping other mums. Here's the full interview.
The Nairobian Bombshell
Catch the hottest, realest entertainment and lifestyle talk show in Kenya every Friday 11:30AM - 12:30PM on The Nairobian Today Facebook and Twitter platforms. Featuring top entertainment blogger Cheptoek Boyo, radio personality Diana Makokha, PR Guru and writer Solomon Koko and acclaimed actor, boy child advocate Ojiambo Ainea. Subscribe to The Nairobian TV on YouTube for celeb interviews and discussions on trending topics
For these and much more, look out for juicier gossip, exclusive stories and regular updates alongside the week's best features and blogs from the best writers.
For feedback, email The Nairobian Digital at: [email protected]