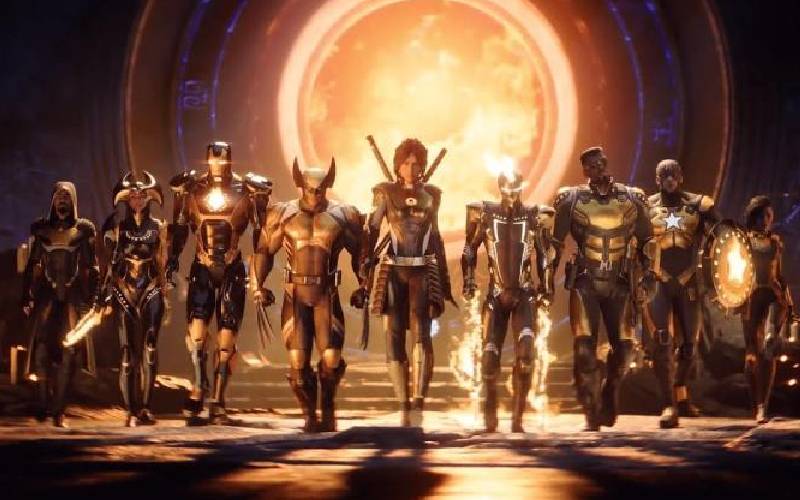 With characters such as the Avengers and the Guardians of the Galaxy becoming household names superhero games are just as popular as their counterparts in the film industry.
The opportunity to step into the shoes of our favourite comic book characters – and beat up baddies with their characteristic gadgets – is pure, unadulterated joy.
Whether you're soaring through Gotham as DC's Dark Knight or swinging through New York as Marvel's friendly neighborhood Spider-Man. In 2022 some superhero titles have and are coming out.
These are some of the titles on our radar.
Avatar: Frontiers of Pandora
This is an open-world action-adventure video game based on the 'Avatar' film series. Players take control of the Na'vi and embark on a journey across the Western Frontier, a never before seen region of Pandora. The game will tell a standalone story within the Avatar universe.
Marvel's Midnight Suns
This is an upcoming tactical role-playing video game based on the 90's comic book series Rise of the Midnight Sons'. The book saw the collaboration of Avengers with various other Marvel Comics heroes such as various Ghost Riders. The game will not be an exact retelling of the events in that series. Players will take the role of 'The Hunter', a new customisable superhero. The playable roster includes Iron Man, Captain America, Wolverine, Doctor Strange, Captain Marvel, Blade, Ghost Rider, Magik, and Nico Minoru.
Wonder Woman
Although the release dates have not been confirmed, this is one of the highly anticipated superhero games. It will use the Nemesis System that the Shadow of Mordor games used, which means it will be open, giving players the chance of meeting iconic characters out in the open world to fight.
Gotham Knights
This action role-playing game is set in Gotham city after the death of Batman and Police commissioner James Gordon. The game features four playable characters: Nightwing, Batgirl, Robin and Red Hood. After the death of Batman and the police commissioner, Gotham city has witnessed a rise of crime and lawlessness and players will assume the role of Batman's protégés; Nightwing, Batgirl, Robin, and Red Hood as they attempt to continue his legacy by protecting Gotham. The heroes encounter several supervillains, including the Court of Owls, Mr Freeze and Penguin.
Star Wars: Knights of The Old Republic
The game is based on 'Wizards of the Coast's Star Wars', derived from the third edition 'Dungeons & Dragons' rule. First released in 2003, the role-playing game remake is expected either this year or next year. It will put players 4,000 years before the Galatic Empire formation. Players will step into the role of a Jedi who is forced into tracking down the Sith Lord, Darth Malak.