Trends redefining the video games landscape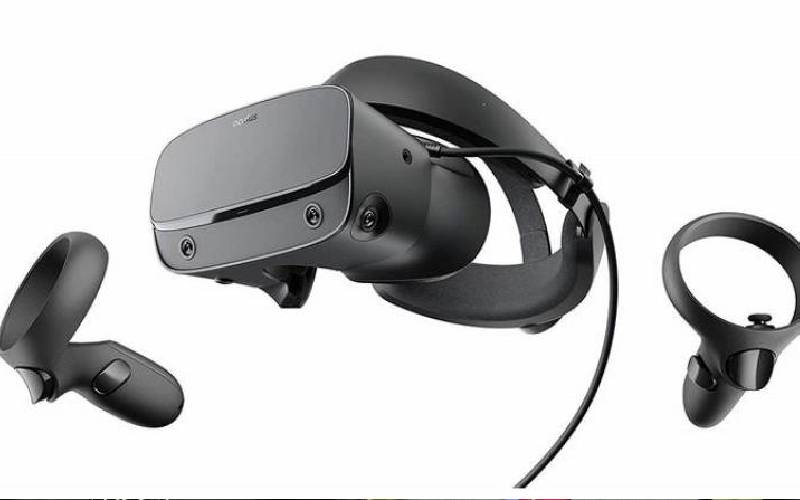 The world of gaming has never been as easy as it is today. However, this might change in the near future as technological advancements continue being advanced on a daily basis.
Recent trends show the gaming industry is leveraging new-age technologies. From projections to mapping, huge stage screens, VR and automated bots, a wide range of cool tech is seen at such events. This also comes in handy in online gaming.
Technology has redefined online gaming in recent years to the extent that many games have blurred the lines between reality and fantasy. Mobile gaming technology is considered one of the biggest industry drivers today.
Today we look at how the industry is changing and the new trends shaping the gaming industry.
Cryptocurrencies
Cryptocurrencies are the in thing, technologically speaking. Online gamers have not been left behind in what a majority thought was a passing façade.
Gamers exchange their virtual assets for a currency that they can use to buy and sell on other platforms.
Blockchain technology enables players to collect and trade in virtual assets. It also offers the gaming industry a safe and easy medium to make money.
In online gaming, monetisation strategies adopted include in-app purchases, in-app advertising, and affiliate or referral marketing. In online bitcoin games, players buy items using cryptocurrency or buying cryptocurrency itself.
Gaming consoles
Since it came into the market, the technology used in playing the games has changed just as fast as the games themselves. Nearly every year there are advanced gaming consoles being released to the market, with manufacturers seeking to outdo each other.
Popular gaming companies like Sony, Microsoft and Nintendo are always working on new gaming console innovations that improve how the game is played.
Cloud gaming
This comes to the disadvantage of gaming consoles. Most tech companies are hedging against a future where discs, downloads, even consoles are no longer required because you will stream games across the internet. Just like you stream your movies at the comfort of your couch.
Cloud gaming, sometimes called gaming on demand or gaming-as-a-service, is a type of online gaming that runs video games on remote servers and streams them directly to a user's device.
This is unlike the traditional way of playing where games run locally on a user's video game console, personal computer, or mobile device.
Cloud gaming platforms operate in a similar manner to remote desktops; games are stored and executed remotely on a provider's dedicated hardware and streamed as video to a player's device via client software.
Wearable apps
Technology goes hand in hand with gaming. The latest trend that companies have been working on is making gaming a better experience for customers. Wearable gaming is gaining more attention in the last few years.
This technology includes any device that can be worn and has different functions. Some of the examples of wearable technology are smartwatches, jewellery, rings, wristbands, fitness trackers, or any body-mounted sensors.
We have also seen multiple VR headsets in the market already with companies such as Apple, HTC, Lenovo and Google releasing such products.
With these wearable devices becoming more available to the market, there is now quite a demand when it comes to the games that people could play with them and they are redefining the whole landscape.
Online gambling
Online gambling is not a new phenomenon, but this reality brings a whole new meaning to realism.
It offers people a way to gamble from the comfort of their own home while still feeling like they are actually in a casino. One gets to see clearly what cards or numbers are picked in a virtual casino.
There is no drop-off in visual quality when you consider gambling in virtual reality compared to actual gambling in a physical casino.
To top it up, even betting firms have introduced virtual leagues that run for a few seconds instead of waiting for the entire game period.
Traditional games have their structures defined and some run for hours but in this case, you make your money through computer simulations.