Go for surrogacy at your own risk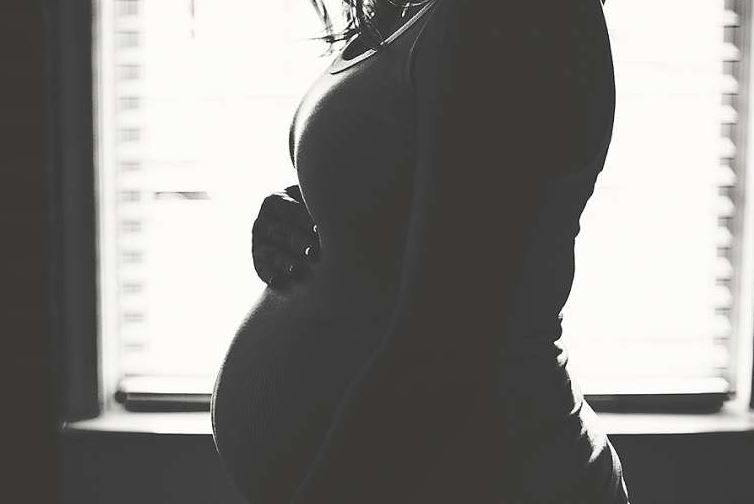 For starters, a surrogate mother is a woman who has agreed to carry a pregnancy to term for another woman – legally, under a surrogacy agreement - and lays no legal claim to the born child.
Traditionally, surrogacy worked without hitches governed by cultural norms that allowed friends to assist friends who were struggling with infertility to get babies. There were no formalities, just mutual understanding.
Currently, there is no law on surrogacy in Kenya. However, surrogacy exists informally (mainly among middle-income families that are not able to medically get children through sexual intercourse).
Without written laws on surrogacy, even with a mutual understanding or a written agreement, you may still face court battles when the surrogate mother changes tunes after delivery and refuses to hand over the baby. There are also risks of being charged with child trafficking.
Therefore, the easier way out for the prospective parents is to apply to adopt the children who were delivered by the surrogate mother.
With increasing demand, Kenya should consider a law to regulate surrogate arrangements in order to protect all involved and affected parties, including children.
Flash back five years ago, there were attempts to pass laws on surrogacy, for instance, the In-Vitro Fertilisation Act of 2014 (renamed the Assisted Reproductive Technology Bill). It gave heterosexual couples the right to gestational surrogacy in local clinics.
According to the Bill, a woman (at least 25 years old) may have an embryo of another couple placed or artificially inseminated in her for purposes of surrogate motherhood. The intended parents were to be a heterosexual couple in a stable relationship. The surrogate mother carries the child on behalf of the couples and then relinquishes all parental rights over the child unless a contrary intention is proved.