Bands with some of the strangest names, acts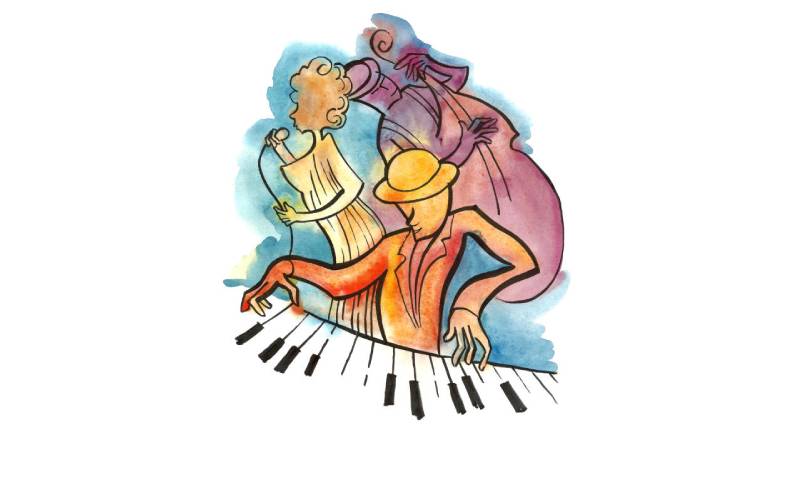 This season is synonymous with scary spooky and ghost stories. But rock music has some characters that will terrify you. In the spirit of the season let's look at some gory and grime bands that have existed.
Murder Junkies
The Murder Junkies band is known for its lewd lyrics about drugs, rape and serial killers. Dino, the group's drummer, is famous for drumming naked. GG Allin was the most notorious and controversial member of the group. He regularly stripped naked on stage to defecate, and he would then fling his faeces into the audience. He had asked to be buried unwashed, with blood and faeces on his body.
Mayhem
Mayhem is a black metal band from Norway. Their shows were full of violence, thanks to their lewd lyrics in support of drugs, suicide and Satan. When, Per 'Dead' Ohlin died, his bandmate took parts of his brain and skull, which he sent to other metal musicians. There are also reports that he also put part of Dead's brain in his stew and made a necklace with parts of the skull.
Slipknot
Nu metal band Slipknot is notorious for several things, including their habit of relieving themselves everywhere. The band members also defecate, urinate and pleasure themselves onstage. On one occasion, they all pooped on stage before proceeding to fight each other with their own faeces. Another band member, Corey Taylor, aka The Sickness, is known for inhaling the odours of dead animals he kept in a jar just to induce vomiting during shows.
Bad Luck 13 Riot Extravaganza
These were a hardcore metal band from Philadelphia. The 13-member band had the most absurd, brutal, and dangerous stage shows. They were known for beating themselves and their audiences to a pulp. Their brawls incorporated the use of fireworks, smoke bombs and sawblades.
NME
This pioneering punk-metal band from Seattle was one of the first "extreme metal" bands in the US, and not just because of their music. Frontman Kurt Struebing was convicted of murder in 1986 when he cut up his mother into pieces with a hatchet. He committed suicide in 2005.