American rapper Earl Simmons, 'DMX', dies at 50
STANDARD ENTERTAINMENT
By Sara Okuoro | Apr 9th 2021 | 1 min read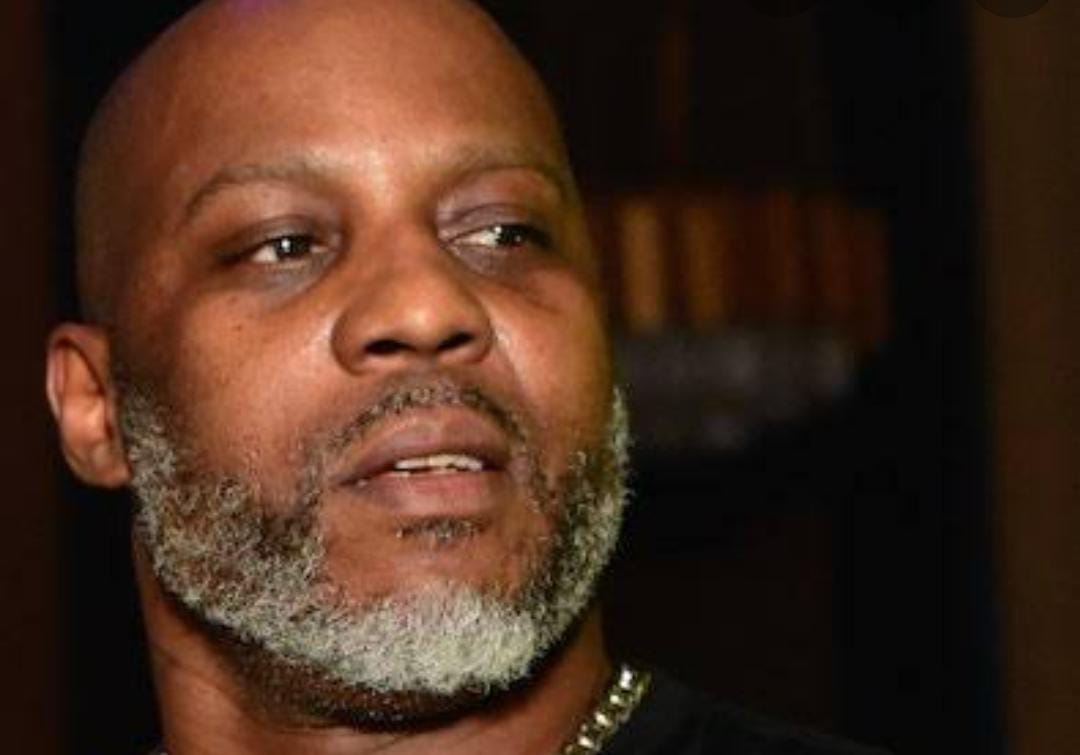 Veteran American rapper Earl Simmons popularly known by his stage name DMX has died at the age of 50, AP reports.
Last Friday, TMZ reported that DMX had been hospitalised in critical condition, after he suffered a heart attack that was preceded by an apparent drug overdose.
On April 4, his former manager Nakia Walker told the New York Times on April 4 that DMX was in a "vegetative state."
Yesterday TMZ reported that a new round of neurological testing had not indicated any improvement in DMX's condition.
DMX sold millions of records and was the first musician whose first four albums debuted at No. 1 on the Billboard chart.
The songwriter and actor began rapping in the early 1990s and released his debut album It's Dark and Hell Is Hot in 1998. The album sold 251,000 copies within its first week of release.
He was arrested repeatedly over the years, for fraud, assault, driving under the influence and without a license, and weapon and narcotics possession. He served time in jail after pleading guilty in 2008 to animal cruelty, drug possession and theft.