Eric Omondi arrested over 'Wife Material'
STANDARD ENTERTAINMENT
By Too Jared | March 11th 2021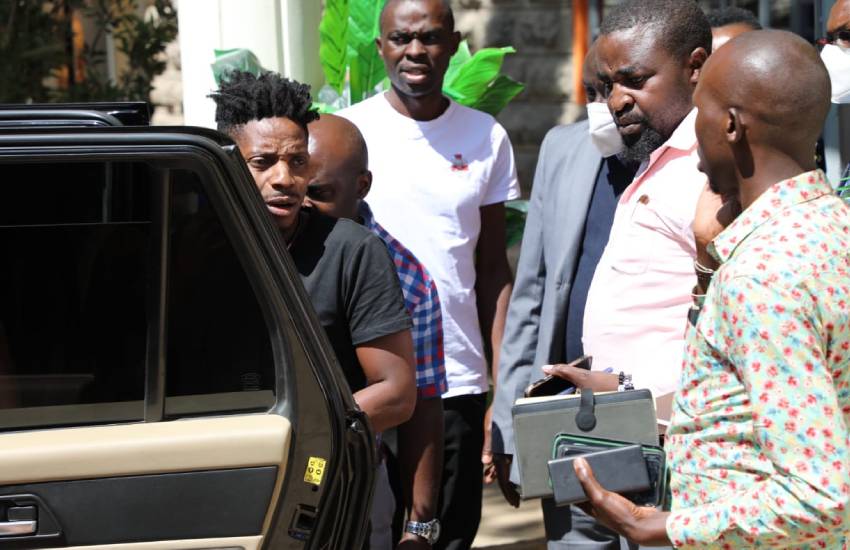 Comedian Eric Omondi has been arrested by the Kenya Film Classification Board (KFCB) compliance officers in conjunction with Directorate of Criminal Investigations (DCI) detectives for violating the provisions of the Films and Stage Plays Act.
In a statement by KFCB, the 'President of comedy Africa' was arrested Thursday afternoon for producing and distributing unauthorized 'Wife Material' films, contrary to the Act's provisions which, among others, prohibits the exhibition or broadcast of films without a certificate of approval from the regulator.
"The said comedian will be arraigned in court for contravening the law… The Board will take all possible legal means to curb production and exhibition of unauthorized films on any platform meant for public exhibition. Protection of children from exposure to harmful content remains our core mandate. Any artist producing content for public consumption must ensure that they comply with the provisions of the Films and Stage Plays Act Cap 222 of the Laws of Kenya," read the statement in part.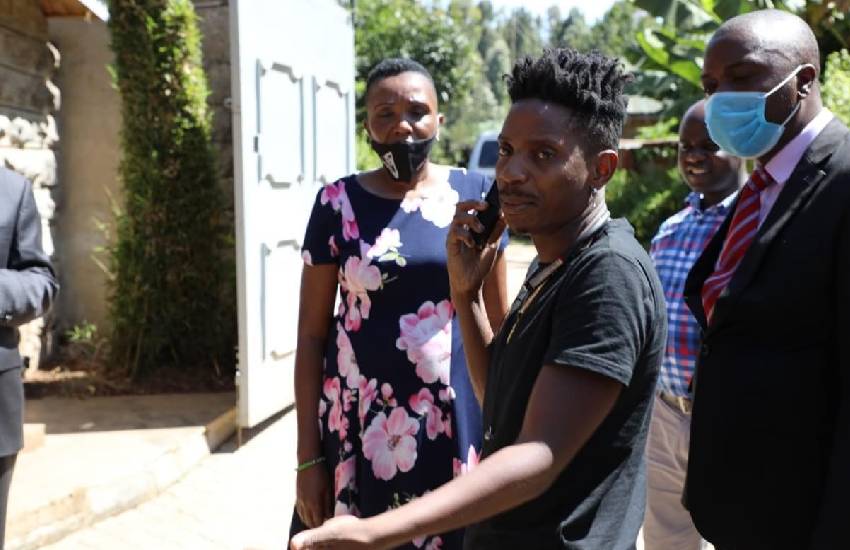 The arrest comes two months after KFCB boss, Dr Ezekiel Mutua, accused the comedian of promoting debauchery through the show which is currently in its second season. According to Mutua, Omondi was masquerading the show as an entertainment piece and abusing Big Tyme offices in Lavington, Nairobi.
"So there's Corona but this ** has been kissing multiple girls and recording these videos in the name of comedy. Another morally bankrupt socialite is recording more videos teaching these young girls how to have sex with Omondi in the devilish mentorship program known as "Mombasa Raha," said Mutua.
Mutua went on to blast rights groups for what he termed as their silence over the comedian's gross conduct. He accused Omondi of using the viral show to 'exploit and degrade' women, and called upon the DCI to look into the matter and have the comedian arrested.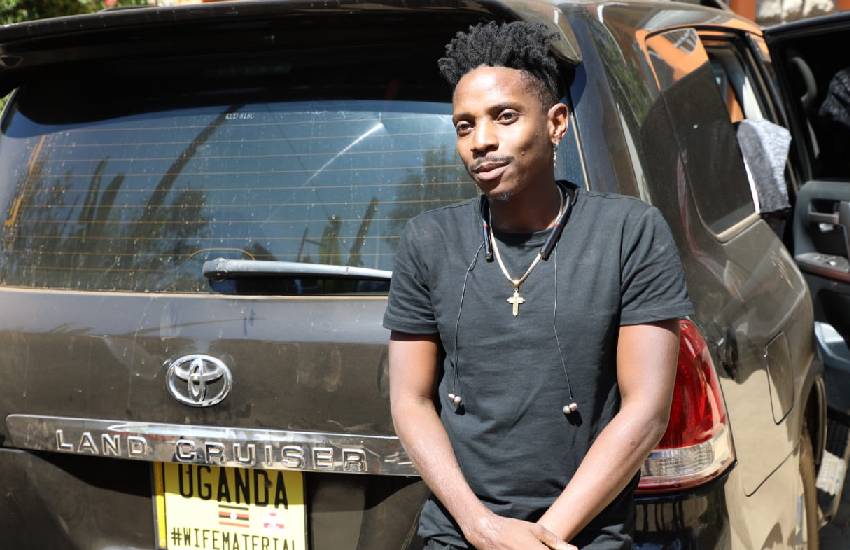 "It's a place where girls are being sexually abused and degraded in the name of art. The fact that women rights groups are quiet when this is happening and the police have not arrested the perpetrators of these obvious crimes is evidence of how low we have sunk as a society. By the time we get tired and stop condoning this nonsense the damage will be too bad to repair. The DCI should immediately move in and arrest the criminals doing these things to our girls in the name of art!"