Table Tennis: Mutua set to quench Olympics slot thirst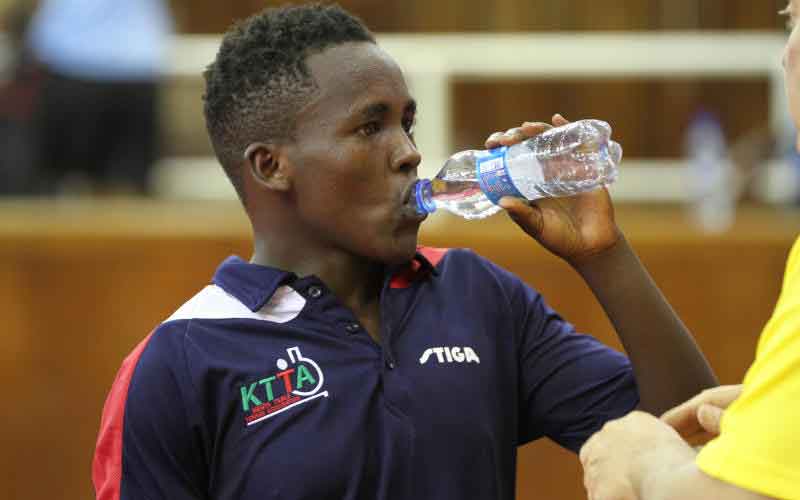 Top seed Brian Mutua will lead the Kenya Table Tennis Team to the International Table Tennis Federation (ITTF) African Olympic qualifiers, in Tunisia, from February 24-29.
Other players in the team are Josiah Wandera, Doreen Juma and Lydiah Setey.
They will train under head coach Kennedy Kojal while Samson Ateka is the team manager.
Kenya will participate in the men's and women's singles and mixed doubles according to Kenya Table Tennis Association Secretary-General Fahad Daim.
Daim is optimistic Kenya will qualify for the 2020 Tokyo Games after missing out on the Rio Olympics.
"Our players are highly rated in the region and are likely to display a similar performance in the continental qualifiers. We pray for the draw to favour them and avoid meeting European-based players in the pre-quarterfinals."
To get the latest soccer news, text 'SPORTS' to 22840.
Mutua emerged as the top player in the Eastern Regional Championships in Kampala last year, where six countries; Uganda, Kenya, Tanzania, Eritrea, Ethiopia and Rwanda took part.
[Ben Ahenda]
The victory gave Mutua a chance to feature in the Africa Top 16 Championships to be held at the same venue (The Dome El Menzah Centre) that will act as a curtain-raiser to the African Olympic qualifiers.
Head Coach Kennedy Kojal said players are in high spirits having had adequate training, which has improved their fitness and enhanced their endurance and their ability to play more matches without getting fatigued.
The team, which has been training at Mathare Youth Sports Association(MYSAA) for the last five weeks from this afternoon moves to Visa Oshwal Sports Complex in Parklands.
For More of This and Other Sports Stories Subscribe to the Standard Epaper
LATEST STORIES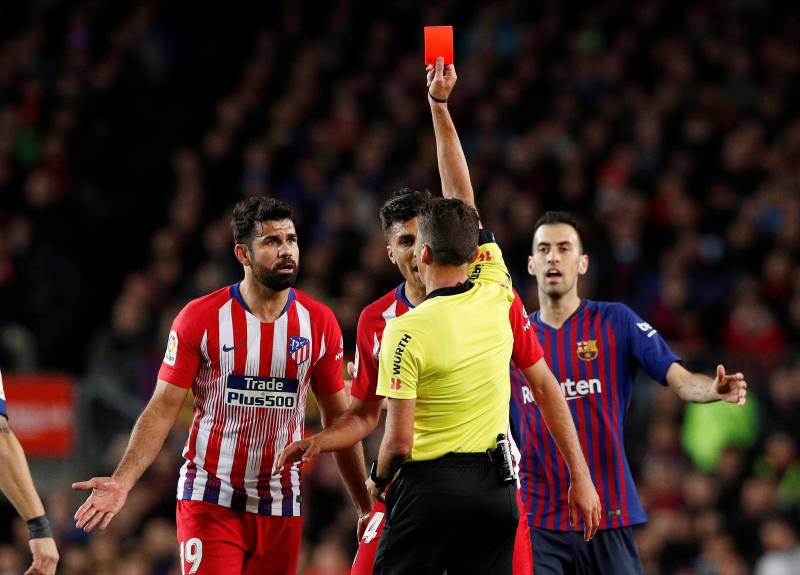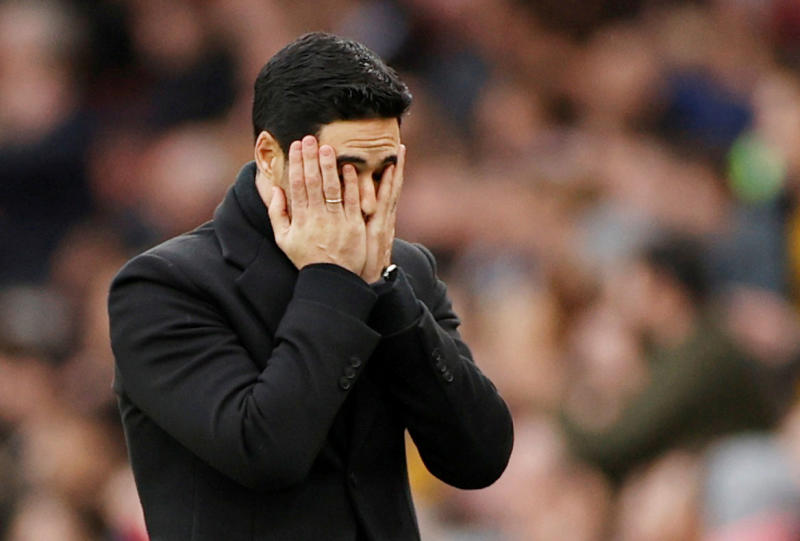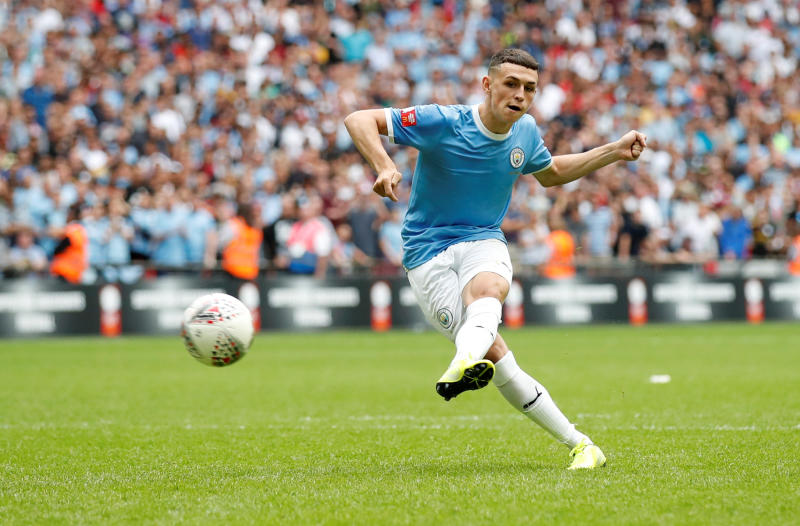 POPULAR HEADLINES