End of an era: Cecafa supremo bares all on his two decades at the helm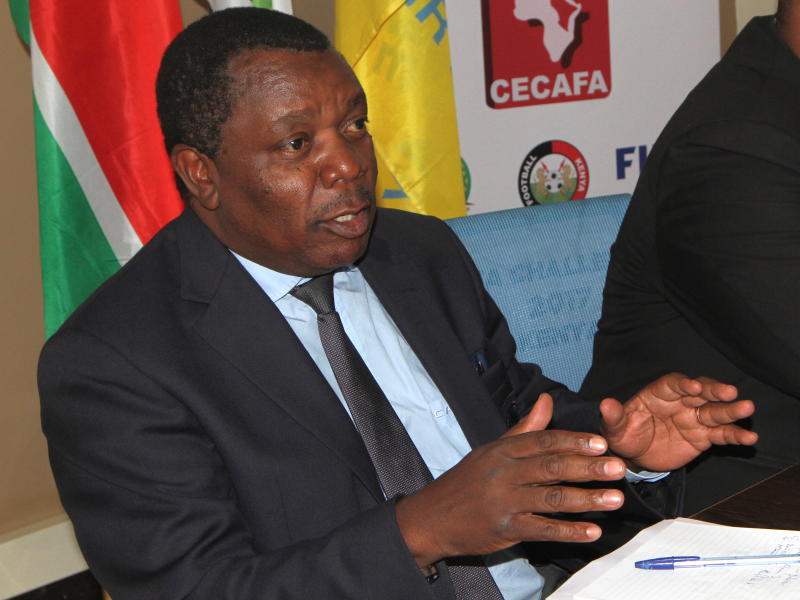 Long-serving Cecafa Secretary General Nicholas Musonye might have exited the football scene for the murky waters of politics, but he has left a lasting legacy in the region.
For many, the Council of East and Central African Football Associations (Cecafa) was literally Musonye and Musonye was Cecafa. The two have been inextricably intertwined since he joined the regional body in 1999.
But the former sports journalist-turned-football administrator made friends and foes in equal measure, with his perceived authoritarian leadership and unflattering statements during his two-decade reign at the helm of the oldest football body in the continent.
Musonye, 55, portrays an administrator who attracts both admiration and resentment in his line of duty, winning himself love and loathing at the same time.
He clashed with federation bosses, national teams, clubs and coaches on several occasions. Musonye is best remembered for his tirade against Kenyan fans in 2009, accusing them of being more interested in gossiping and drinking beer in bars, watching football than turning up in local stadiums.
"Kenyans don't love football! They just like gossiping and drinking beer in bars during football matches!," Musonye said then after Kenya hosted the 2009 Cecafa Senior Challenge Cup nearly in empty stadiums.
To get the latest soccer news, text 'SPORTS' to 22840.
But it was his ability to bring stability in the region, attract sponsorships and the tremendous improvement of Cecafa member states in continental competitions that has made him arguably one of the prominent sports administrators of the second half of the 20th century.
"One of the biggest challenges we have faced at Cecafa is the endless politics, starting at Fifa and trickling down to Confederation of Africa Football (CAF). These politics shake Cecafa and it has been a pain for me for the last 15 years to bring sanity in the organisation," Musonye told Standard Sports moments after stepping down from his post.
"I leave Cecafa a proud man because of the achievements that I have made during my tenure. During this period, I had the opportunity to bring on board President Paul Kagame of Rwanda, who became our patron in 2002 and brought goodwill to Cecafa.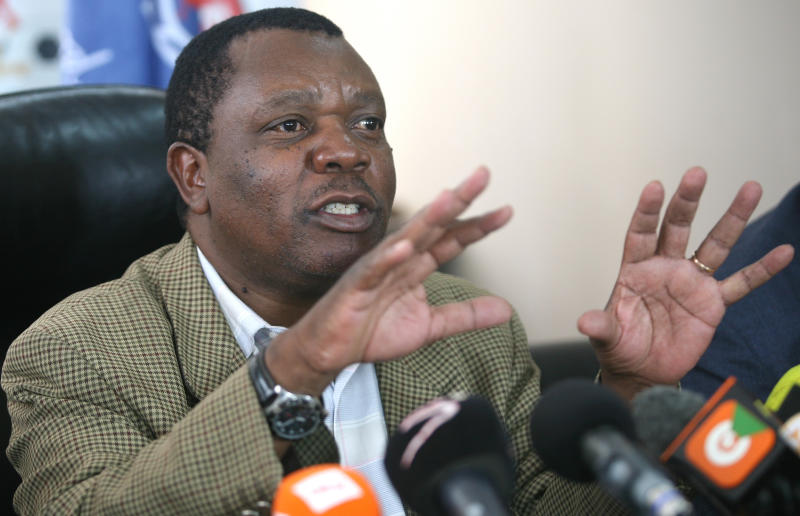 "In the subsequent years, big sponsors such as Kenya Breweries, East Africa Breweries (Serengeti), MTN, GTV, Vodacom, Supersport and now Azam TV came on board."
While Musonye is pleased to have transformed Cecafa into a financially stable body, he has promised to remain for a while longer to oversee a smooth transition to the new office-bearers elected during the Cecafa Annual Congress on the eve of Senior Challenge Cup final in Kampala, Uganda.
"I am leaving Cecafa a happy man because after struggling for over 20 years, we now have stabilised the region's sports," he said.
"We've now brought Fifa on board who will be funding all youth and women competitions to the tune of $1 million a year, while CAF has responded by funding the operation of the secretariat by paying all the staff and technical officials' salaries. This is great indeed.
"I am proud to leave when the situation is healthy and I will ensure that the transition is smooth and flawless."
Musonye revealed that he had planned to stepped down in 2017, only for the former President, Dr Mutassim Gafar, to request him to rescind his decision.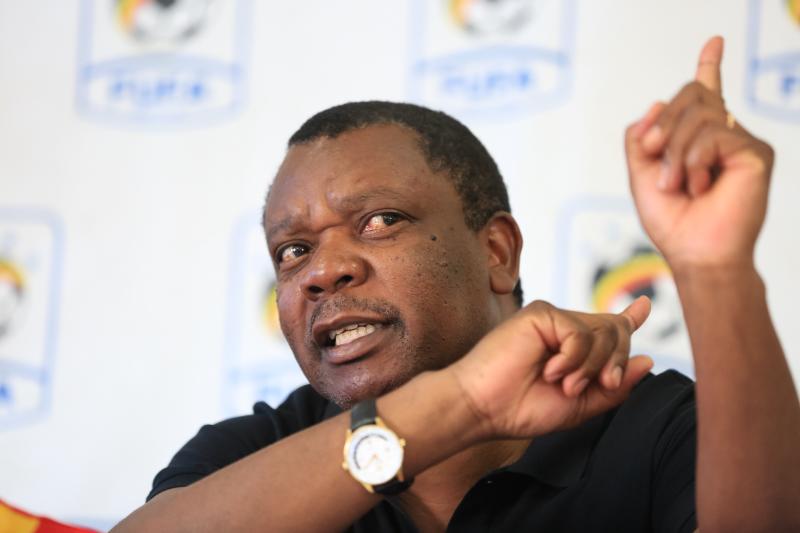 "The decision to step down was made four years ago at our 2015 General Assembly in Addis Ababa. I informed the outgoing President Dr Mutassim Gafar that I needed a break and to give room to fresh blood. So this was to happen in 2017. But there were a lot of silent battles in Cecafa, and Mutassim asked me to stay on for a while," he said.
"During that period, many people did not know that Cecafa was on the threshold of disintegration and a possible split was imminent. There was the northern group comprising Sudan, Eritrea, Ethiopia, Somalia and Djibouti.
"In the South, there was Kenya, Uganda, Tanzania and Rwanda pulling in a different direction. I had to stay for a while to bring these groups back into the fold. So by the end of 2017, the centre was holding again."
But even as he sets his sights on the 2022 Kakamega gubernatorial seat, the biggest frustration for the outspoken administrator was lack of support from his native country.
"My biggest disappointment is the lukewarm support I received at home," said Musonye.
For More of This and Other Sports Stories Subscribe to the Standard Epaper
LATEST STORIES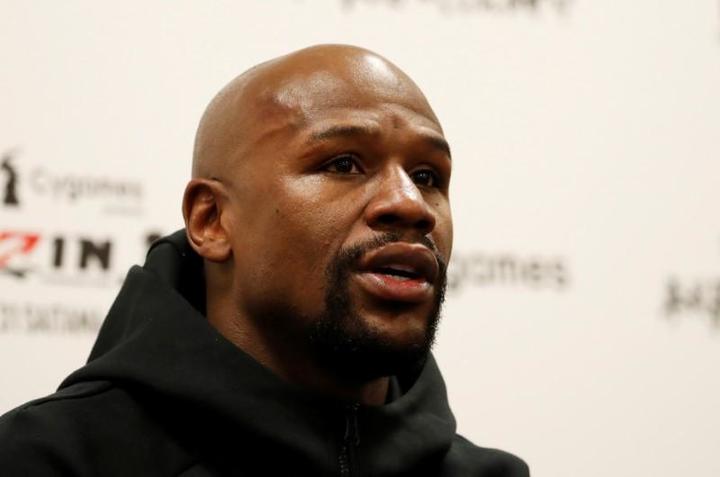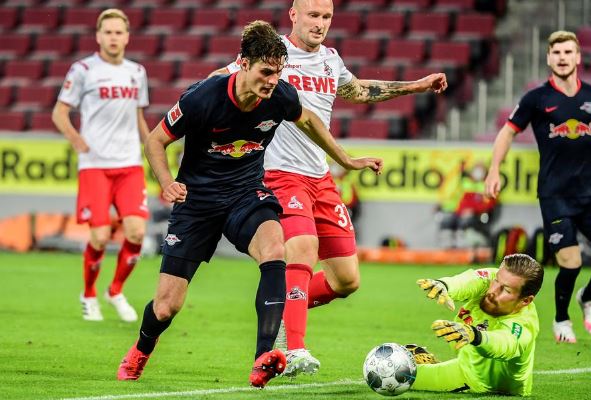 POPULAR HEADLINES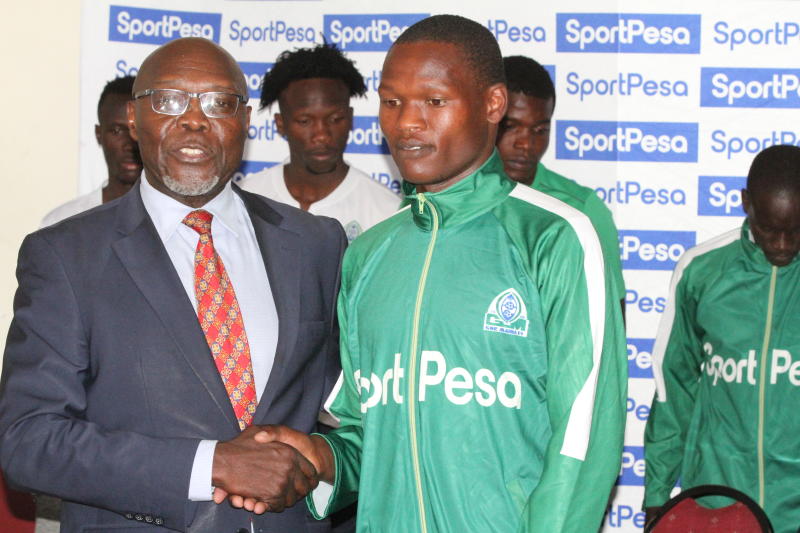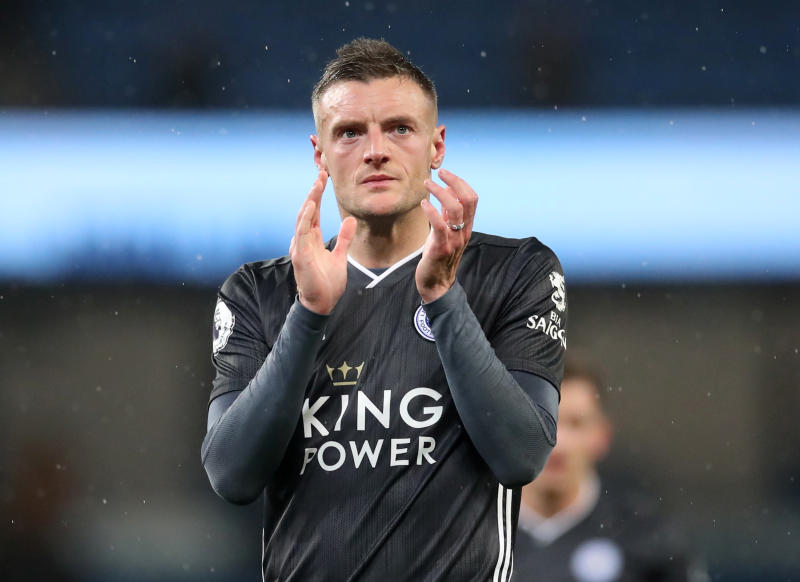 Premier League 17 hours ago