Speaking the same language does not guarantee communication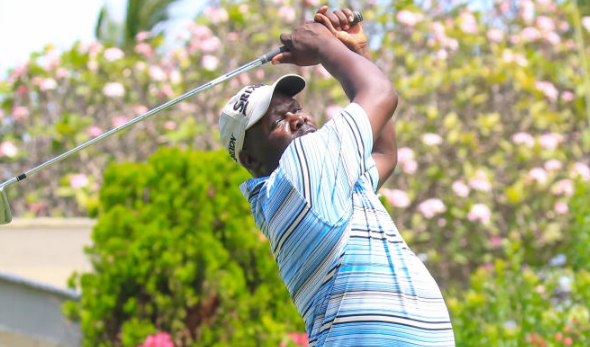 A friend once told me of a time that he had given a lift to his aunt. They were driving through his village roads some of which have very blind corners. When they approached a T-junction he asked his aunt if her side okay as he intended to turn right.
"Kwako kuko sawa?" (is your side okay?) he asked
"Kuko sawa kabisa!" (it is very okay!) she answered.
With that, he joined the road and was immediately rear-ended. The driver of the car that hit his was so annoyed asking him how he could join the road without looking. His God-fearing aunt was at the same time invoking the name of Jesus to cast out demons who were attacking her and her nephew.
He offered to pay for the repairs of the other car and that helped calm the situation. He then asked his aunt why she told him that all was clear when it wasn't.
"You didn't ask me about the road! You asked me how my home was…" she responded
Get the latest sports news updates. Subscribe to our SMS sports service by texting 'SPORTS' to 22840.
We are experiencing similar miscommunication in golf today. There have been some unfortunate incidents in golf clubs that can be attributed to leadership that is unable to interpret the Rules of Golf correctly.
There was a time when many clubs required that members of golf committees be people who understood the Rules of Golf and many clubs even had Rules sessions for golfers and officials.
Now we have golf captains who have never opened a Rules of Golf book.
They rely on the club professional or the low-handicappers who have played for a long time. They may want to say that their role is purely administrative and they have the option of "call-a-friend" if they needed clarification, but wouldn't it be awesome if they also had a good knowledge of the Rules?
The golf captains of Royal Nairobi Golf Club, Karen Country Club, Limuru Country Club and Ruiru Sports Club are among those that have formal certification on the Rules of Golf.
They have attended the Rules education seminars that are organised by the Kenya Golf Union around the country.
It is sad, however, when clubs with large numbers of golfers like Sigona Golf Club and Railway Golf Club are not able to raise the minimum number of 20 golfers to run a Rules education seminar.
These seminars had to be cancelled due to the low interest from members of the clubs.
Next week the Kenya Golf Union will host a Level Two Rules Seminar at the Karen Country Club. The R&A, the world governing body, will send an accomplished Rules official to help the Union run the seminar.
There was a lot of interest from many golfers and by the close of registration, there were golfers from as far as Nyanza, Kericho, Nyali and Uganda enrolled for the seminar.
Sadly, some of the clubs in Nairobi have not sent a single delegate to the seminar.
This is unfortunate considering that the Rules of Golf can be puzzling even to those that have read them over and over again. How will the clubs with officials without a good grasp of the Rules of Golf claim to administer the game?
Imagine a church whose priest doesn't have a good command of the Holy Bible or a mosque whose imam has never read the Quran!
Can we as golfers still claim that "kwangu kuko sawa kabisa!" if our leaders cannot tell the difference between a hole made by an animal and a termite mound in golf-speak?
Vincent Wang'ombe is an executive member of Kenya Golf Union.
For More of This and Other Sports Stories Subscribe to the Standard Epaper
LATEST STORIES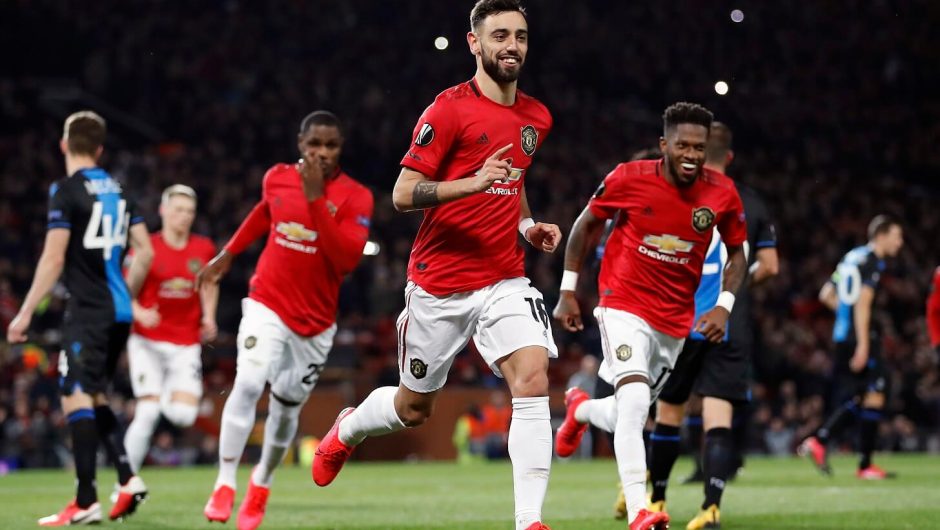 Premier League 1 hour ago
POPULAR HEADLINES