Safari Rally: Kenya's WRC status to wait a little longer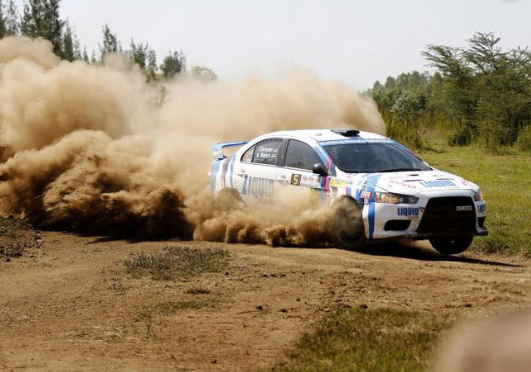 Kenya will have to wait until October to know if Safari rally will be readmitted in the World Rally Championships (WRC).
International Federation of Automobile (FIA) President Jean Todt said in a statement on Tuesday that the FIA will delay the release of the 2020 World Championship calendar to give all other potential host countries a chance. "We have a little delay because we want to maintain a 14 round calendar WRC and yet we have many requests," said Todt.
Speaking in Nairobi on Tuesday, WRC Safari Rally Project CEO Phineas Kimathi said Kenya needs to be patient to know their fate. "I have returned from Geneva where we had a series of meetings and I can assure you that Safari is in a safe place," said Kimathi. The 2020 calendar is scheduled to be released in October.
Kenya faces challenge from Japan and New Zealand, who are also bidding to have their rallies join the WRC. Kenya is the only country from Africa bidding to return to the WRC. Currently, there is no leg of the WRC in Africa." We would like to have WRC in different parts of the world to bring out the real definition of the championship," Todt added.
Safari Rally return is likely to come at the cost of European events as FIA and WRC have congested calendar. Tour de Corser rally in France replaced Japan that fell off the calendar for the 2019 season after appearing in the draft version. The Japan event will be known as the Central Rally Aichi and runs on November 9-10.
Considered as the world's toughest rally, Kenya's premier motorsport competition Safari Rally featured on the World Championship circuit between 1973 and 2002. The 14-leg WRC do not have a leg in Africa since it was dropped in 2002.
Get the latest sports news updates. Subscribe to our SMS sports service by texting 'SPORTS' to 22840.
"Kenya has signed a three-year deal with the promoter to run the event as part of the WRC from 2020 to 2022. It's an exciting project," Kimathi said.
For More of This and Other Sports Stories Subscribe to the Standard Epaper
LATEST STORIES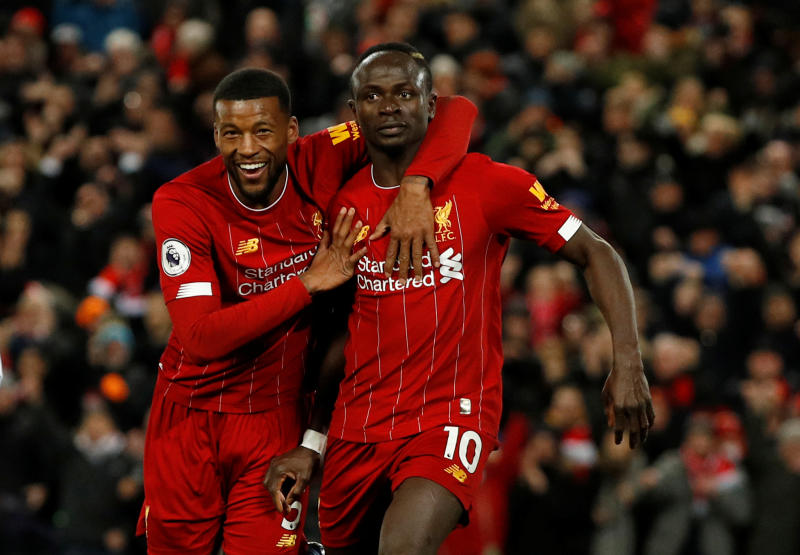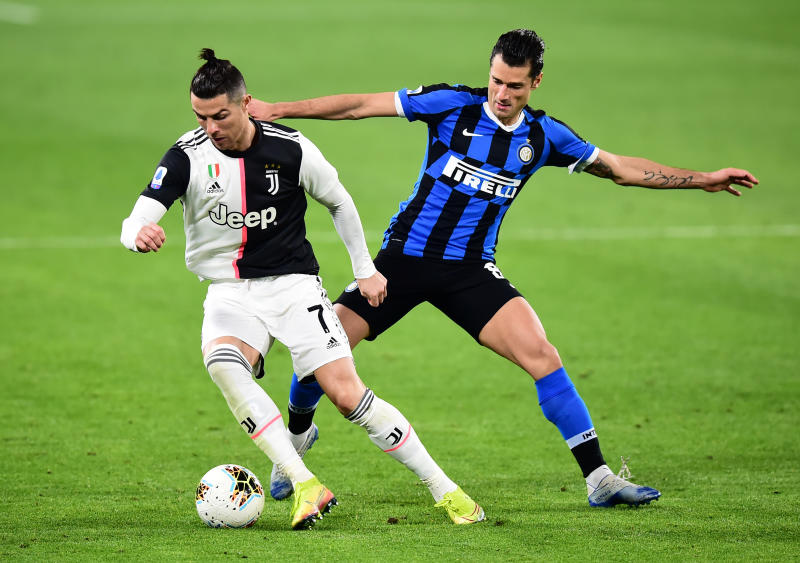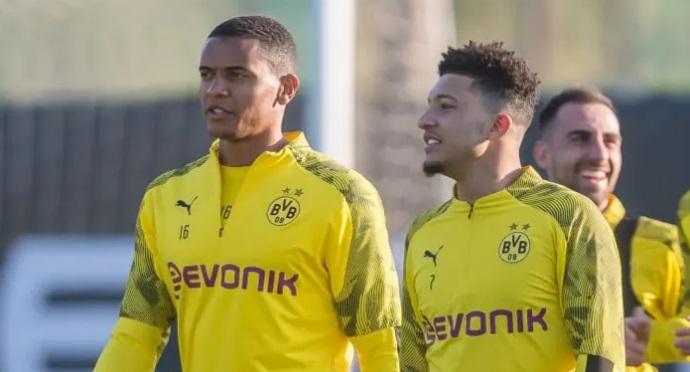 POPULAR HEADLINES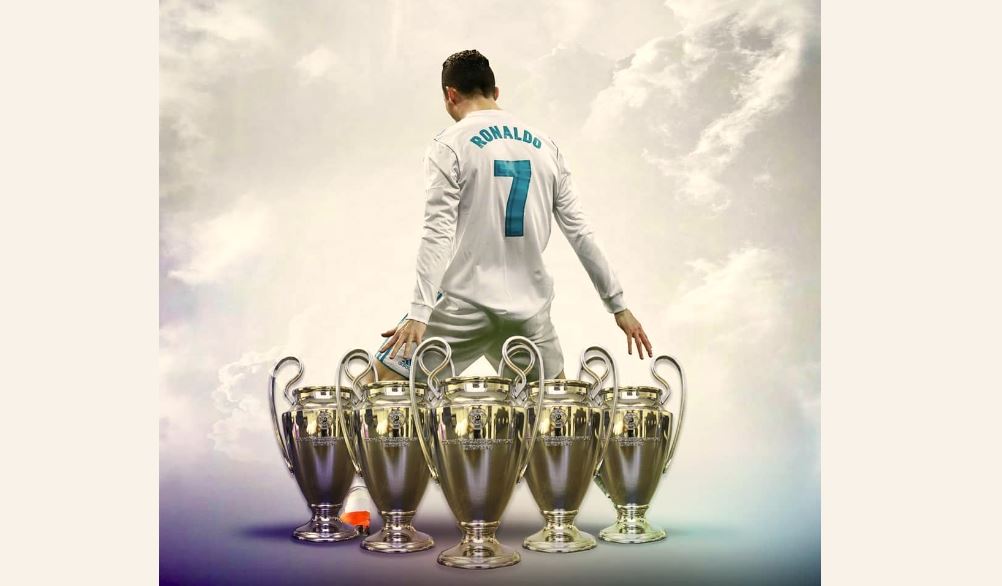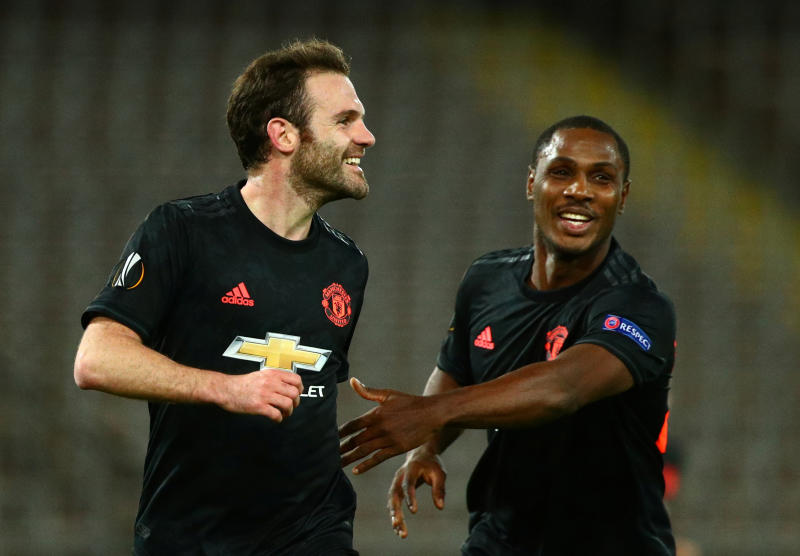 Premier League 12 hours ago