Arsenal star Mesut Ozil rewards Kenyan boy for second time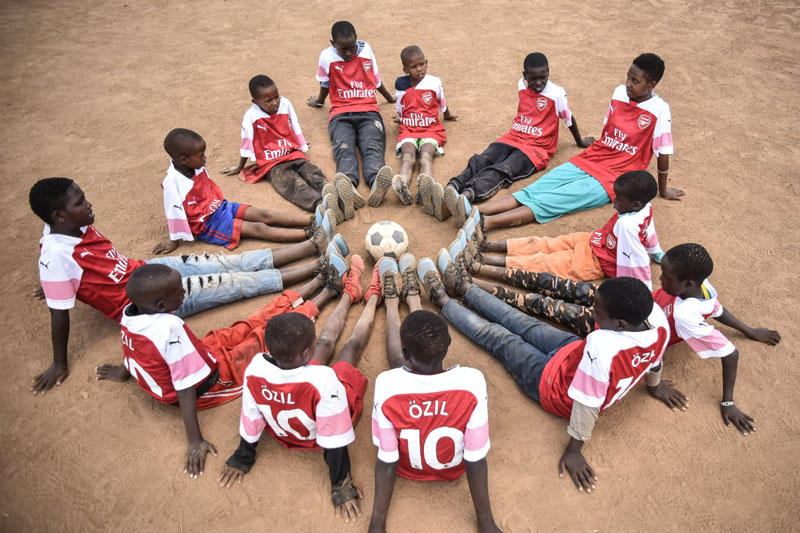 Arsenal attacking midfielder Mesut Ozil has yet again displayed kindness and a touch of class off the pitch by sending a Kenyan boy and his friends a gift hamper.
On his official Twitter account, the German sensation posted three photos of the young boy, Lawrence Masira, and his friends wearing new Arsenal jerseys with the label "Ozil 10" on the back.
The young boys also wore new football boots in the photos.
"A few little presents for Lawrence's friends." the Arsenal playmaker tweeted sharing photos of Lawrence and his friends wearing the jerseys.
A few little presents for Lawrence's friends ????????????????? #M1Ö #Nairobi #M10Family pic.twitter.com/pgAVc7OZK8 — Mesut Özil (@MesutOzil1088) May 7, 2019
The gift hamper comes barely less than two months after the 2014 World Cup winner sent Lawrence and his younger brother official Arsenal shirts signed by the German.
To get the latest soccer news, text 'SPORTS' to 22840.
Lawrence had caught the attention of Ozil through a Kenyan journalist Eric Njiru who tweeted a photo of the kid after spotting him herding cattle on the streets of Nairobi in 2018.
In the photo, Lawrence was wearing a self-written "Ozil 10" shirt and eventually, the photo went viral.
The tweet read: "I saw this kid today grazing in the streets of Nairobi – a city without real grass for cows. He told me he loves @MesutOzil1088 so much (You can see his shirt). Maybe one day this can reach Ozil and get a real Arsenal shirt."
The Arsenal star then responded and sent two official Arsenal shirts with "Ozil 10" on the back and football boots for Lawrence and his young brother.
Upon the delivery of the gifts, the German then posted four photos of his young Kenyan fan with his brother wearing their new Arsenal jerseys.
"The picture of the young Kenyan boy with a self-made shirt on Twitter touched me so much. And Look at Lawrence now – it's so heartwarming to see him and his brothers happy," Özil tweeted
After sending the gifts to Lawrence once again, fans have reacted on Twitter applauding the German for his kindness.
These kids have just had a memory changing moment because of you Ozil! They will never forget this! Ramadhan Kareem man! — Breaking Bad (@GuruNgoso) May 7, 2019
So proud to have made this possible, again. You are the best. — Eric Njiru (@Erik_Njiru) May 7, 2019
Lawrence dreams of meeting the World Cup winner.
For More of This and Other Sports Stories Subscribe to the Standard Epaper
LATEST STORIES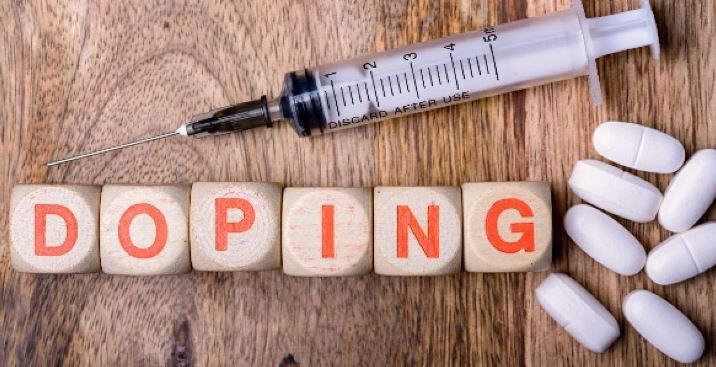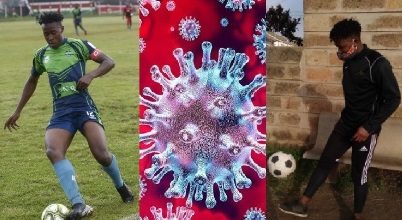 POPULAR HEADLINES