10 Premier League players that could be sold this summer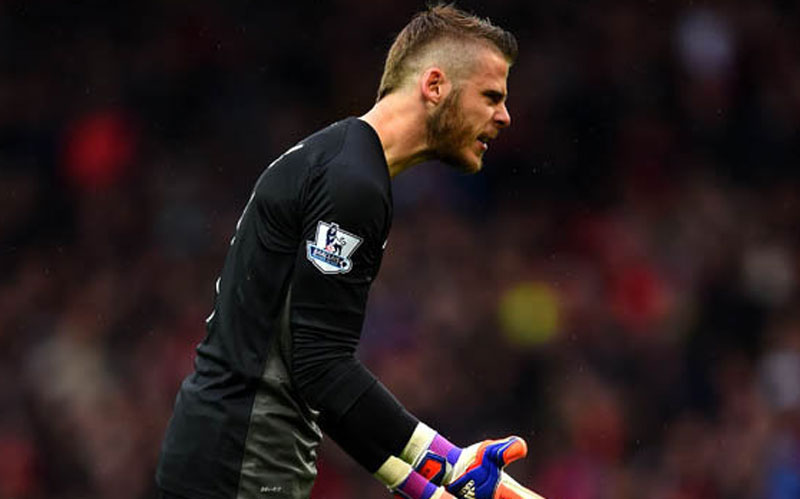 With the summer transfer window fast approaching, English clubs are mulling over which players to offload after this heated campaign.
Managers may be thinking about shipping out some fringe players, underperformers and contract rebels in their squads when the summer transfer window officially opens.
Here are some of the players facing the axe ahead of the transfer window that is expected to be ruthless as managers seek balance in their sides.
David de Gea (Man United)
He was branded the Red Devils' saviour in the Ferguson era, but his form is now deteriorating and the club could be forced to think twice about offering him a new 400,000 pounds a week contract. They could also be tempted to sell to avoid a free transfer of a goalkeeper who could fetch a handsome amount of money for the club.
Antonio Valencia (Man United)
To get the latest soccer news, text 'SPORTS' to 22840.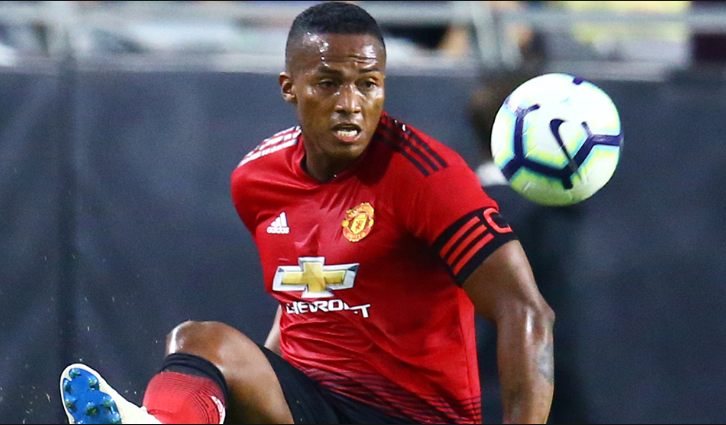 The skipper has been missing in action since early this year due to fitness issues that have plagued him and the club will certainly release him this summer.
Marcos Rojo (Man United)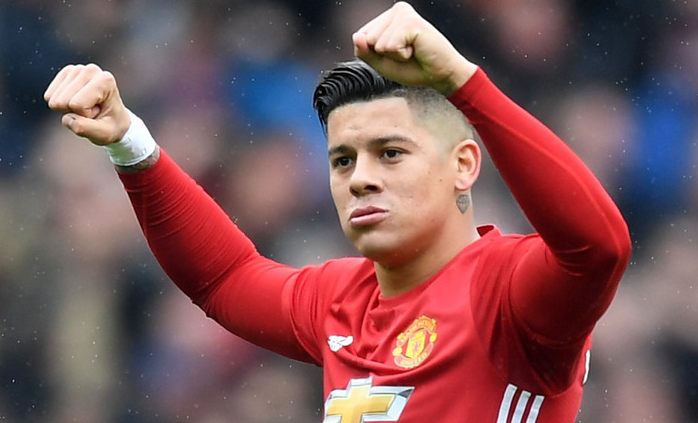 The Argentine was given a 160,000 a week contract at Old Trafford but has not lived up to it due to his recurring injuries and could leave come the end of the campaign.
Shkodran Mustafi (Arsenal)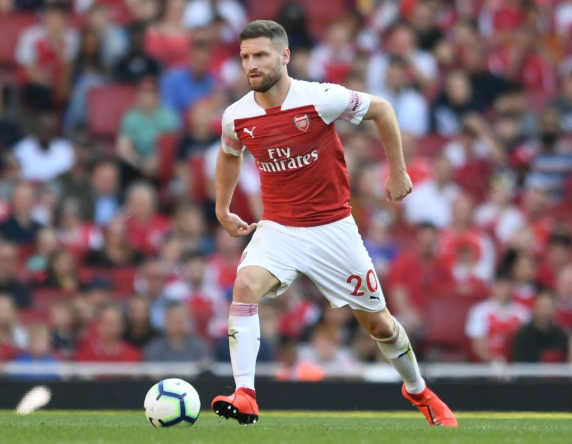 With Arsenal tactician Unai Emery looking for more funds to spend during the summer transfer window, blundering Mustafi will undoubtedly be among the leaving lot.
His latest horror show in Sunday's 3-2 loss to Crystal Palace has increased the fans' calls for his departure and the hierarchy could be thinking the same way.
Mesut Ozil and Henrikh Mkhitaryan (Arsenal)
With the Gunners under pressure to reduce their wage bill, Mesut Ozil and Henrikh Mkhitaryan could be in the shop window.
Selling Ozil and Mkhitaryan will relieve arsenal of the pair's 300,000 and 180,000 pound a week wages respectively and the money could be used to pay other cheaper players.
Eden Hazard (Chelsea)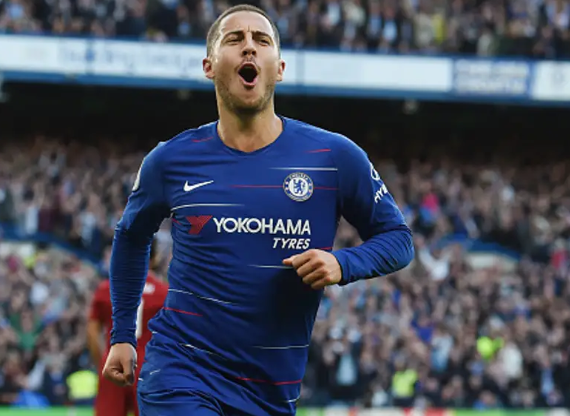 The Blues' winger has long been linked with a big move to Real Madrid with the returning Zinedine Zidane a great fan of the Belgian.
Hazard is set to enter the final year of his contract at the Bridge this summer and the club can't afford to let such a high profile star leave for free. Chelsea will also be looking to sell early in order to find a perfect replacement in a crowded and inflated market.
Alex Oxlade Chamberlain (Liverpool)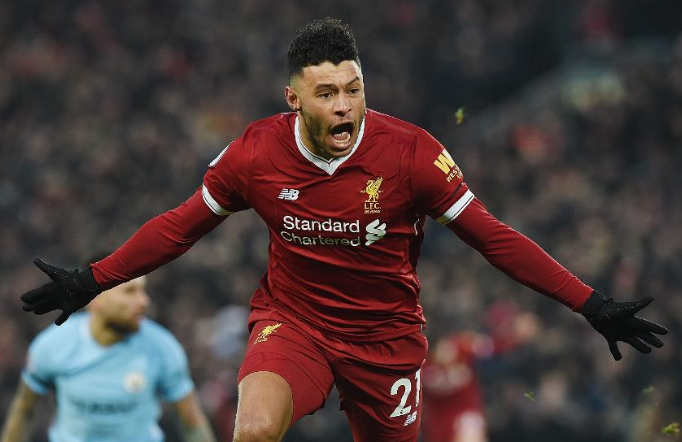 The former Arsenal man started well at the kop before a gruesome injury kept him out for a long time. The England international is struggling on his return with setbacks and the purchases of midfielders Keita and Fabinho push him down the pecking order. The Reds may look to sell and recoup a fraction of the 35 million pounds they paid to Arsenal for his services.
Andy Carrol (West Ham)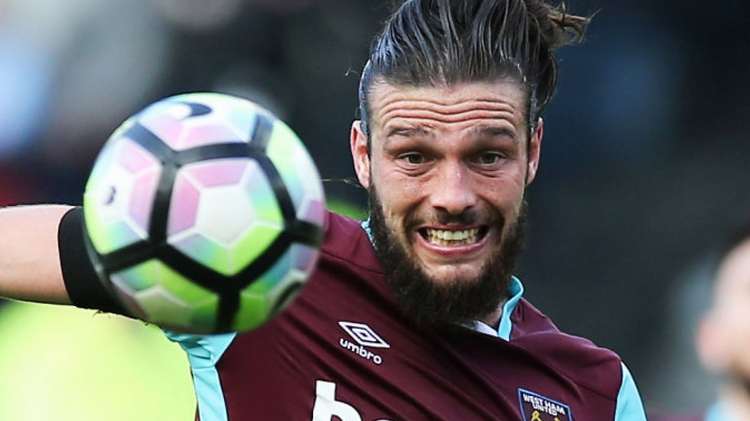 The big forward is one of the players to have suffered most injuries in the Premier League alongside retired former arsenal man Abou Diaby.
He recently underwent an ankle surgery which spelt end of this season's action for him and perhaps the end of his West Ham career. West Ham won't need an injury prone player who has been labelled "glass man" anymore.
Vincent Kompany (Man City)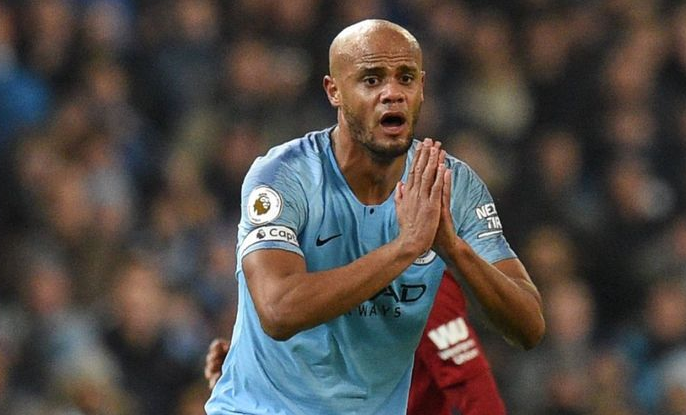 The Belgian has been a success since joining the Cityzens from Hamburger SV in 2008. But age is catching up with him and injuries are also creeping in despite his ever-fresh performances on the pitch every time he gets an opportunity to play.
With City rich in the defensive department, the club may consider getting a good deal for a player who could be useful elsewhere.
Cristian Eriksen (Tottenham)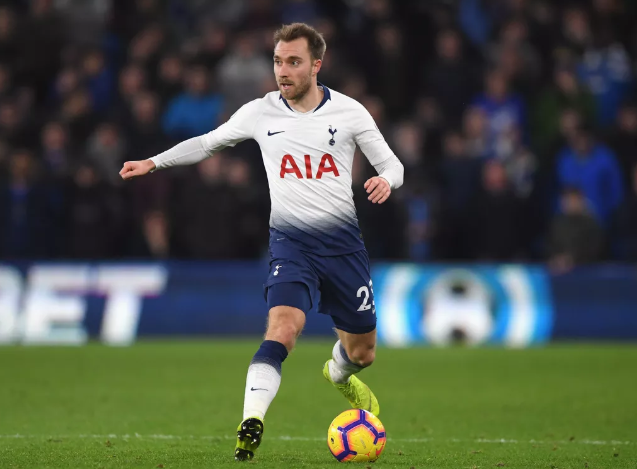 The Denmark international is a key man for Spurs and one of the Premier League's top stars, but he has just 18 months remaining on his contract in north London. Losing such a player for free is catastrophic bearing in mind the price tag on his head. Spurs will, therefore, look to cash in and reinvest the money elsewhere. ?
For More of This and Other Sports Stories Subscribe to the Standard Epaper
LATEST STORIES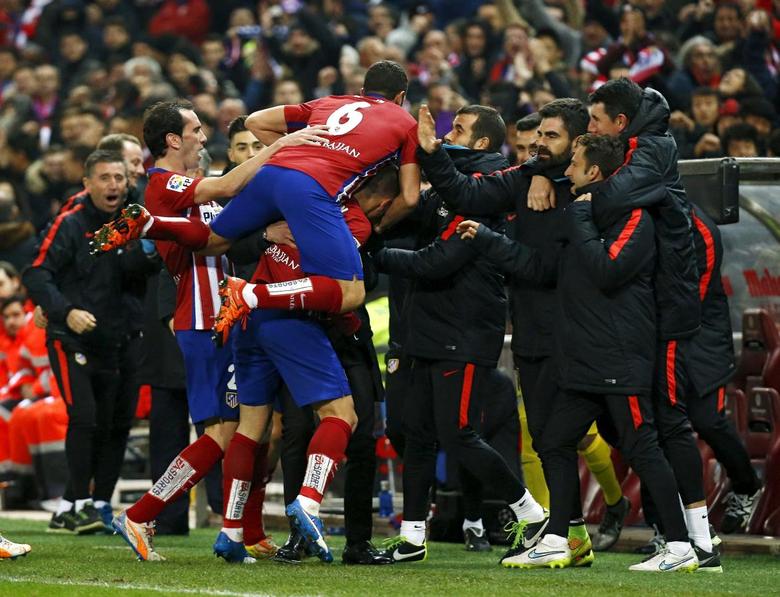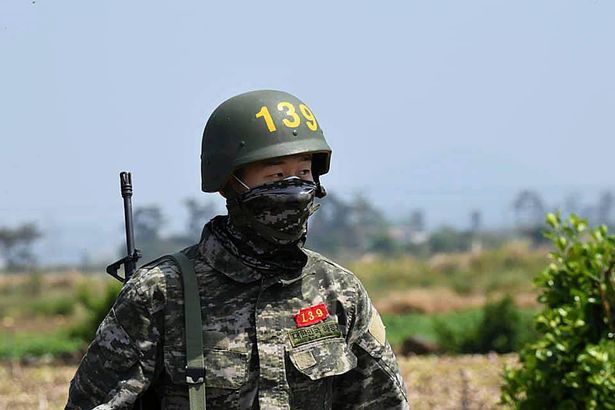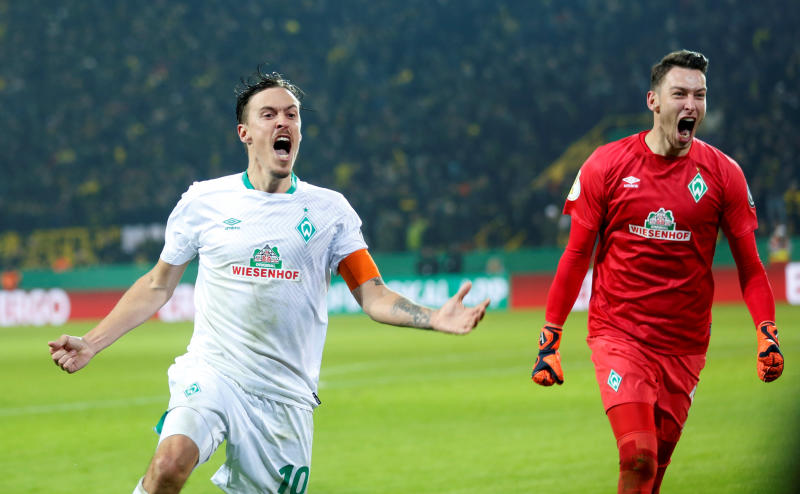 POPULAR HEADLINES